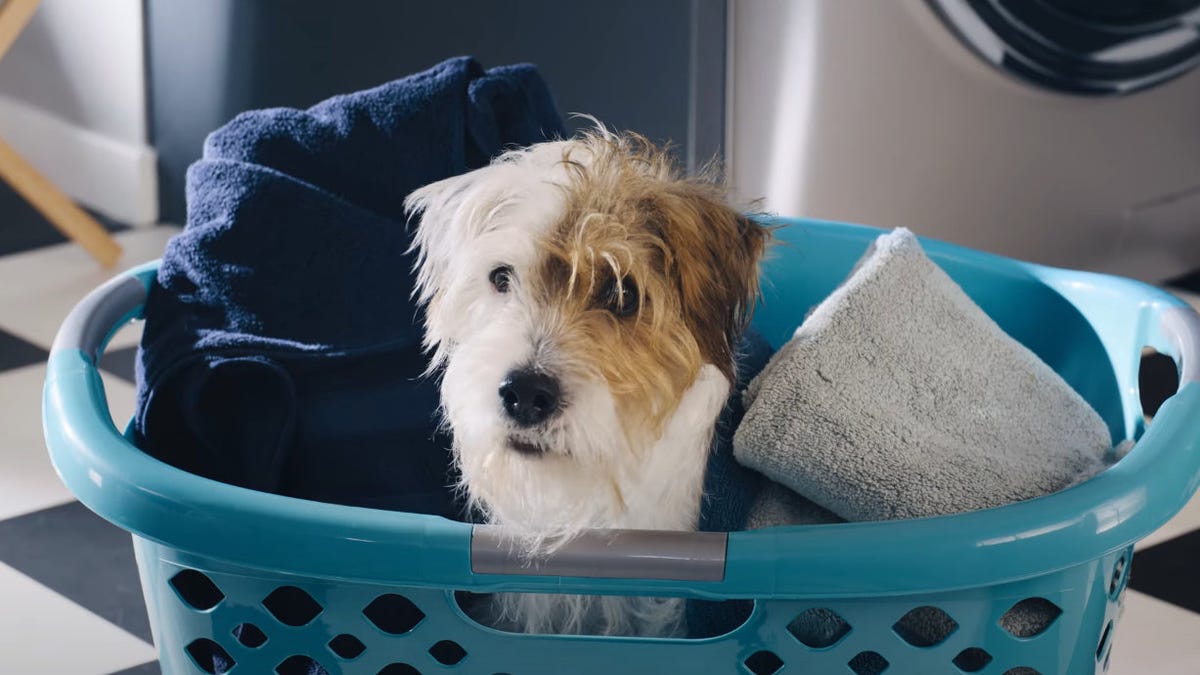 Downy brought in a dog to add some cuteness to its mystery-celebrity Super Bowl ads.
Video screenshot by Amanda Kooser/CNET
The Super Bowl isn't just a showcase for football. It's a showcase for companies to trot out their newest, wildest innovations, and for ad agencies to try to sell viewers those products and services in short commercials that are more like mini-movies than anything else. 
Celebrities abound, special effects dazzle, some ads zero in on viewer tear ducts, while others unleash the jokes like seltzer in a clown's face. Some of the ads are instant hits (Alexa turning mind-reader in Scarlett Johansson and Colin Jost's home was pretty funny last year). And others leave viewers as confused as Homer Simpson's operatic, snow-globe smashing Mister Plow commercial left him and his whole family. (Lisa: "Dad, is that your commercial?" Homer: "I don't know!")
Companies are already releasing teasers and even full versions of their ads. As the big day approaches, we'll keep updating this story with as many of the Super Bowl commercials as we can find online, posting the newest releases at the top. (Here's last year's line-up.)
FanDuel: Kick of Destiny
Sports-betting site FanDuel will bring an element of suspense to the ad landscape with a live commercial starring four-time Super Bowl champ Ron Gronkowski. Gronk, a tight end during his career, will attempt to kick a field goal. If he makes it, FanDuel big-game bettors will win a share of $10 million in free bets.
Downy Unstopables: Guess the celeb
Downy's gag is that the fabric-softener company has hired a mysterious star who keeps his face covered with a hoodie. He claims he'll keep sniffing it on for 12 weeks to prove the claim that Downy Unstopables keeps clothing fresh that long. (Spoiler: YouTube guessers are pretty convinced it's a certain Righteous Gemstones star.)
Doritos: Another mystery celeb
Downy isn't the only company banking on an air of intrigue. Doritos teased its ad with a vague social media post saying, "a bag of Doritos BBQ, paparazzi and a mysterious person walk into a bar…" The mystery celeb's ring might be a giveaway as to the identity.
A bag of Doritos BBQ, paparazzi and a mysterious person walk into a bar… pic.twitter.com/tK4YZW0qXA

— Doritos (@Doritos) January 9, 2023
PopCorners: Breaking Bad
PopCorners, a popped-corn snack from Frito-Lay, is teasing its ad, which features Bryan Cranston apparently reprising his famed Walter White character from the AMC hit show Breaking Bad, which has been off the air for 10 years now.
View this post on Instagram
Stay tuned for more Super Bowl ads.
New Movies Coming in 2023 From Marvel, Netflix, DC and More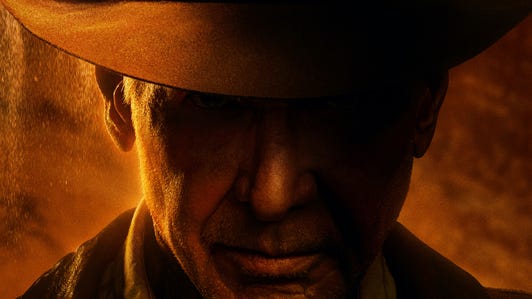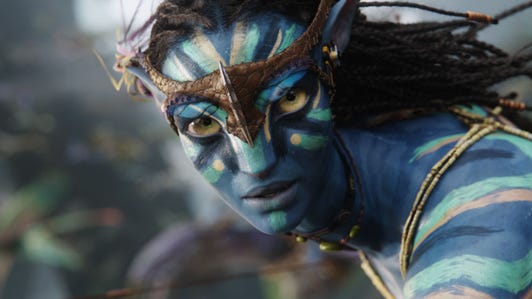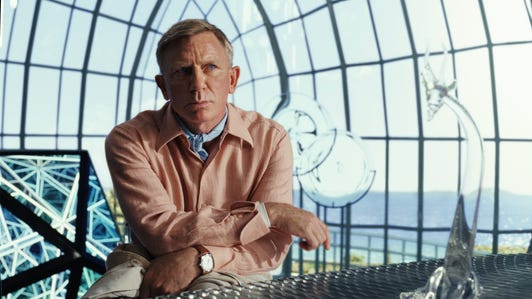 +45 more
See all photos