close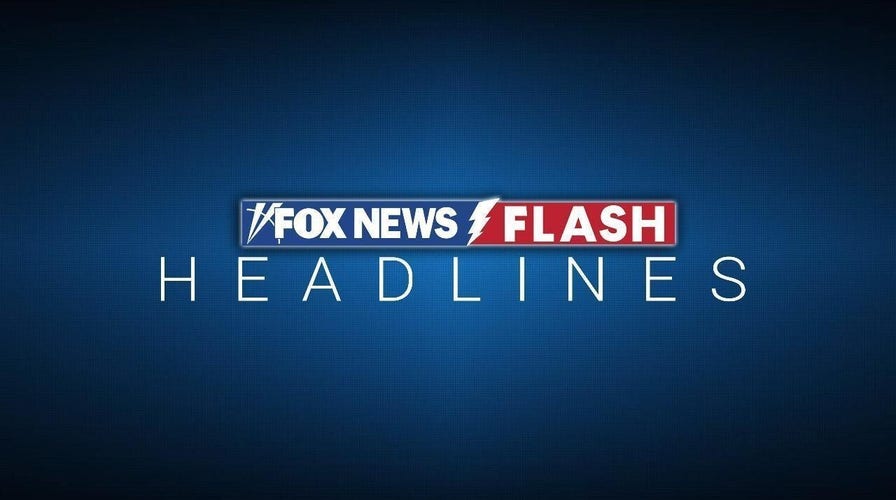 Video
Fox News Flash top headlines for April 19
Fox News Flash top headlines are here. Check out what's clicking on Foxnews.com.
People stampeded at an event to distribute financial aid in Yemen's capital late Wednesday, and at least 78 were killed and dozens more suffered injuries, a Houthi official said.
The crush took place in the Old City in the center of Sanaa when hundreds of poor people gathered at an event organized by merchants, according to the Houthi-run Interior Ministry.
The ministry's spokesman, Brig. Abdel-Khaleq al-Aghri, blamed the crush on the "random distribution" of funds without coordination with local authorities. The tragedy came ahead of the Muslim holiday of Eid al-Fitr, which marks the end of the Islamic holy month Ramadan later this week.
Dozens of injured people were taken to nearby hospitals. Motaher al-Marouni, a senior health official in Sanaa, gave the death toll and said at least 13 were seriously hurt, according the Houthi rebels' Al-Masirah satellite TV channel.
The rebels quickly sealed off the school where the event was organized and barred people, including journalists, from approaching.
YEMENI REBELS FRUSTRATED BY LEADER'S CALLS TO DELAY SECCESSION
Eyewitnesses Abdel-Rahman Ahmed and Yahia Mohsen said armed Houthis shot in the air in an attempt to control the crowd, apparently striking an electrical wire and causing it to explode. That sparked panic, and people began stampeding, they said.
The Interior Ministry said it had detained two organizers and an investigation was underway.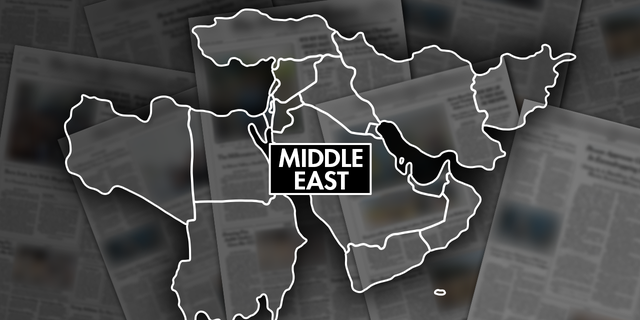 A stampede in Yemen's capital killed at least 78 and critically injured 13 others during an event to distribute financial aid.
Yemen's capital has been under the contronl of the Iranian-backed Houthis since they descended from their northern stronghold in 2014 and removed the internationally recognized government.
That prompted a Saudi-led coalition to intervene in 2015 to try to restore the government.
The conflict has turned in recent years into a proxy war between Saudi Arabia and Iran, killing more than 150,000 people including fighters and civilians and creating one of the world's worst humanitarian disasters.
CLICK HERE TO GET THE FOX NEWS APP
More than 21 million people in Yemen, or two-thirds of the country's population, need help and protection, according to the U.N. Office for the Coordination of Humanitarian Affairs. Among those in need, more than 17 million are considered particularly vulnerable.
In February the United Nations said it had raised only $1.2 billion out of a target of $4.3 billion at a conference aimed at generating funds to ease the humanitarian crisis.