WASHINGTON, D.C. – Democrats have lost their supermajority in Congress and some Americans Fox News spoke with already have their doubts about the two parties' ability to work together and govern effectively.
"I don't care for either party," Bruce said. "I think the Democratic Party has become too liberal, and I believe the Republican Party has gone too far to the right."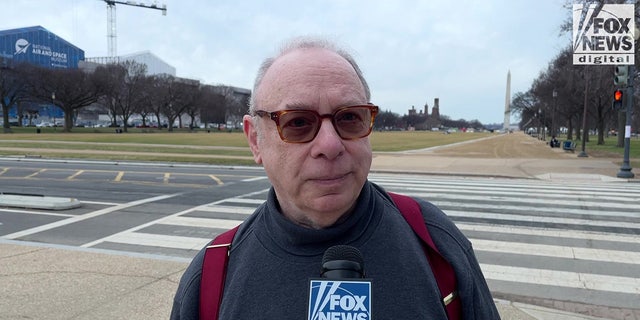 Bruce said he doesn't think Republicans will lead the House of Representatives effectively because they don't "have their act together as a party."
(Jon Michael Raasch/Fox News Digital)
REPUBLICANS EXPLODE IN UPROAR AS GAETZ ACCUSES MCCARTHY OF 'VANITY' IN HOUSE SPEAKER SHOWDOWN
The Democrats held on to the Senate after the midterms, but Republicans secured a 10-seat majority in the House of Representatives. Divisions within the GOP were on display last week when it took 15 rounds of voting over several days for Kevin McCarthy to win the speakership.
Judy said she hopes the Republicans will steer the House in a more conservative direction, especially when it comes to government spending, but added that the struggle to select a speaker suggests the GOP might not be able to lead in a unified manner.
"You just cannot be so far one way and so far the other," Judy told Fox News. "You've got to work together in order to make it work out right."
WILL A SPLIT CONGRESS GOVERN EFFECTIVELY? AMERICANS WEIGH IN: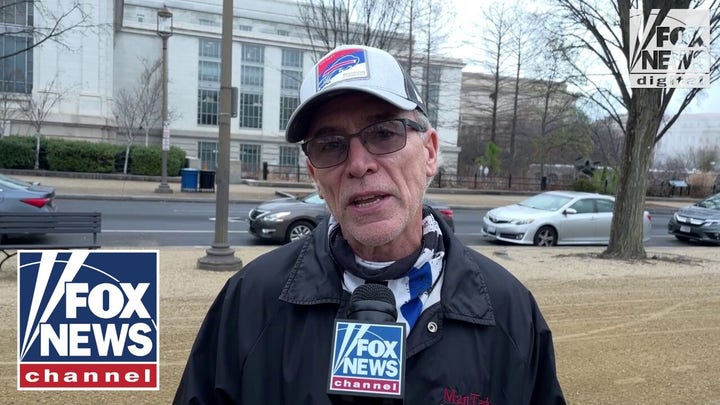 Video
WATCH MORE FOX NEWS DIGITAL ORIGINALS HERE
David said Congress will be less effective "because of the split and the unwillingness of Republicans to cooperate with regard to solving problems that the country faces."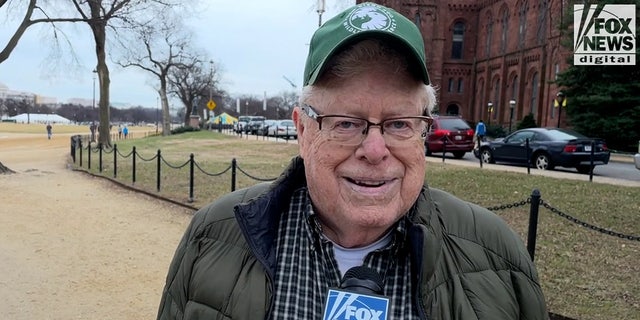 David said he thinks the split, coupled with the "unwillingness of Republicans to cooperate" with Democrats will make Congress less effective.
(Jon Michael Raasch/Fox News Digital.)
But Greg disagreed, saying Republicans will push the United States in a better direction.
CLICK HERE TO GET THE FOX NEWS APP
"If we just look at the state of the nation, whether it's fuel prices, taxes, crime, we're in a mess right now," Greg told Fox News. "And so Republicans running the ship for a while? Sure. Don't see the downside to it."
Click here to hear the full answers.