close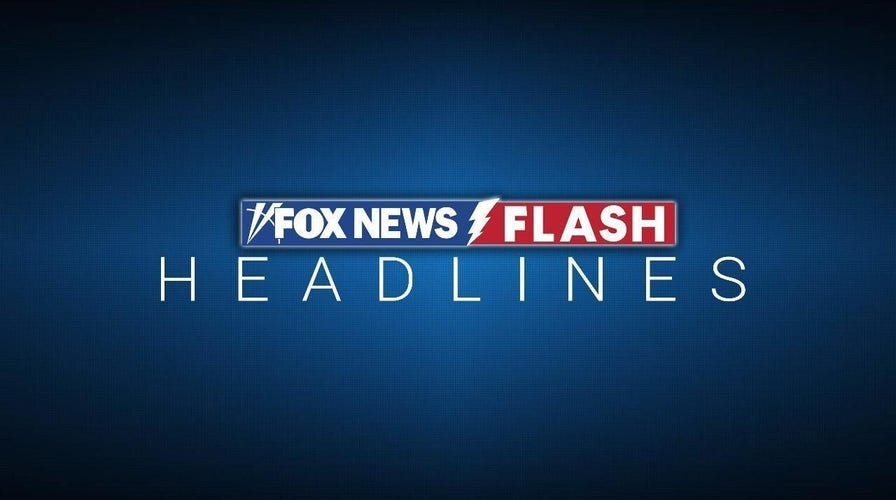 Video
Fox News Flash top headlines for March 30
Fox News Flash top headlines are here. Check out what's clicking on Foxnews.com.
A prolific sperm donor from the Netherlands who allegedly fathered over 500 children worldwide now faces a lawsuit over the potential increased risk of accidental incest.
"If I had known that he had already fathered more than a hundred children, I would never have chosen this donor," Eva, a mother who helped launch the lawsuit, said in the press release. "When I think about the consequences this could have for my child, I get a bad gut feeling and I become uncertain about his future: how many more children will be added?"
"In conversations with the donor, many mothers have indicated that he should stop, but nothing helps," she added. "Going to court is the only way to protect my child."
The DonorKind Foundation, a Dutch organization that defends the rights of donor children, filed a lawsuit against Jonathan Jacob Meijer, 41, claiming he lied about the number of children he had fathered through sperm donations.
KENTUCKY, WEST VIRGINIA ENACT BANS ON TRANSGENDER MEDICAL TREATMENTS FOR MINORS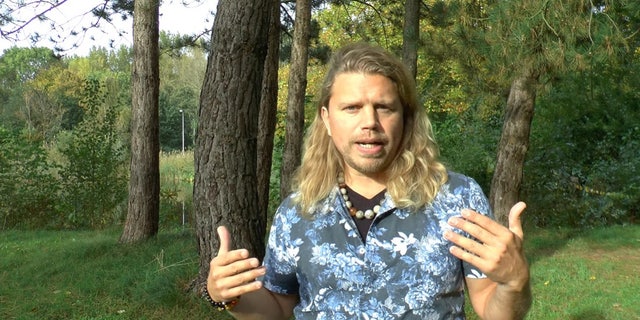 Jonathan Jacob Meijer, aged 41, from the Netherlands. He was charged with misleading hundreds of women worldwide and fathering nearly 500 children.  (CEN)
Meijer faces charges of acting unlawfully after misleading the clinics about the extent of his activities and "endangering" the psychological well-being of his children in addition to the increased risk of incest or inbreeding.
Guidelines limit a person to 25 offspring or 12 women to prevent potential incest issues, according to a press release from DonorKind. One mother claims he admitted to her that he may have fathered as many as 500 children.
When he met with Eva, a mother who chose him as a donor in 2018, he allegedly told her he would stop at the legal limit when he hit it. She later learned he had hit that limit long before he met her.
NORTH DAKOTA SCHOOLS REQUIRED TO SHOW HIGH-QUALITY FETUS DEVELOPMENT VIDEO TO DETER ABORTIONS
Meijer may have in fact fathered as many as 102 children in the Netherlands, which prompted officials to blacklist him from any further donations in 2017. Now living in Kenya, he has continued to donate in other countries, including Denmark and Ukraine.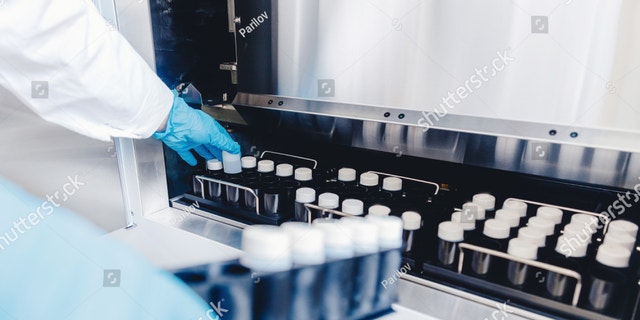 A medical professional places samples in a sperm bank for storage and analysis. (Shutterstock)
DonorKind brought the lawsuit against Meijer on behalf of 25 families who wish to prevent him from donating any more sperm, which he allegedly did using a variety of pseudonyms, The Times of London reported.
The foundation said Meijer "does not want to stop his behavior" and continues to meet with new parents.
COVID VACCINE FATIGUE: STUDY EXPLORES WHY MANY ARE REFUSING BOOSTER SHOTS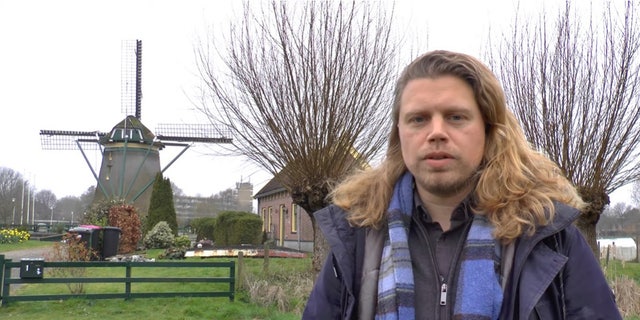 The Dutch Society of Obstetrics and Gynecology urged all sperm banks and clinics to stop using Meijer's samples after his 2017 blacklisting. (CEN)
"At the Donorkind Foundation, we think it is important that people realize that they become family in a certain way through donor conception," the organization said in its press release. "This means that both parents and donors take into account the interests and rights of the donor children."
"Unfortunately, there is no such thing with this man, which means that we as a foundation have to stand up for the interests of the donor children who cannot do this themselves."
CLICK HERE TO GET THE FOX NEWS APP
The Dutch Society of Obstetrics and Gynecology urged all sperm banks and clinics to stop using Meijer's samples after his 2017 blacklisting, but he continued to offer his sperm "under the counter," according to EuroNews.
"The donor prioritized his urge to reproduce and his conduct poses a threat to the mental and physical well-being of donor children," Mark de Hek, the foundation's lawyer, said.
Peter Aitken is a Fox News Digital reporter with a focus on national and global news.