close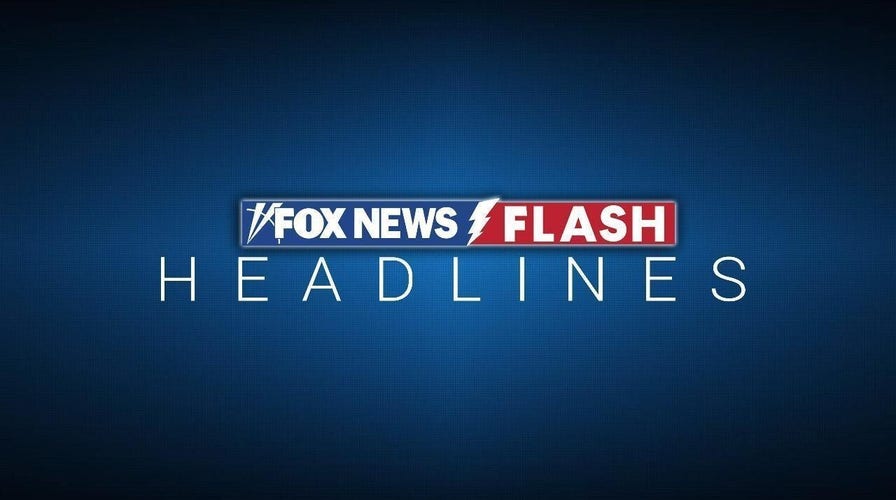 Video
Fox News Flash top headlines for March 6
Fox News Flash top headlines are here. Check out what's clicking on Foxnews.com.
Spain said Monday it has asked the United States to begin procedures to remove soil contaminated with radioactivity after a mid-air collision dumped four U.S. hydrogen bombs near a southern Spanish village nearly 60 years ago.
None of the bombs had exploded, but the plutonium-filled detonators on two went off, spreading several pounds of highly radioactive plutonium 239 across the landscape around Palomares.
The Foreign Ministry said there would be no more details given on the petition until there is an official reply from the U.S.
NORTH KOREA TEST FIRES FOUR CRUISE MISSILES TO DEMONSTRATE 'NUCLEAR COMBAT FORCE,' STATE MEDIA CLAIMS
Spain and the U.S. signed a statement of intent in 2015 to negotiate a binding agreement to further restore and clear up the Palomares site and arrange for the disposal of the contaminated soil at an appropriate site in the U.S. But for several reasons no agreement was ever signed.
The bombs fell on Jan. 17, 1966, when a U.S. B-52 bomber and a refueling plane crashed into each other, killing seven of 11 crew members. There were no fatalities on the ground.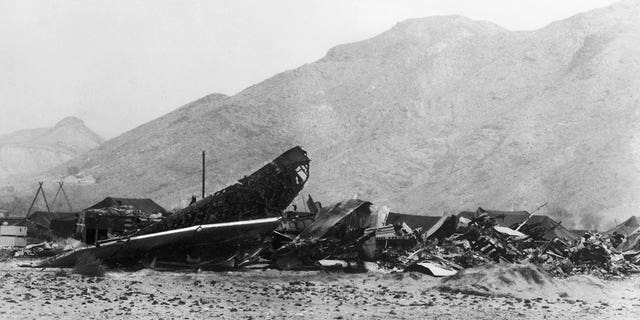 An accident caused by a U.S. Air Force B-52 Nuclear Bomber dumped four hydrogen bombs at Palomares, Spain, on Jan. 17, 1966.  (Keystone-France/Gamma-Keystone via Getty Images)
The accident happened during the height of the Cold War when it was U.S. policy to keep nuclear-armed warplanes in the air constantly near the Soviet border.
The 2015 statement said that immediately following the accident both countries set about securing the area, removing contaminated soil and decontaminating the land. It said that they have since been monitoring and analyzing contamination levels.
CLICK HERE TO GET THE FOX NEWS APP
The Spanish state news agency EFE said some 1,76 million cubic feet of land over 44 plots were affected. The government has since been renting the land from its owners to keep it protected and now hopes to expropriate it.
Leading Spanish daily El País, which published the story on the petition Monday, said the request had been presented several months ago and that the U.S. reaction so far had been positive.
The newspaper said Spain was pushing for a quick agreement as the country will be holding general elections in December.