"Sopranos" star John Ventimiglia's daughter Odele has died at the age of 25.
The actor's daughter passed away on Jan. 12, according to a Facebook post shared by her mother, Belinda Cape. Representatives for Ventimiglia did not immediately respond to Fox News Digital's requests for comment.
"Heartbroken to have to post our darling Odele's funeral notice," Cape wrote in the social media post.
'THE SOPRANOS' TONY SIRICO RECEIVES TRIBUTES FROM CO-STARS MICHAEL IMPERIOLI, LORRAINE BRACCO AND MORE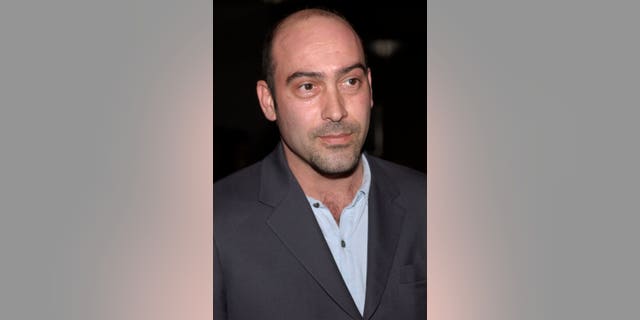 John Ventimiglia played restaurant owner Artie Bucco in "The Sopranos."
(Getty Images)
"Her sister Lucinda and I have been overwhelmed by the messages of support and love we have received, and your remembrances of how cherished Odele was to so many. Odele was greatly loved, and leaves a huge hole in our lives. Odele is survived by her sister, Lucinda Ventimiglia, mother, Belinda Cape, father John Ventimiglia, and her beloved daughter Shiloh."
The funeral was held on Jan. 26. No cause of death has been given.
Ventimiglia starred as the restaurant owner on "The Sopranos."
In lieu of flowers, the family asked for donations to help fund Odele's daughter's future eduction. A GoFundMe was set up, and "Sopranos" co-star Steven Van Zandt and Maureen Van Zandt donated $500, according to Page Six.
CLICK HERE TO SIGN UP FOR THE ENTERTAINMENT NEWSLETTER
The show has lost many cast members in the last year.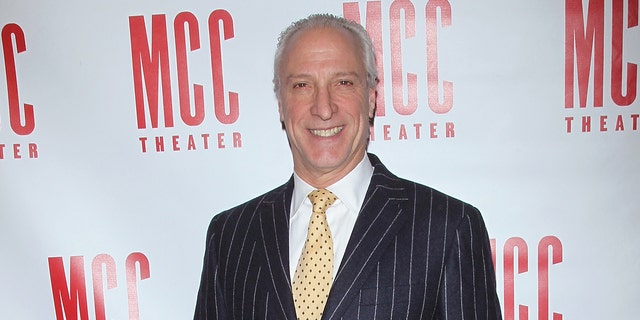 Actor Robert LuPone died on Aug. 27, 2022 after a three-year battle with pancreatic cancer. He was best known for his role on "The Sopranos." He was 76.
(Getty Images)
Robert LuPone died from pancreatic cancer in August 2022. He starred as Dr. Bruce Cusamano, Tony Soprano's family physician and neighbor.
Paul Herman passed away in March 2022. He was known for his role as Peter "Beansie" Gaeta in "The Sopranos," a former heroin dealer who became a pizza shop and club owner.
Bruce MacVittie, who played Danny Scalercio in the fourth season, and Tony Sirico known for his role as Paul "Paulie Walnuts" Gualtieri, both passed away in 2022.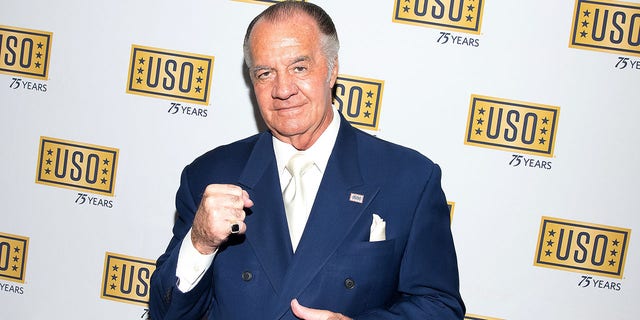 Tony Sirico, known as Paul "Paulie Walnuts" Gualtieri in "The Sopranos," died on July 8, 2022 at the age of 79.
(Photo by Mike Pont/WireImage)
CLICK HERE TO GET THE FOX NEWS APP