Shelley Smith, a former actress and model known for her work on the series "The Associates," has died. She was 70 years old.
Her husband, Mark Maguire, shared in a video posted to Facebook that she died from cardiac arrest. However, he later elaborated to Fox News Digital that Smith had been suffering from ongoing breathing problems.
Maguire shared that early in her modeling career, Smith contracted pneumonia while in Africa, and continued to have relapses. "She went on to have pneumonia over 10 times in her life. In the last year, it just started going downhill," Maguire shared, noting that a double-lung transplant was Smith's only option.
"The problem is she was kind of frail already when we started thinking about that. And, you know, the failure rate of the operation itself is like 20%…. It's an incredibly difficult recovery and then you have to take drugs the rest of your life. And if you're lucky, you get a couple of years out of it. So she decided not to do that."
STARS WE'VE LOST IN 2023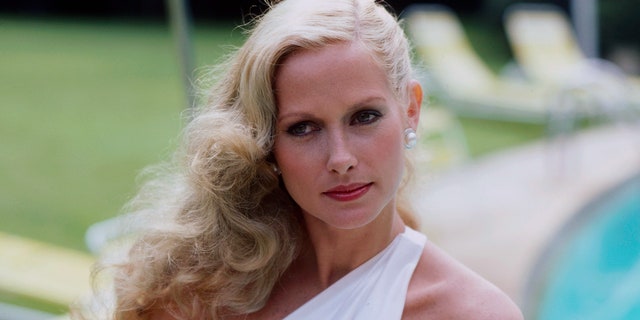 Former model and actress Shelley Smith passed away on Aug. 8. (American Broadcasting Companies via Getty Images)
Last week, Maguire shared his loss on Facebook, writing, "My dear, sweet angel Shelly Smith passed peacefully [August 8] at 2:20 PM. Her children, Nicky and Miranda Nathan and I were at her side and holding her hand and kissing her head and singing to her and telling her how much we loved her."
In addition to "The Associates," Smith starred in "For Love and Honor," as well as made guest-appearances on popular shows like "The Love Boat" and "Murder, She Wrote."
Smith also appeared on several celebrity game shows, including "Super Password."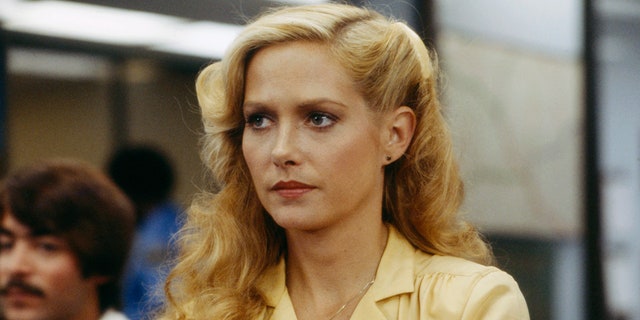 Shelley Smith appears in the TV movie "The Night the City Screamed." (American Broadcasting Companies via Getty Images)
CLICK HERE TO SIGN UP FOR THE ENTERTAINMENT NEWSLETTER
Maguire and Smith had just celebrated their 18th wedding anniversary. The couple met through friends and married in 2005.
"We had both gone through relatively tough divorces and were, you know, a little gun shy… We were just so well-connected," Maguire told Fox News Digital. "And then we had a lot of parallels in our life because she was a supermodel and had been very successful, and then she went into acting, and then she went back to school."
Maguire is a Tony-Award winner who also left the profession to further his education and become a divorce attorney.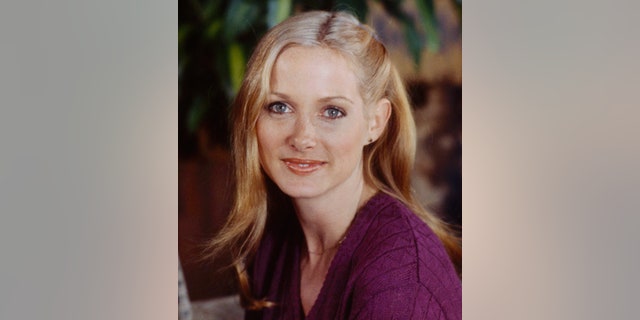 Shelley Smith had two children: Nicky and Miranda Nathan. (Gene Stein/American Broadcasting Companies via Getty Images)
"She got a degree in marriage and family therapy and at the same time was having her own fertility issues," before having her twins Nicky and Miranda. Realizing there was a market for women struggling with fertility, Smith founded her own egg donation and surrogacy business, and committed her life to helping expand families.
"You know, you're here for a very short period of time. And the real measure of success is what did you do with it? What did you do with your time? And she… was really devoted to helping people have babies. That's her greatest legacy. That's what she would be proudest of."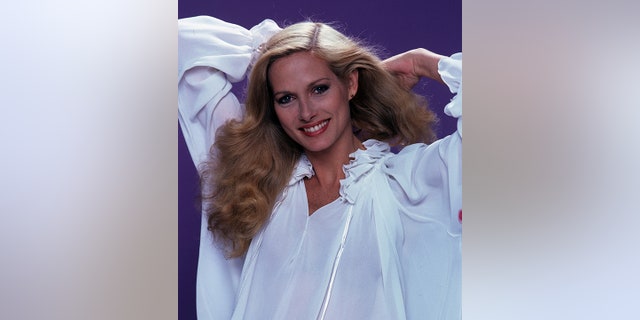 Shelley Smith smiles in a photo taken for "The Associates." (ABC Photo Archives/Disney General Entertainment Content via Getty Images)
CLICK HERE TO GET THE FOX NEWS APP
Maguire has been astounded by the amount of people who have reached out in wake of Smith's passing, and shared that the family is planning an online tribute for his wife.