close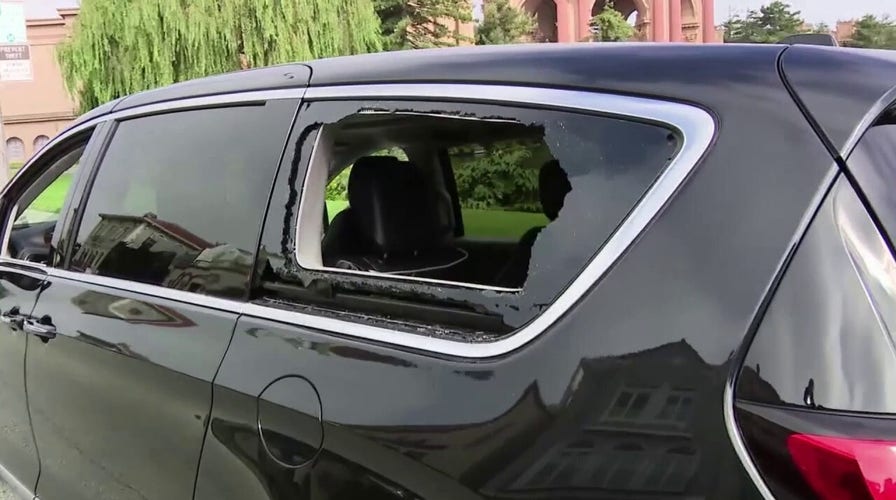 Video
Missouri family's rental car burglarized in San Francisco near where city holds news conference to announce how to combat car break-ins
The family was visiting the city and had their backpacks, passports, electronics and jewelry stolen. Credit: KTVU
A San Francisco store clerk who was beaten into a coma by a robber last week has died, his family said.
Yowhannes Tewelde's family told FOX San Francisco that he died just before 2:30 p.m. Tuesday. Fox News Digital has reached out to Tewelde's family.
Tewelde, 60, was attacked last week at a market in the Outer Richmond District.
CALIFORNIA OFFICIALS TORCHED FOR 'APPALLING' CRIME CRISIS AS FEDERAL WORKERS ARE ENCOURAGED TO WORK REMOTELY
The family of Yowhannes Tewelde, 60, said he died Tuesday after being attacked by a robber in the San Francisco market where he worked.  (Courtesy of the family of Yowhannes Tewelde)
"I was at home. I get a call from my mom. My dad is in the hospital. I didn't think it was this severe. Here we are," Tewelde's daughter, Meron Tewelde, said in an earlier interview.
He sustained a brain injury while trying to stop the thief. The owner of the market told the news outlet the suspect stole water and came back 10 minutes later to snatch two beers.
Tewelde wielded a bat to stop the thief, who knocked him down. Tewelde fell and hit his head on the ground, and the suspect used the bat to strike Tewelde before fleeing the scene and remains at large.
Tewelde underwent two surgeries, but never regained consciousness.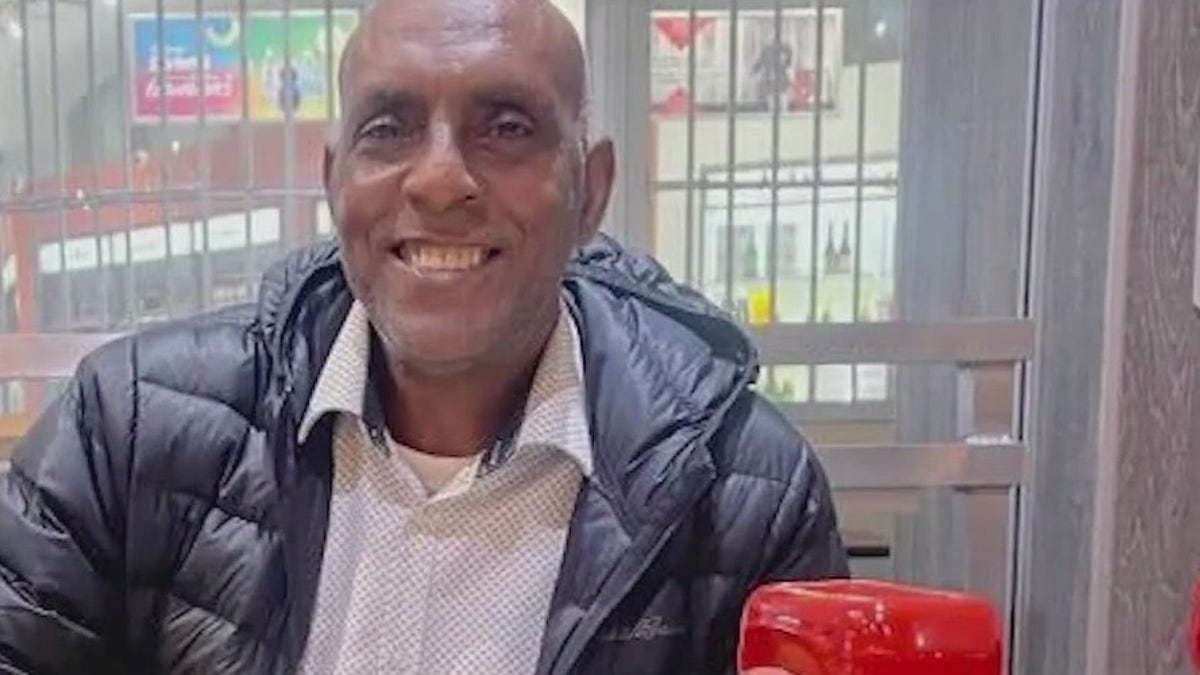 Yowhannes Tewelde, 60, died Tuesday.  (Courtesy of the family of Yowhannes Tewelde)
CLICK HERE TO GET THE FOX NEWS APP
His family said he had heart surgery in March and obtained his American citizenship eight weeks prior to the attack.
"Right after his heart surgery, he didn't wait to go back to work because he wanted to be there. There's something about that community he loves. He loves everyone there," Meron said.
Louis Casiano is a reporter for Fox News Digital. Story tips can be sent to [email protected].