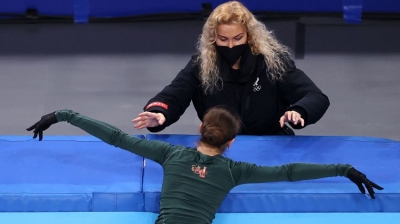 Video Ad Feedback
Doping expert: If Valieva using prohibited drugs 'likely' other Russian athletes are too

09:01

– Source:
CNN

International sport videos
16 videos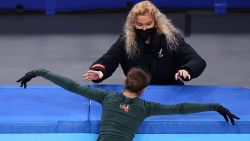 Video Ad Feedback
Doping expert: If Valieva using prohibited drugs 'likely' other Russian athletes are too
09:01

Now playing
– Source:
CNN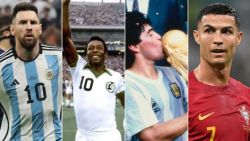 Video Ad Feedback
Watch: Expert answers who the GOAT of soccer is
02:47

Now playing
– Source:
CNN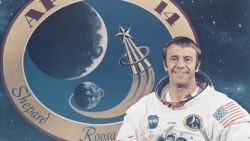 Video Ad Feedback
The incredible true story of the time an astronaut played golf on the moon
03:22

Now playing
– Source:
CNN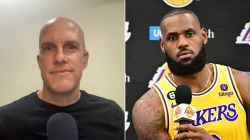 Video Ad Feedback
Hear LeBron James react to death of sports writer Grant Wahl
02:58

Now playing
– Source:
CNN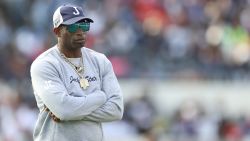 Video Ad Feedback
Deion Sanders receives backlash for leaving HBCU for Colorado
03:41

Now playing
– Source:
CNN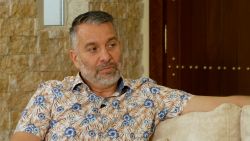 Video Ad Feedback
Grant Wahl's housemate Guillem Balagué pays tribute to US journalist
05:58

Now playing
– Source:
CNN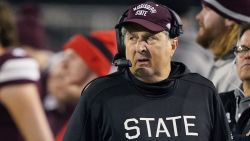 Video Ad Feedback
Mississippi State head football coach dead at 61
00:45

Now playing
– Source:
CNN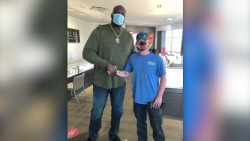 Video Ad Feedback
Shaq explains why he paid off customer's engagement ring
00:39

Now playing
– Source:
HLN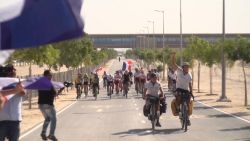 Video Ad Feedback
They cycled more than 4000 miles by bike to see the World Cup
01:58

Now playing
– Source:
CNN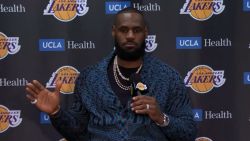 Video Ad Feedback
'Why haven't I got a question about Jerry Jones': LeBron calls out reporters
04:36

Now playing
– Source:
CNN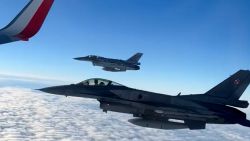 Video Ad Feedback
Watch F-16s escort the Polish soccer team to the World Cup
00:47

Now playing
– Source:
CNN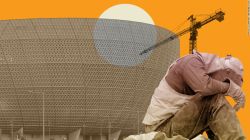 Video Ad Feedback
The Qatar World Cup's migrant worker dilemma
04:31

Now playing
– Source:
CNN

Video Ad Feedback
Didier Drogba: My World Cup memory
01:22

Now playing
– Source:
CNN

Video Ad Feedback
Wayne Rooney: My World Cup memory
00:39

Now playing
– Source:
CNN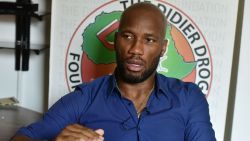 Video Ad Feedback
'I believe movement is life,' says Chelsea and Ivory Coast legend Didier Drogba
06:48

Now playing
– Source:
CNN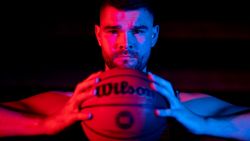 Video Ad Feedback
'Truth is that I'm gay': Isaac Humphries comes out as the only openly gay man playing top-flight basketball
09:19

Now playing
– Source:
CNN

See More Videos

CNN
—
Russian figure skater Kamila Valieva, who was embroiled in a doping scandal at Beijing 2022, will return to competition at the Channel One Trophy in Saransk, Russia, this weekend.
The ongoing controversy around her positive drugs test is yet to be resolved but the 15-year-old is free to take part in the domestic competition which will be held between March 25-27.
It comes just after a month since Valieva became the face of the Games, but for all the wrong reasons.
The teenager had been touted to dazzle and she initially did – making history as the first woman to land a quad jump in the Winter Olympics as she helped the Russian Olympic Committee (ROC) win gold in the team event.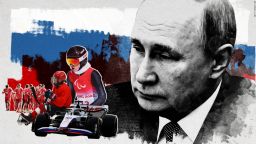 Vladimir Putin: The world of sport has shunned the Russian president. So what?
But she was then suspended after it was discovered that she had tested positive for banned heart drug trimetazidine in December 2021, though the result was only analyzed and reported to the Russian Anti-Doping Agency (RUSADA) in February.
RUSADA lifted Valieva's suspension the next day but the World Anti-Doping Agency (WADA), the International Olympic Committee (IOC) and the International Skating Union (ISU) filed an appeal against the lifting of the ban.
But the Court of Arbitration for Sport (CAS) ruled that it should remain lifted and Valieva was free to compete in the individual figure skating event, where the youngster fell multiple times and left the ice in tears, finishing in fourth place.
Evgeny Rylov of Team ROC leaves the pool after winning a gold medal and breaking the olympic record in the Men's 200m Backstroke Final on day seven of the Tokyo 2020 Olympic Games at Tokyo Aquatics Centre on July 30, 2021 in Tokyo.
Al Bello/Getty Images
Olympic champion Evgeny Rylov loses Speedo deal after attending Putin rally
RUSADA has six months from the date of the notification of Valieva's offense to reach a decision over whether any sanctions will be imposed.
WADA said it will be investigating Valieva's entourage – the adults responsible for her skating and welfare – following her positive test for trimetazidine in December.
That includes her coach Eteri Tutberidze, who is known for training some of the world's best figure skaters. The coach told Russian TV in February that she is "absolutely sure that Kamila is innocent and clean" after her athlete tested positive.
Russians and Belarusians are not currently permitted to compete at this week's World Figure Skating Championships in Montpellier, France, as the sporting world continues to turn its back on Vladimir Putin amid the ongoing invasion of Ukraine.
CNN's Jack Bantock and Aleks Klosok contributed reporting.