close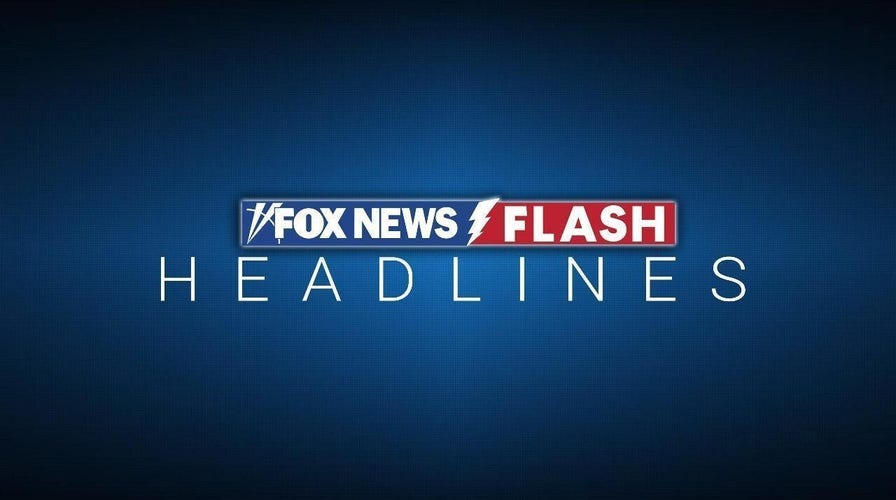 Video
Fox News Flash top headlines for February 20
Fox News Flash top headlines are here. Check out what's clicking on Foxnews.com.
Allies and family members of an opposition politician imprisoned in Russia say he is being held in a restricted housing unit in a penal colony in the northwest of the country, isolated from most inmates and not allowed to make phone calls.
Andrei Pivovarov, who was sentenced to four years in prison last year, was transferred from a detention center in southern Russia in late December, and his allies, family and lawyers lost touch with him three weeks later, not knowing anything about his whereabouts or well-being for a month.
Russian prison transfers are notorious for taking a long time, sometimes weeks, during which there's no access to prisoners, and information about their whereabouts is limited. Amnesty International in a statement last week likened them to the "practices of the Gulag" and said that Pivovarov's situation amounted to an enforced disappearance.
RUSSIAN OPPOSITION FIGURE VLADIMIR KARA-MURZA GIVEN 15 DAYS IN JAIL
Pivovarov's ally and partner Tatyana Usmanova said on Monday that the politician's mother was able to confirm that he arrived at the IK-7 penal colony in Russia's northwestern region of Karelia on Jan. 24. He has been placed in a restricted housing unit for nearly three months over undisclosed violations he allegedly committed, she said.
The 41-year-old politician wasn't allowed to let his relatives know where he was, Usmanova said in a Facebook post, and he wouldn't be allowed to make phone calls or have visitors while in restricted housing.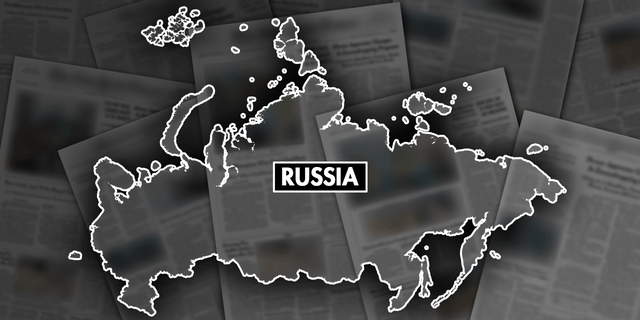 Russian dissident Andrei Pivovarov is reportedly being held in a secluded prison in one of the country's northernmost regions.
Pivovarov was pulled off a Warsaw-bound flight at St. Petersburg's airport just before takeoff in May 2021 and taken to the southern city of Krasnodar.
Several days earlier, the opposition group he headed, Open Russia, had disbanded to protect its members from prosecution after Russian authorities designated it as an "undesirable" organization. The government cited a 2015 law that made membership in such organizations a criminal offense.
RUSSIAN OPPOSITION LEADER MAY HAVE BEEN POISONED, DOCTOR SAYS
In Krasnodar, Pivovarov was accused of supporting a local candidate on behalf of an "undesirable" organization — charges he rejected as politically motivated and triggered by his plans to run for the Russian parliament in 2021. He was convicted and sentenced in July 2022.
Pavel Chikov, a leading human rights advocate in Russia, said on Telegram that IK-7 in Karelia is a notorious penal colony where the former tycoon-turned-opposition-politician Mikhail Khodorkovsky served part of his sentence as well as opposition activist Ildar Dadin.
CLICK HERE TO GET THE FOX NEWS APP
Dadin in 2016 complained of beatings and other harsh treatment at the facility, and his harrowing account of serving time at IK-7 made international headlines.