close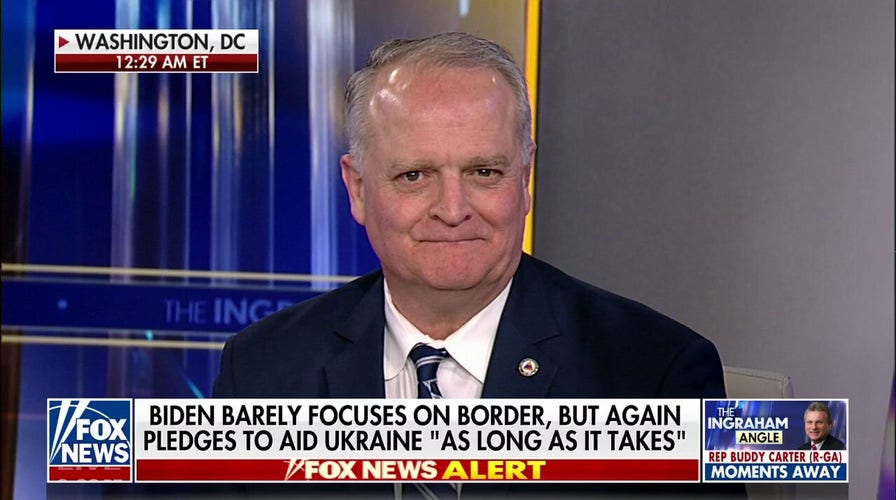 Video
Lt. Col. Daniel Davis demands answers after Biden pledged support for Ukraine: 'What is the objective?'
Defense Priorities senior fellow Lt. Col. Daniel Davis (Ret.) voices concerns about America's national security on 'The Ingraham Angle' after President Biden's State of the Union Address.
Ukrainian President Volodymyr Zelenskyy announced Thursday that several leaders of European Union countries have signaled they are ready to provide his military aircraft in its fight against Russia.
Zelenskyy made the remark while visiting the European Union headquarters in Brussels. So far, Western nations including the U.S. have agreed to provide Ukraine with tanks and other weapons, but have stopped short of sending over fighter jets – something it has been calling for since the war broke out nearly a year ago.
"Europe will be with us until our victory. I've heard it from a number of European leaders… about the readiness to give us the necessary weapons and support, including the aircraft," Zelenskyy said Thursday, according to Reuters.
ZELENSKYY VISITS KING CHARLES III ON UNITED KINGDOM TRIP, ASKS LAWMAKERS FOR JETS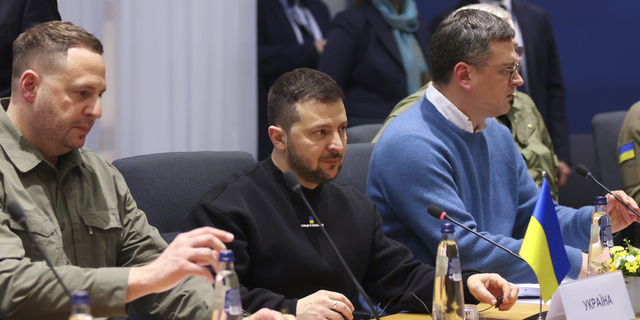 Ukraine's President Volodymyr Zelenskyy, center, attends a bilateral meeting at an EU summit in Brussels on Thursday, Feb. 9. (Johanna Geron, Pool Photo via AP)
"I have a number of bilaterals now, we are going to raise the issue of the fighter jets and other aircraft," he reportedly added.
PRESIDENT BIDEN SAYS PUTIN HAS 'ALREADY LOST UKRAINE'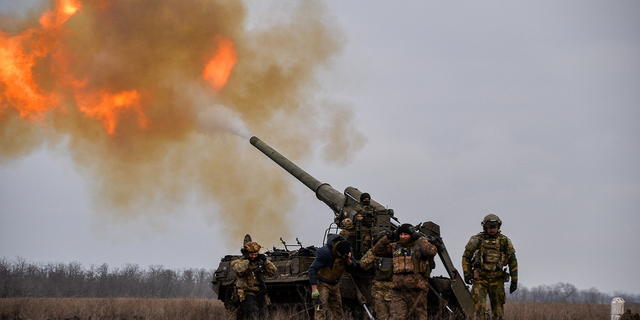 Ukrainian artillery teams fire toward Russian troop positions in Bakhmut, Ukraine. (Madeleine Kelly/SOPA Images/LightRocket via Getty Images)
Just prior to the remark, Zelenskyy's chief of staff Andriy Yermak wrote on social media that the issue of sending fighter jets to Ukraine has been resolved and details would follow, before he edited his post to clarify that it "may be resolved," Reuters also reported.
CLICK HERE TO GET THE FOX NEWS APP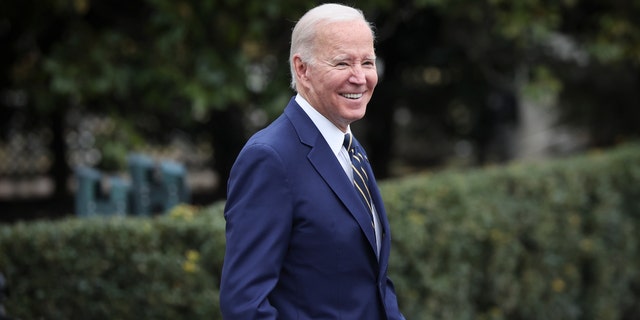 President Joe Biden said "no" in January when asked if the U.S. would send F-16 fighter jets to Ukraine. ((Photo by Win McNamee/Getty Images))
The U.S. has long resisted sending warplanes to Ukraine, including Soviet-era jets from neighboring nations like Poland, over concerns it could escalate the war beyond Ukraine's boundaries.
President Biden at the end of January said the U.S. would not send F-16 fighter jets to Ukraine.
Fox News' Caitlin McFall contributed to this report.
Greg Norman is a reporter at Fox News Digital.