close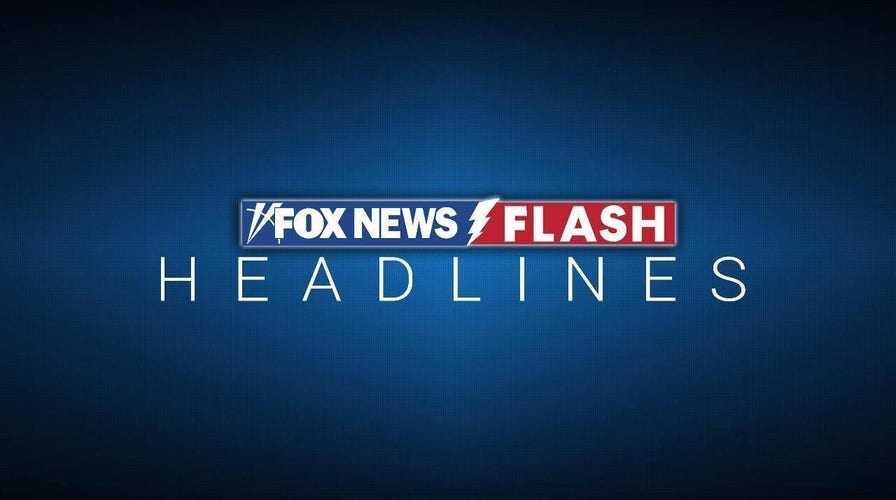 Video
Fox News Flash top headlines for March 31
Fox News Flash top headlines are here. Check out what's clicking on Foxnews.com.
Indonesia and Russia signed an extradition agreement on Friday which they said will help combat transnational crime and be a turning point in their relations.
The treaty — Indonesia's first extradition agreement with a European country — was signed by Indonesian Law and Human Rights Minister Yasonna Laoly and Russian Minister of Justice Konstantin Chuychenko.
Chuycenko said the agreement is key to bringing bilateral relations forward.
"With this treaty signed, we now have a legal basis for our cooperation in the sphere of combating crimes and this is going to be systematical and productive in the future," Chuychenko said after the signing ceremony on the resort island of Bali.
Thousands of Russians and Ukrainians have fled to Bali since Russian President Vladimir Putin launched an invasion of Ukraine in February 2022. Russians were the second biggest group of visitors to Bali last year after Australians, and their number is predicted to continue to increase.
BEWARE OF NEW MACSTEALER MALWARE THAT CAN STEAL YOUR ICLOUD KEYCHAIN DATA AND PASSWORDS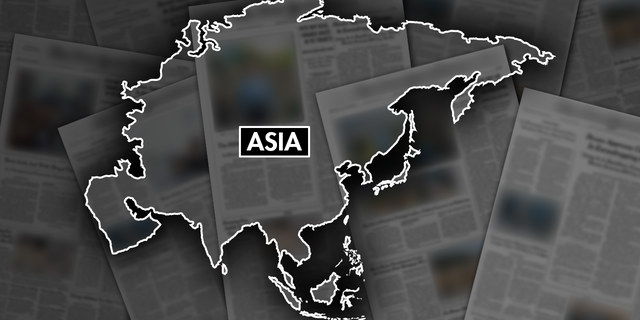 Russia and Indonesia signed an extradition treaty on Friday which will help combat transnational crime. (Fox News)
CLICK HERE TO GET THE FOX NEWS APP
As Russia faces growing sanctions from Western nations over its invasion, it has sought to enhance ties with Asian and African nations it sees as not hostile. Russia's embassy in Jakarta says Putin has offered to have Russian Railways invest in Indonesia's new capital on Borneo island, and Russian help in building a $22 billion refinery in East Java, among other projects.
Indonesian President Joko Widodo visited Moscow and Kyiv last year in an unsuccessful effort to facilitate peace talks between their leaders.
Chuychenko said he and Laoly agreed to continue to cooperate in legal and judicial matters and plan to sign agreements on cybersecurity and digital cooperation during an international legal forum in St. Petersburg on May 11-13.
In 2016, Widodo rejected a Russian request for the extradition of six jailed Russian nationals, including a woman who smuggled drugs into Indonesia and was sentenced to 16 1/2 years in prison, because of the lack of an extradition treaty.
Laoly said the new extradition agreement is a strong signal to combat money laundering and terrorism financing.
"This treaty helps us to carry out legal actions to extradite perpetrators of transnational crimes and corruption," Laoly said.