close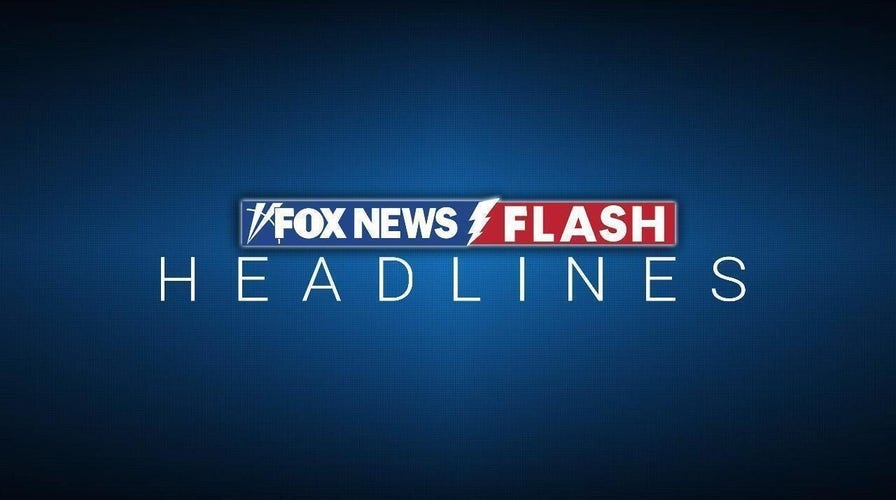 Video
Fox News Flash top headlines for August 29
Fox News Flash top headlines are here. Check out what's clicking on Foxnews.com.
Russia will reportedly not be investigating the plane crash that killed several high-ranking members of the Wagner mercenary group under international rules.
The Center for Research and Prevention of Aeronautical Accidents in Brazil contacted the Russian government last week to ask if a probe will be opened under the United Nations' civil aviation rules, according to a report from Reuters.
Russia told the Brazilian officials that they will not be moving forward with the proposed U.N. investigation for now, according to the outlet.
WHITE HOUSE 'INCREASINGLY CONFIDENT' WAGNER LEADER PRIGOZHIN DIED IN PLANE CRASH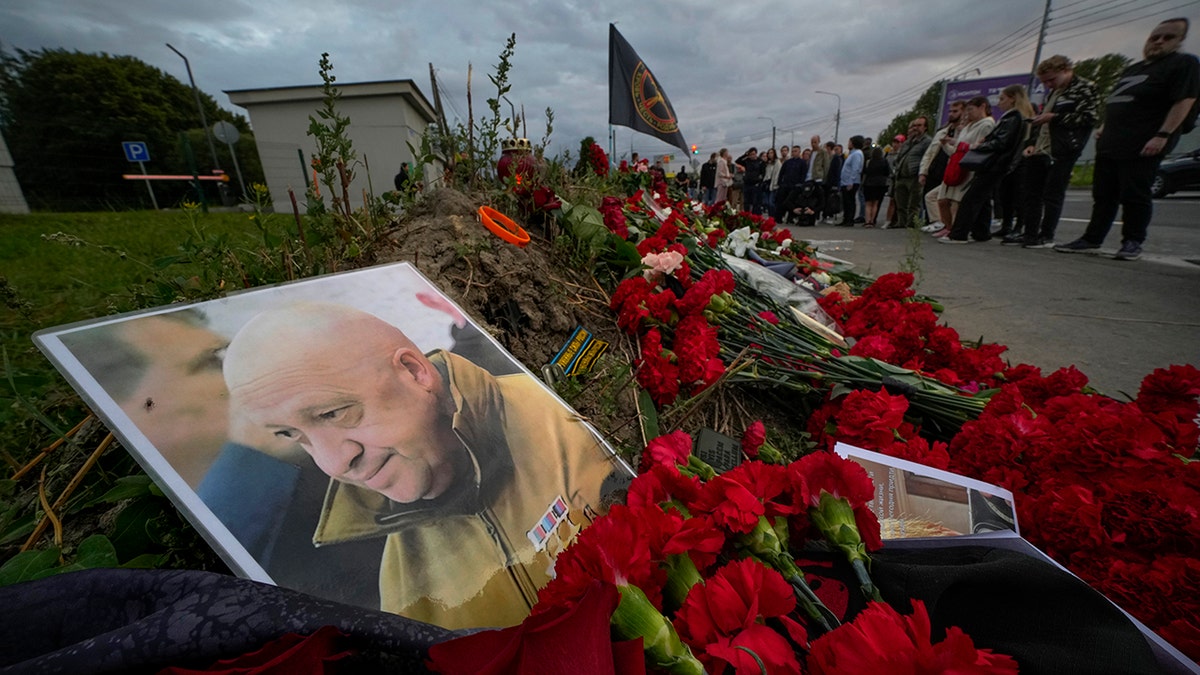 A portrait of the owner of private military company Wagner Group Yevgeny Prigozhin lays at an informal memorial next to the former PMC Wagner Centre in St. Petersburg, Russia. (AP Photo/Dmitri Lovetsky)
"They are not obliged, only recommended to do that," CENIPA head Air Brigadier Marcelo Moreno said, according to Reuters. "But if they say they'll open the investigation and invite Brazil, we will participate from afar."
Wagner group chief Yevgeny Prigozhin, along with members of his top brass, was killed in an aerial disaster on Aug. 23 on a flight from Moscow to St. Petersburg.
The deadly crash came two months after Prigozhin, 62, spearheaded a daylong mutiny against Russia's military, leading his Wagner mercenary troops from Ukraine toward Moscow. Russian President Vladimir Putin decried the act as "treason" and vowed punishment for those involved.
NOTORIOUS RUSSIAN INTELLIGENCE CHIEF TAPPED TO PREPLACE PRIGOZHIN IN WAGNER'S AFRICA OPERATIONS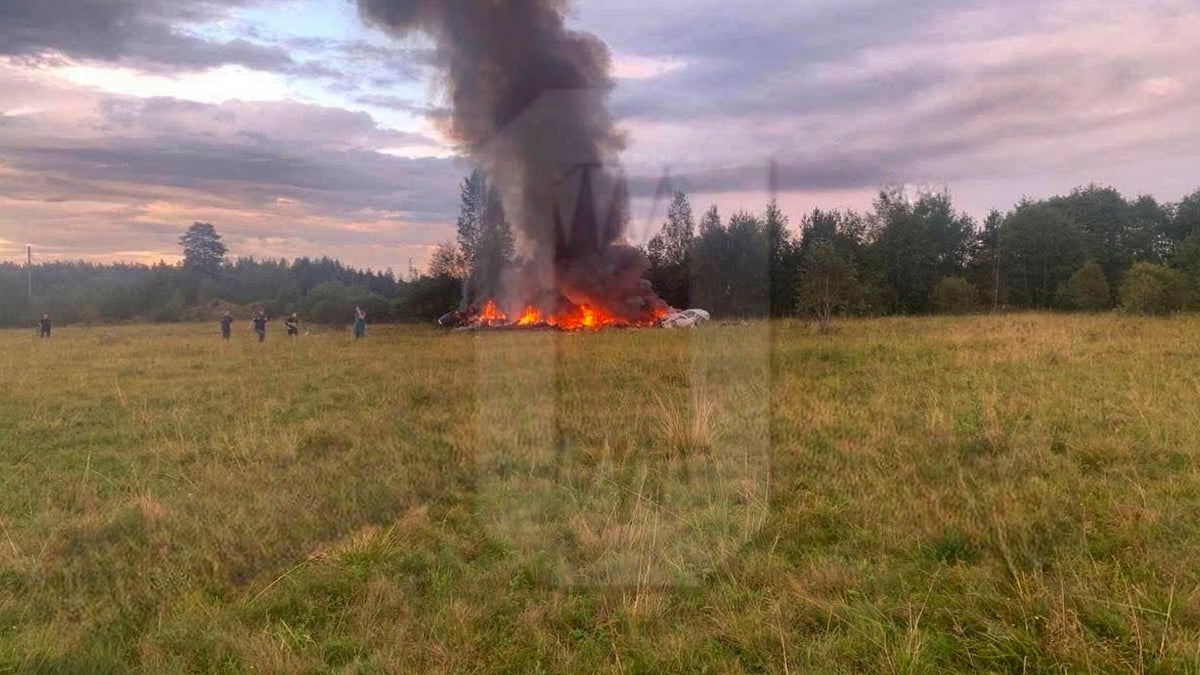 This image released by Ostorozhno Novosti on Wednesday, Aug. 23, 2023, shows the crash site of a private jet near the village of Kuzhenkino, Tver Region. Russian officials claim 10 people on board were killed in the disaster, including mercenary chief Yevgeny Prigozhin. (AP)
Russia's decision not to launch an investigation under international rules has only heightened suspicions that the government is involved in the disaster.
The White House on Tuesday appeared to formally acknowledge that the government believes Prigozhin was assassinated by Putin.
"It seems pretty evident what happened here," White House press secretary Karine Jean-Pierre told reporters on Tuesday, referring to President Biden's earlier remarks on Prigozhin's death.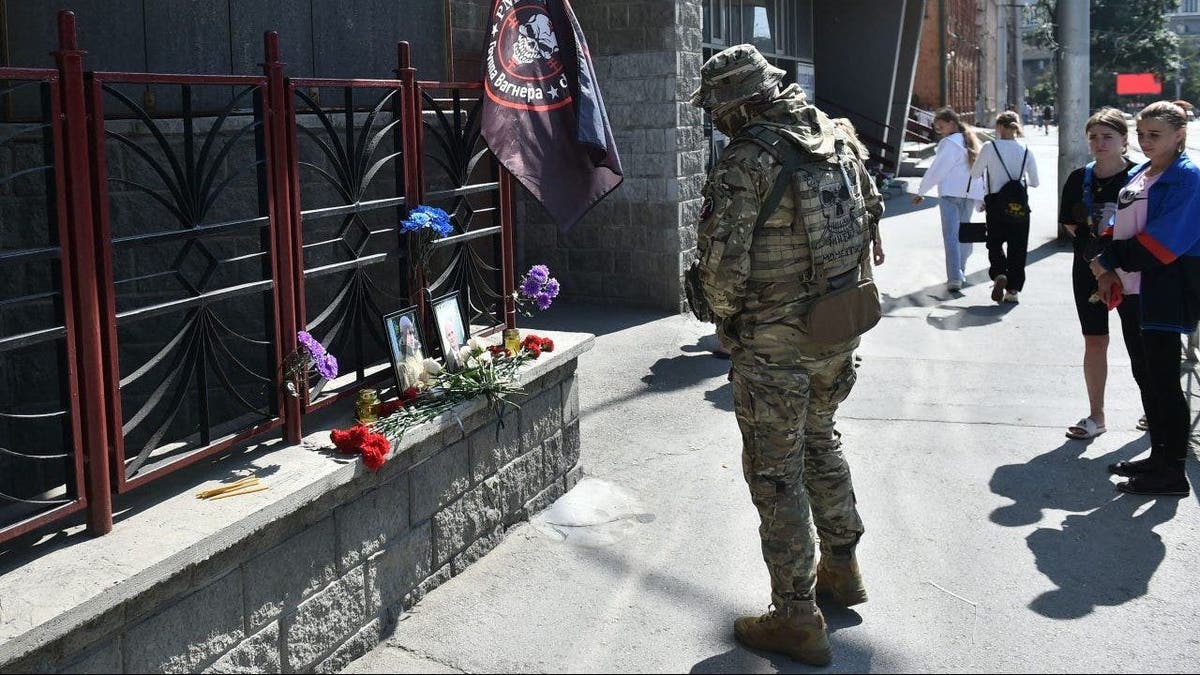 A member of private mercenary group Wagner pays tribute to Yevgeny Prigozhin at the makeshift memorial in front of the PMC Wagner office in Novosibirsk. Russian state-run news agencies claim that Yevgeny Prigozhin, the head of the Wagner group that led a mutiny against Russia's army in June, was on the list of passengers of a plane that crashed near the village of Kuzhenkino in the Tver region. (Photo by VLADIMIR NIKOLAYEV/AFP via Getty Images)
CLICK HERE TO GET THE FOX NEWS APP
"There's not much that happens in Russia that Putin is not behind," Biden said last week after Prigozhin was reported killed in a private plane crash.
Jean-Pierre's comments came a day after the Russian Investigative Committee said genetic testing on the 10 bodies recovered at the crash site confirmed the identities of all of those listed on board the doomed flight – including Prigozhin and some of his top lieutenants.
The Investigative Committee did not indicate what might have caused the business jet to plummet from the sky halfway between Moscow and Prigozhin's hometown of St. Petersburg.
Timothy Nerozzi is a writer for Fox News Digital. You can follow him on Twitter @timothynerozzi and can email him at [email protected]