close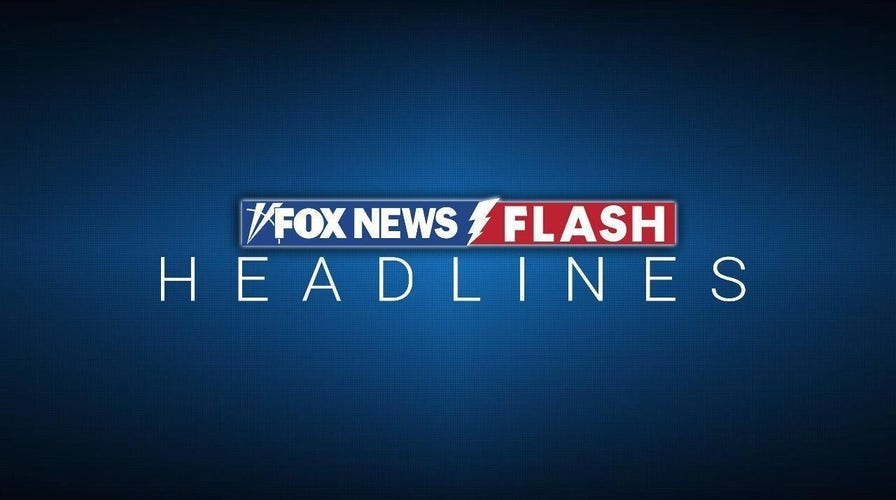 Video
Fox News Flash top headlines for April 25
Fox News Flash top headlines are here. Check out what's clicking on Foxnews.com.
A court in Russia convicted a former police officer of publicly spreading false information about the country's military for criticizing the war in Ukraine to his friends over the phone.
The ex-officer, Semiel Vedel, was sentenced Monday to seven years in prison under a law the Kremlin adopted days after sending troops into Ukraine and has actively used to stifle dissent. In addition to the prison term, he was barred from working in law enforcement for four years after his release.
Authorities accused Vedel of spreading information about Russia's full-scale invasion of Ukraine that deviated from the Defense Ministry's official statements.
RUSSIAN 'SPIES' AMONG US: A LOOK AT THE NEW YORK COMPOUND THAT HOUSES KREMLIN 'INTELLIGENCE OFFICERS'
During three phone conversations with friends last year, Vedel referred to Russia as a "murderer country," used "Glory to Ukraine" as a greeting and claimed that Russia was suffering "huge losses" in Ukraine, according to the case prosecutor.
Officials deemed the conversations public because Vedel's phone was wiretapped and an investigator listened in on the calls. That reasoning, which Vedel's lawyer rejected as absurd, hadn't been previously used in cases involving spreading misinformation charges.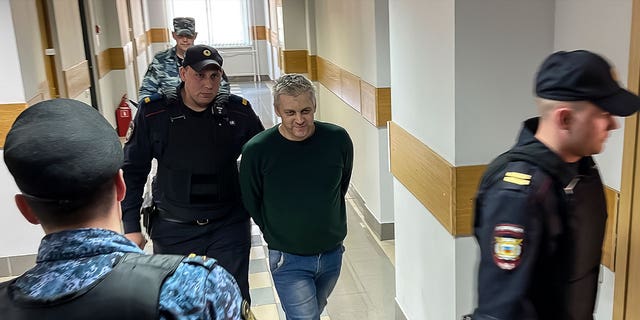 Semiel Vedel, center, is escorted into a courtroom in Moscow, Russia, on April 24, 2023. A court in Russia has convicted a former police officer of publicly spreading false information about the country's military. (AP Photo)
Vedel, who was born in Ukraine, has said he was merely sharing information he got from his friends in the Kyiv police department whom he trusted.
A sweeping Kremlin campaign of repression has accompanied the invasion of Ukraine. Unprecedented since the Soviet era, it has effectively criminalized independent reporting on the conflict and any public criticism of the war.
Earlier this month, a Russian court convicted a top political opposition figure, Vladimir Kara-Murza Jr., of treason for publicly denouncing Moscow's war in Ukraine. He was sentenced to 25 years in prison.
SWEDEN BECOMES 'LEGITIMATE TARGET' BY JOINING NATO, RUSSIAN ENVOY SAYS
Another prominent opposition figure, Ilya Yashin, was sentenced to 8½ years in prison last year on charges of spreading false information about the military.
Last month, a Russian court convicted a father over social media posts critical of the war and sentenced him to two years in prison. His 13-year-old daughter, who drew an antiwar sketch at school, was sent to an orphanage.
CLICK HERE TO GET THE FOX NEWS APP
Days later, Russia's security service arrested Evan Gershkovich, an American reporter for The Wall Street Journal, on espionage charges.
A recent report by the Russian Supreme Court said that in 2022, courts ordered citizens to pay fines for discrediting the military 4,439 times, the equivalent of about $1.8 million, according to Russia's independent news site Mediazona.