Ray Liotta played many roles throughout his career before his death last year at age 67, but there's one even he's surprised he didn't take on.
In a newly released interview with Deadline, completed in 2019 around the time he appeared in "Marriage Story," Liotta revealed he turned down a meeting with Tim Burton for a role in 1989's "Batman."
"I've been able to hang on to keep doing these movies because it's been hard for me in my head to go, 'Now let me be the bad guy in a comic book movie,'" Liotta said of his later career roles.
When asked why he never appeared in a superhero movie, he replied, "Because I was an idiot."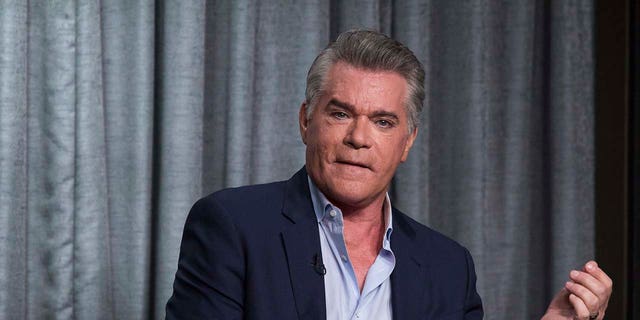 In a posthumous interview published by Deadline, Ray Liotta said he was "an idiot" for turning down a meeting with Tim Burton about "Batman." (Vincent Sandoval/Getty Images)
RAY LIOTTA: A LOOK AT THE 'GOODFELLAS' STAR'S LIFE BEHIND THE CAMERA AND AS A HOLLYWOOD LEGEND
He said after his breakout role in "Something Wild" with Melanie Griffith and Jeff Daniels, "my agent called me up and said, 'Tim Burton would like to meet you. He's doing a movie, Batman.'
"There were never any superhero movies then. That was pretty much the first one. I said, 'Are you f—ing nuts? Batman?!' I'm going, 'No, that's stupid.' Who was stupid? I was stupid because I didn't know."
Liotta didn't specify which role he was being considered for, but that same year, he played Shoeless Joe Jackson in "Field of Dreams" alongside Kevin Costner.
"I read it and I said, 'This is the stupidest f—ing movie I've ever read. He's got a cornfield, and he's going to put in a baseball field, and he hears voices?'" Liotta recalled of his first reaction to the film. "That wasn't my mentality. I was still not seasoned enough to really get it. But Kevin Costner was in it.
APP USERS CLICK HERE
          View this post on Instagram                      
RAY LIOTTA REMEMBERED BY 'GOODFELLAS' DIRECTOR MARTIN SCORSESE IN TOUCHING TRIBUTE
"When I first started out, Kevin, Andy Garcia, Steven Bauer, we all played paddle tennis, and we were all auditioning. None of us had gotten a job yet. Kevin was the first one. It just so happened that we all became friends and things happened."
Bauer, who was married to Griffith at the time, and Liotta were friends from college, and the actor credited Griffith with helping him land the role in "Something Wild."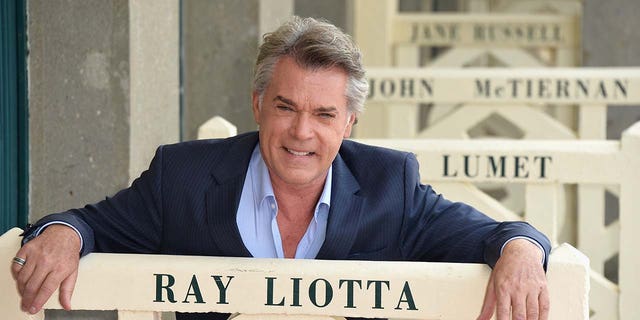 Ray Liotta credited Melanie Griffith with helping him land his breakout role in "Something Wild." (Pascal Le Segretain/Getty Images)
CLICK HERE TO SIGN UP FOR THE ENTERTAINMENT NEWSLETTER
"When I moved to LA, I stayed at her house, and she took my place in New York. My parents were involved in politics, so they'll call anybody for favors," he said, laughing. "But I didn't want to do it that way. Still, I called Melanie up and said, 'Do you think you can get me an audition for Something Wild?'
"She said, 'Yeah, sure, Ray.' I didn't know then, but the year before, the actor who played her husband in a movie was, like, an a–hole, so she wanted to have approval to the guy who was going to play her husband."
Liotta died last year at age 67 in the Dominican Republic, where he was filming the movie "Dangerous Waters."
CLICK HERE TO GET THE FOX NEWS APP
This year, the actor received a posthumous Emmy nomination for his role in the Apple TV+ miniseries "Black Bird."