close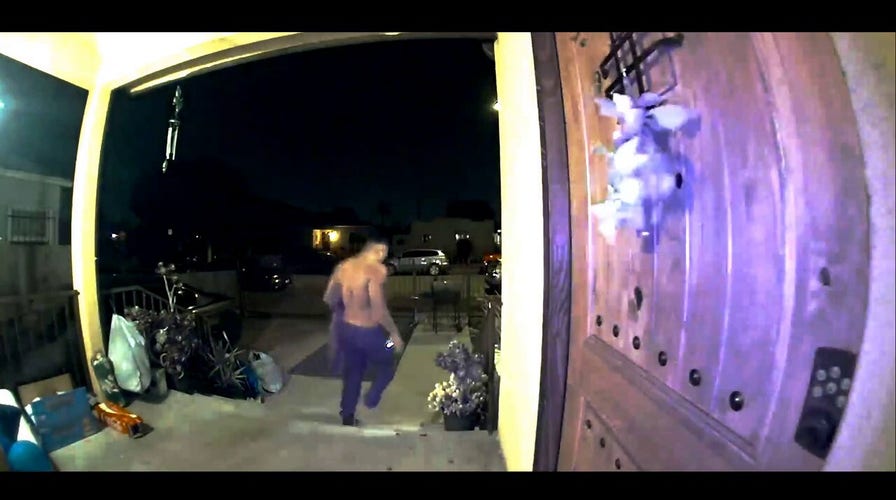 Video
Rachel Morin murder suspect linked to Los Angeles home invasion, assault on young girl
Maryland officials on Thursday said DNA collected from the scene where Rachel Morin was murdered has been linked to DNA from a Los Angeles assault and home invasion that happened in March.
A $2,000 reward was announced Tuesday for information leading to the arrest and conviction of Rachel Morin's killer after Maryland police said the suspect remains a major threat to the community.
The mother of five was brutally murdered Aug. 5 after going for a walk on the Ma & Pa Heritage Trail in Bel Air, Maryland.
DNA found at the crime scene matched a suspect wanted for a March 26 home invasion and assault of a girl in Los Angeles.
RACHEL MORIN MURDER: MARYLAND SHERIFF SAYS SUSPECT ON THE LOOSE COULD STRIKE AGAIN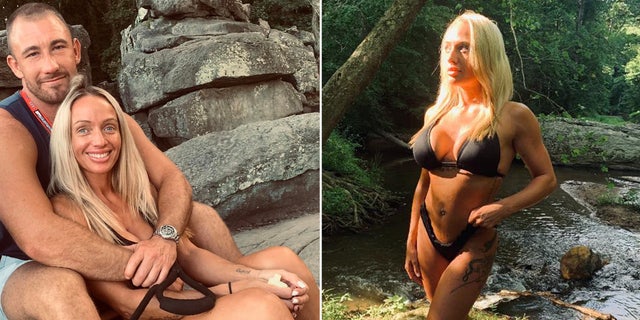 Richard Tobin, far left, denied he had any role in his girlfriend Rachel Morin's death after her body was found on a Maryland hiking trail. (Facebook)
Police released home surveillance video of the shirtless man fleeing the Los Angeles home, but said they have not been able to identify him.
The Los Angeles Police Department, the Harford County Sheriff's Office and the FBI are trying to find the suspect.
RACHEL MORIN MURDER: MARYLAND POLICE TIE CRIME SCENE DNA TO LOS ANGELES ASSAULT, HOME INVASION
"This individual poses a threat to every community from here to Los Angeles because we don't know where he's laying his head at night," Harford County Sheriff Jeff Gahler told Fox News Digital Tuesday.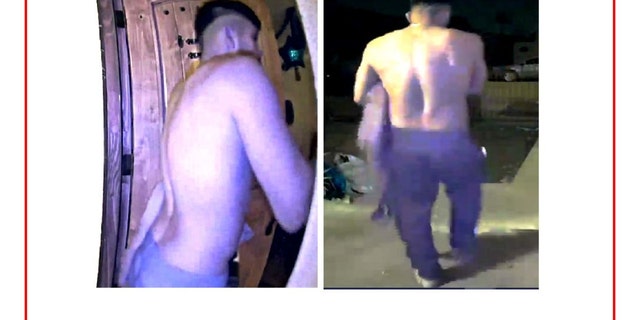 Suspect in Rachel Morin's murder. Police described him as Hispanic, 5-foot-9 and 160 pounds. (Harford County Sheriff)
"This person has an absolute disregard for the sanctity of human life and, until he's arrested, there is a threat he'll do something harmful to someone else," he added.
Metro Crime Stoppers, a volunteer group in Maryland that works with local law enforcement agencies to solve crimes, announced the reward, which is the maximum they offer.
Tips can be submitted to Metro Crime Stoppers at 1-866-7-LOCKUP.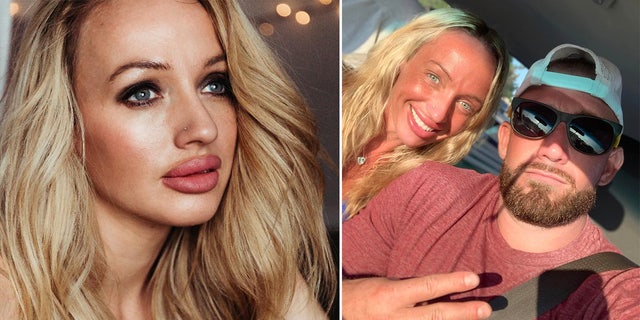 Rachel Morin, a mother of five, was found dead on a hiking trail. She was reported missing by her new boyfriend, far right, Richard Tobin. (Facebook)
The suspect in the surveillance footage is described as Hispanic, 5-foot-9, 160 pounds and between 20 and 30 years old.
Local authorities are also asking anyone with information related to Morin's disappearance or death to call 410-836-5430 or email [email protected].
CLICK HERE TO GET THE FOX NEWS APP
A Celebration of Life is being held for Morin Aug. 27 at 1 p.m. at the Greater Grace World Outreach Church in Baltimore. It is open to the public and will be live-streamed.
Rebecca Rosenberg is a veteran journalist and book author with a focus on crime and criminal justice. Email tips to [email protected] and @ReRosenberg.