close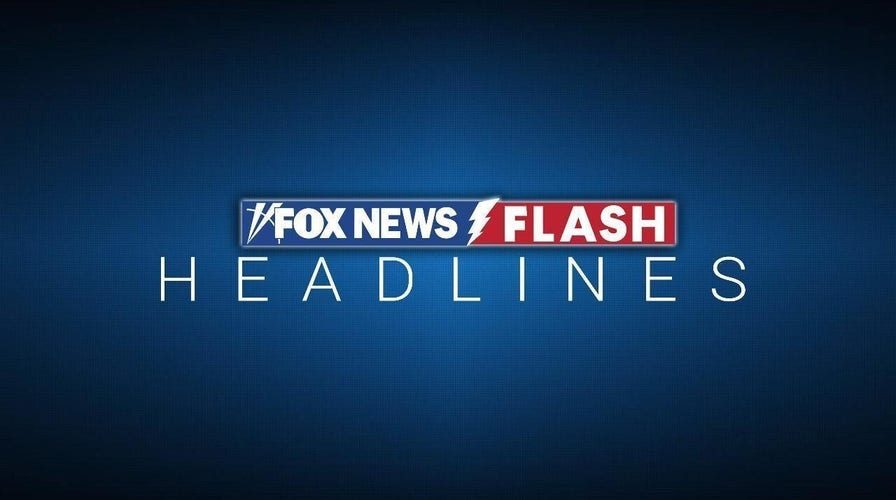 Video
Fox News Flash top headlines for April 3
Fox News Flash top headlines are here. Check out what's clicking on Foxnews.com.
Thousands of people took to the streets in Kosovo on Sunday holding signs and chanting slogans in support of former guerilla leaders on trial for their alleged roles in atrocities during the 1998-99 war for independence from Serbia.
Filling the main squares of the capital Pristina, demonstrators held photos of Hashim Thaci, who resigned as Kosovo's president in 2020 to face war crimes and other charges including murder, torture and persecution — charges he denies.
Thaci's trial begins Monday in the Kosovo Specialist Chambers, which is based in the Netherlands but is part of Kosovo's legal system.
An international prosecutor indicted Thaci and three other ex-guerilla leaders on 10 charges of crimes against humanity and war crimes for their leadership role in the Kosovo Liberation Army. The defendants have pleaded not guilty.
Thaci and the others served in the Kosovo Liberation Army before rising to political prominence in the conflict's aftermath.
SERBIA DEPLOYS TROOPS FOR 'COMBAT READINESS' ON KOSOVO BORDER
All of Kosovo's political parties endorsed Sunday's rallies. Demonstrators carried banners that read "We march for justice," and "Freedom has a name," as well as chanting in support of the KLA.
Many Kosovars consider the Netherlands-based court an injustice and view it as an attempt to rewrite their history, saying it's trying to equalize Serbia's genocide to their suffering.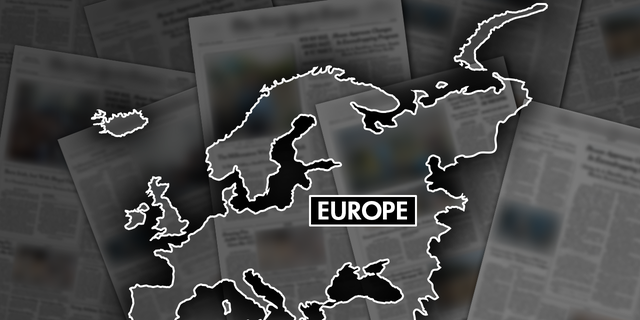 Protests were held in Kosovo to support former war leaders who are on trial for their alleged roles in atrocities. (Fox News)
Most of the 13,000 people who died in the 1998-1999 war in Kosovo were ethnic Albanians. A 78-day NATO air campaign against Serbian troops ended the fighting, after about 1 million Albanian Kosovars were driven from their homes.
In December, the Kosovo Specialist Chambers handed down its first war crimes conviction, sentencing former guerilla commander Salih Mustafa to 26 years in prison for arbitrarily detaining and torturing prisoners perceived as supporters of Serbia, and murdering one.
Earlier this year, the court gave prison sentences to two leaders of a Kosovo war veterans' association for witness intimidation and obstruction of justice.
CLICK HERE TO GET THE FOX NEWS APP
The Kosovo court was created separately from the United Nations criminal tribunal for ex-Yugoslavia, also located in The Hague, which mainly prosecuted Serbian officials for war crimes. Former President Slobodan Milosevic was charged with fomenting crimes in the Balkan wars but died in his cell before judges could deliver verdicts.
Kosovo declared independence from Serbia in 2008. The United States and most of the West recognize the declaration, but Serbia — supported by allies Russia and China — does not.
Kosovo-Serbia relations remain tense despite stepped-up efforts from Washington and the European Union, with a recent Western plan envisaging normalization of their relations.