close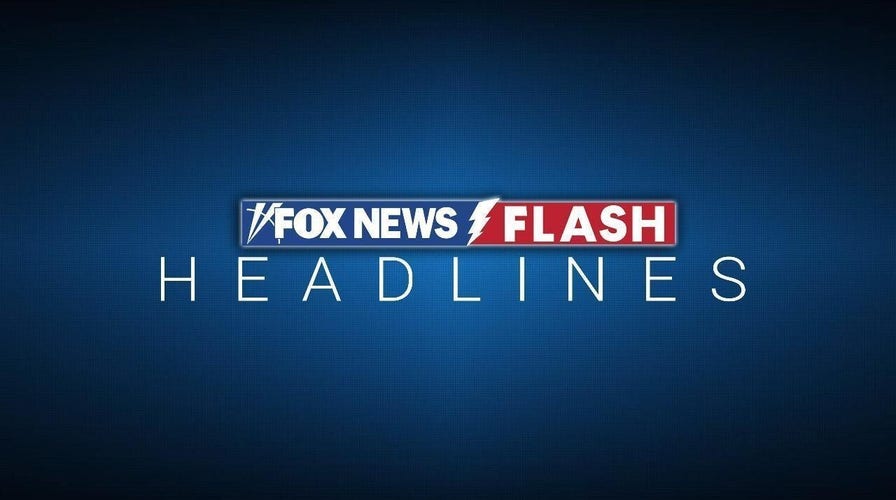 Video
Fox News Flash top headlines for February 28
Fox News Flash top headlines are here. Check out what's clicking on Foxnews.com.
The Protestant Council of Rwanda has directed all health facilities run by its members to stop carrying out all abortions, further limiting access to the procedure in the largely Christian nation of 13 million people.
The council's decision earlier this month described abortion as a sin, echoing the stance of Rwanda's more widely followed Catholic Church but conflicting with the East African country's law which permits abortions for specific reasons.
The statement signed by 26 Protestant religious organizations instead called on parents to "guide" their daughters to seek abstinence until marriage.
RWANDA GENOCIDE: FELICIEN KABUGA TO FACE CRIMES AGAINST HUMANITY CHARGES
Abortion previously was illegal in Rwanda, with a prison sentence for anyone who had an abortion or helped in terminating a pregnancy. But the law was changed in 2018 to say abortion is allowed in cases such as rape, forced marriage, incest or cases where pregnancy poses a health risk. The law requires that abortions be carried out only after consultations with a doctor.
"For us, we have our belief, and our belief cannot be taken away by the law. We are not opposing the law, but our belief does not allow us to support abortion," Laurent Mbanda, the head of the Anglican Church in Rwanda, told The Associated Press.
He said the best way the council's member health facilities can handle abortion cases is to make referrals to other hospitals.
RWANDA FINDS GENOCIDE GRAVE THAT COULD CONTAIN 30,000 BODIES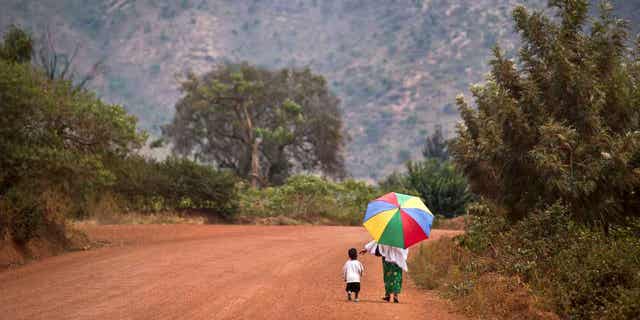 A mother reaches out to hold the hand of her young daughter, as they walk home after a church service in Rwanda on Sept. 6, 2015. The Protestant Council of Rwanda has directed health facilities run by its members to stop carrying out abortions. (AP Photo/Ben Curtis, File)
The decision affects about 10% of Rwanda's largest health facilities. The Catholic church owns 30% of the country's health centers, most of them in rural areas, Cardinal Antoine Kambanda, the head of the church in Rwanda, told the AP.
Rwanda's government views the Protestant Council's decision on the sensitive matter as "undesirable," an official from Rwanda's health ministry told the AP. The official spoke on condition of anonymity because they were not authorized to speak publicly.
Some human rights groups urged the Protestant Council to reconsider.
"The Protestant church stance is likely to alienate their followers and (make them) seek other alternatives like unsafe abortions that can risk the woman and can cause death. It is better to allow women to seek these services in their hospitals to save life," said Aflodis Kagaba, executive director of Health Development Initiative.
CLICK HERE FOR THE FOX NEWS APP
Sylvie Nsanga, a prominent women's rights advocate, condemned the religious stance, describing it as "a disappointment."
Issues of sexual and reproductive health often face debate in the largely conservative country.
Last year, parliament rejected a bill proposed by some members of civil society that would have allowed girls aged 15 to 18 access to contraceptive services in the interest of curbing teenage pregnancies. Some Rwandan lawmakers, however, argued that the bill instead might give teenage girls a "green light" to be promiscuous.