close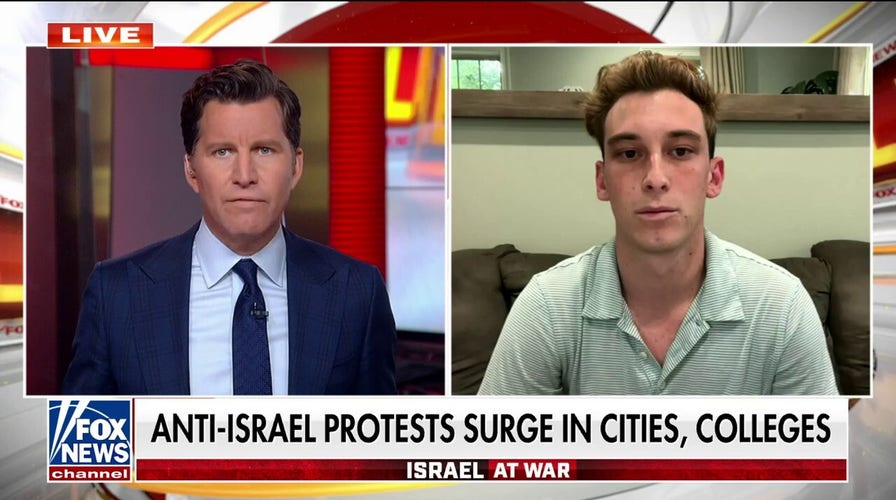 Video
Pro-Palestinian protest turns violent near universities in New Orleans
Tulane University student Ryan Zamos joins 'FOX & Friends Weekend' to discuss tumultuous pro-Palestinian protests that rocked the streets of New Orleans amid the Israel-Hamas war.
A group of protestors in southwestern Russia flooded an airport while chanting anti-Israeli remarks on Sunday night, reportedly searching for passengers from a flight that departed from Tel Aviv.
The airport, which is in the city of Makhachkala in the Republic of Dagestan, closed after rioters began flooding the runway, according to Russian aviation authority Rosaviatsia. Rosaviatsia reported that all aircrafts headed towards Makhachkala were diverted.
Israeli Public Broadcasting Corporation reporter Amichai Stein said that a small number of Jews and Israelis were "isolated" at the airport during the protests.
The Foreign Ministry in Jerusalem told Reuters that an Israeli ambassador in Russia was working with authorities to protect the Israelis in the region.
BIDEN, OTHER WESTERN LEADERS REAFFIRM ISRAEL'S RIGHT TO DEFEND ITSELF, CALL FOR FOR CIVILIAN PROTECTION
General view of Makhachkala city on February 7, 2011, Makhachkala, Dagestan Republic, Russia. (Oleg Nikishin/Epsilon/Getty Images)
"The State of Israel views gravely attempts to harm Israelis citizens and Jews anywhere," the statement read. "Israel expects the Russian law enforcement authorities to safeguard all Israeli citizens and Jews, whoever they may be, and to take robust action against the rioters and against the unbridled incitement being directed at Jews and Israelis."
The majority of residents in Dagestan are Muslim. Jews are a minority group in Russia, with only around 83,000 Jews residing in the entire country.
Foreign affairs expert Rebekah Koffler told Fox News Digital that the situation "could be a big problem for Putin" if the protests are not contained.
THE HAMAS EVILS WE'VE SEEN WEIGH ON ALL OF US. HERE'S HOW TO COPE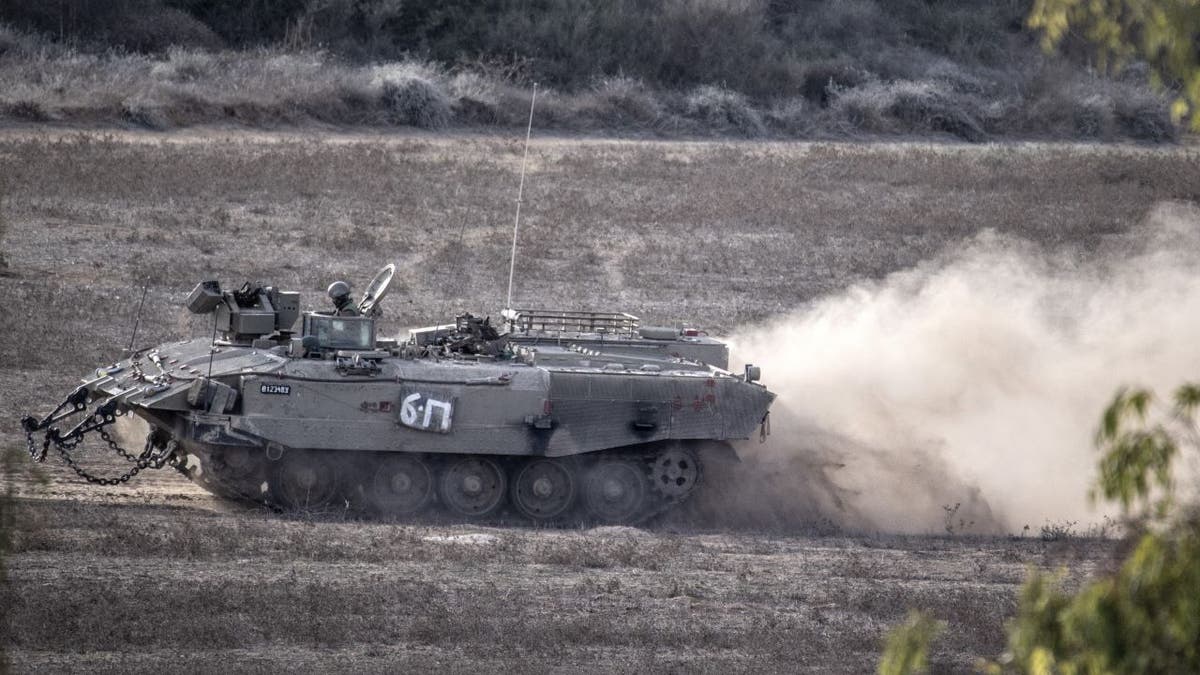 Tanks of Israeli forces are deployed on agricultural lands near the town of Beit Hanoun in the north of Gaza Strip in Sderot, Israel on October 29, 2023. (Mostafa Alkharouf/Anadolu via Getty Images)
"Many [local Muslims] are radicalized, as a result of suppression of religion during Soviet times, having learned the extremist version of Islam outside of Russia," Koffler explained. "Putin brutally fought two wars in Chechnya having obliterated it in order to exterminate Islamic extremism."
"It is terrifying to think what could be happening to Russian Jews again. For 20 years, Putin has pursued largely a pro-Jewish, pro-Israel policies. If he doesn't do it right, this will spill over and destabilize Moslem populated regions in Russia and may even spark terrorism in bigger cities again," she added.
CLICK HERE TO GET THE FOX NEWS APP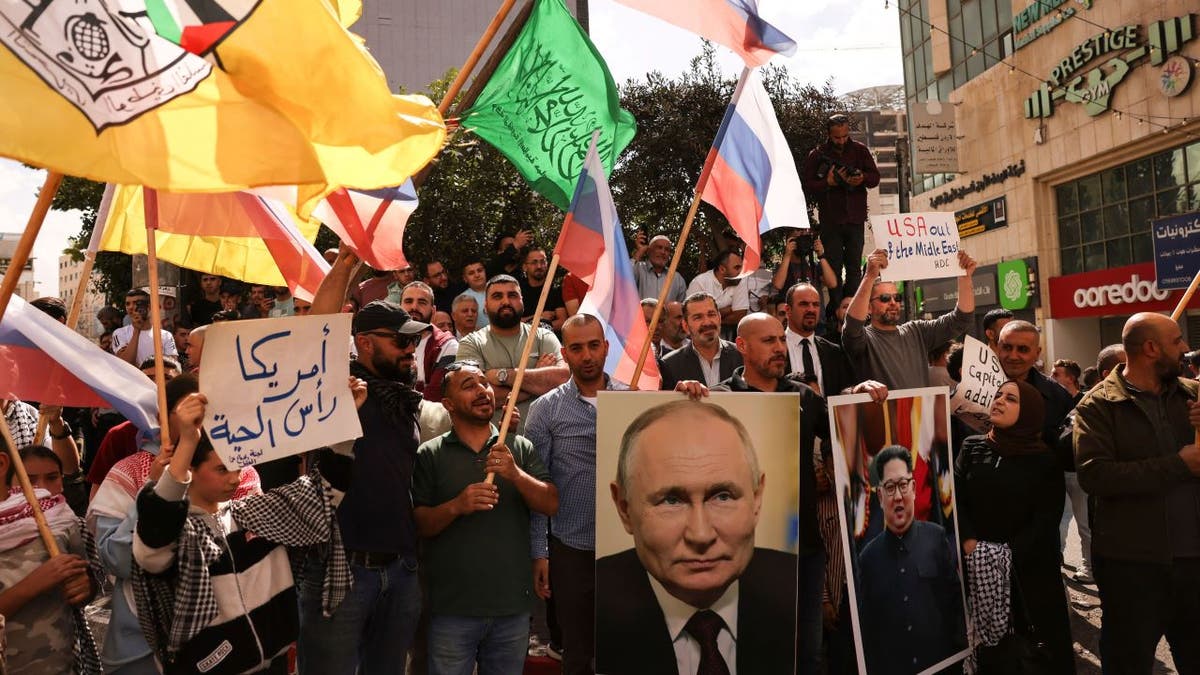 People wave Russian, Palestinian, Fatah and Hamas flags, and carry portraits of Russia's President Vladimir Putin and North Koren leader Kim Jong-un, as they take to the streets of the occupied West Bank city of Hebron to show solidary with the Palestinians of the Gaza Strip on October 20, 2023. (HAZEM BADER/AFP via Getty Images)
Reuters contributed to this report.