Amid an announcement of several promotions and new hires, Archewell, the non-profit organization founded by Prince Harry and Meghan Markle, is parting ways with two of its top executives, Fox News Digital can confirm.
Neither Ben Browning, head of content for Archewell Productions and Archewell Audio, nor Fara Taylor, Head of Marketing for Archewell, will continue their time with the company.
"Ben and Fara have been integral to the creation and execution of many critically and commercially acclaimed projects during their tenure. They have expertly delivered content and campaigns that have exceeded expectations and made their mark within the cultural zeitgeist," a press release obtained by Fox News Digital read.
"They played a critical role in helping to tell the stories of the Duke and Duchess thus far and the couple remain hugely grateful for their support on those vital 'look back' projects, as they now look forward," it noted.
PRINCE HARRY AND MEGHAN MARKLE WARNED NOT TO ATTEND KING CHARLES' CORONATION AFTER NETFLIX DOCUSERIES DROP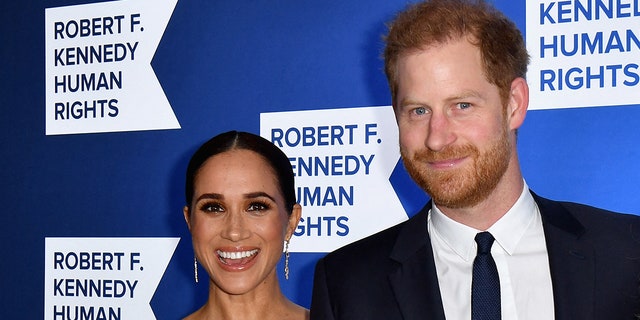 Prince Harry and Meghan Markle have reportedly parted ways with their "Harry & Meghan" executive producer Ben Browning.
(ANGELA WEISS/AFP)
Browning, an Oscar-nominated producer and BAFTA Film Award-winner was hired in Mar. of 2021.
In a statement obtained by People, Browning wrote at the time of the new opportunity, "From the moment they shared their vision for Archewell as a global production company that will spotlight diverse voices and share uplifting stories, I knew I wanted to help with this unique opportunity…It's a thrilling company to be starting."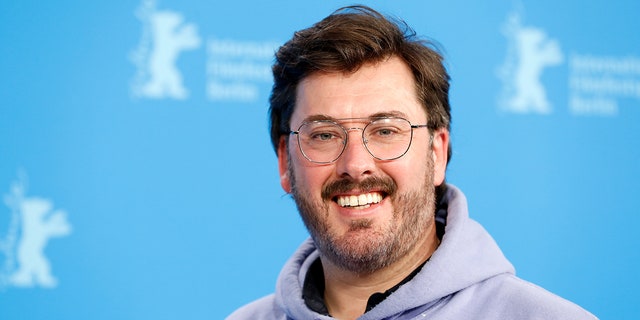 Ben Browning served as one of the Executive Producers on Prince Harry and Meghan Markle's Netflix series, "Harry & Meghan."
(Gerald Matzka)
CLICK HERE TO SIGN UP FOR THE ENTERTAINMENT NEWSLETTER
Taylor was only confirmed to have joined Archewell less than a year ago, according to Variety. She had previously worked at Sony Pictures Entertainment.
Neither Browning nor Taylor will be replaced, as their positions have dissolved.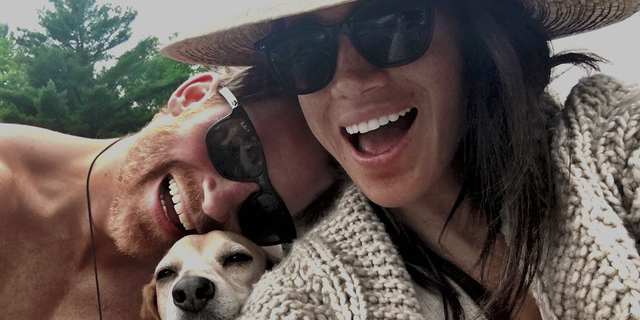 This is not the first time an executive has left an organization or position under Prince Harry and Meghan Markle.
(Courtesy of Prince Harry and Meghan, The Duke and Duchess of Sussex)
CLICK HERE TO GET THE FOX NEWS APP
This is not the first time a staff member of either the Duke or Duchess of Sussex have left their positions in a short amount of time. When Taylor was announced Head of Marketing in 2021, Catherine St-Laurent was announced to have transitioned into a senior advisory role, less than a year after beginning her tenure as Chief of Staff.
Despite the loss of Browning and Taylor, the organization has named Serena Regan as the Head of Podcasts, in anticipation of a second season of Markle's podcast "Archetypes," to be picked up. Regan was hired at the end of 2022.
Additionally, co-Executive director Shauna Nep has been tapped to work alongside Executive Director James Holt to "manage the nonprofit's growing philanthropic portfolio. Since 2018, Nep served as Vice President of Philanthropy at SB Projects and has held numerous philanthropic positions including at The Goldhirsh Foundation and Fundamental Inc," the press release explains.