close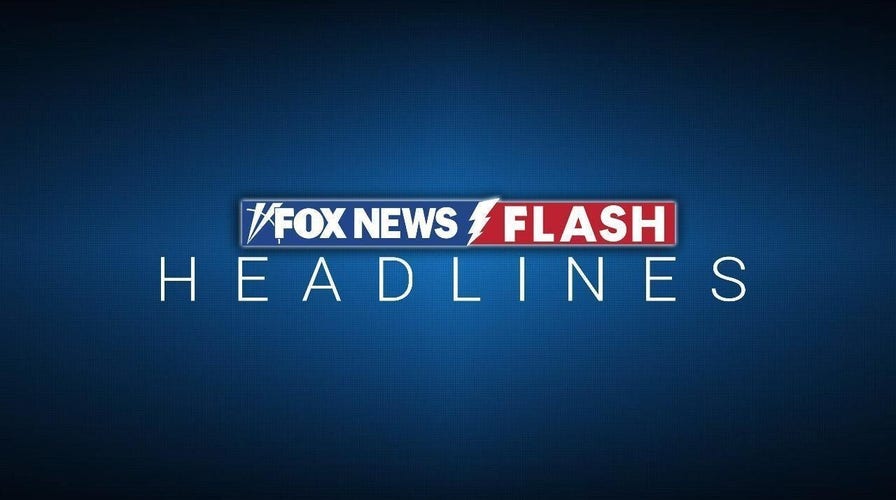 Video
Fox News Flash top headlines for February 1
Fox News Flash top headlines are here. Check out what's clicking on Foxnews.com.
The Polish ruling party leader, Jarosław Kaczyński, has paid $11,500 for the needs of the Ukrainian army to settle a defamation case with a political rival.
Kaczyński was ordered by a court in December to pay Radek Sikorski more than $162,000 to cover the costs of publishing an apology for calling him a "diplomatic traitor."
Kaczyński made the comment in 2016 in connection to the 2010 plane crash near Smolensk, Russia, that killed Kaczynski's twin brother, then-President Lech Kaczyński, and 95 others. Sikorski was foreign minister at the time of the disaster and is now a member of the European Parliament and an outspoken government critic.
BORIS JOHNSON: THE WEST MUST GIVE UKRAINE ALL THEY NEED 'AS FAST AS POSSIBLE'
Sikorski belongs to Civic Platform, a party that has been in opposition since 2015. Kaczyński has long accused Civic Platform leaders of having a role in his brother's death, a claim not substantiated by investigations to date.
Kaczyński said the court's penalty was so high that he would have to sell his house to pay it, and that even then he might not have enough.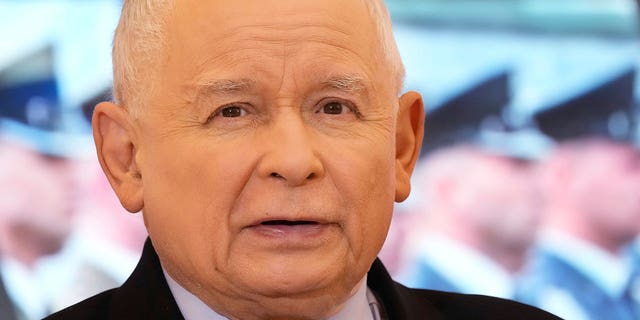 Poland's head of the ruling party, Jaroslaw Kaczynski, speaks during a news conference in Warsaw, Poland, on Feb. 22, 2022
(AP Photo/Czarek Sokolowski, File)
Sikorski replied by saying he believed "that the penalties for defamation should be severe but not ruinous." He said if Kaczyński paid 50,000 zlotys for Ukraine's armed forces he would refrain from demanding an apology.
Kaczynski said in a statement on Tuesday that he had paid the money.
CLICK HERE TO GET THE FOX NEWS APP
"Today Ukraine is fighting for its independence and freedom, but also for our security. We support it and we will support it. Since the payment to support the fund for the Ukrainian Armed Forces closes my controversial dispute with Sikorski, I do so with satisfaction," Kaczyński said in a statement published on Twitter.
Sikorski said he accepted that form of apology, adding "I'm glad we found a patriotic solution."