close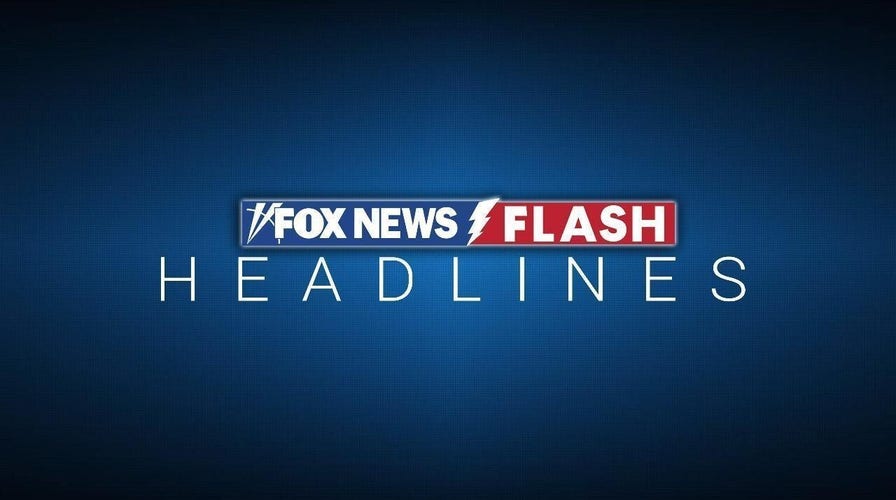 Video
Fox News Flash top headlines for February 28
Fox News Flash top headlines are here. Check out what's clicking on Foxnews.com.
Warning: Details in this story are disturbing.
Hong Kong police scoured a landfill on Tuesday searching for missing body parts of slain 28-year-old model Abby Choi, whose legs and skull were found in her former father-in-law's rented home.
Ex-husband Alex Kwong, his father Kwong Kau and his brother Anthony Kwong were charged with murder after police found her legs in a refrigerator and what is believed to be her skull with a hole through it in a cooking pot.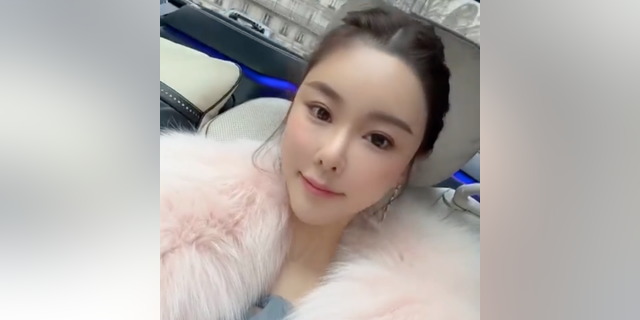 Police in Hong Kong arrested four people in relation to the dismemberment and murder of 28-year-old model Abby Choi. (Abby Choi/Instagram)
LISTEN: THE FOX TRUE CRIME PODCAST WITH EMILY COMPAGNO
Roughly 100 police officers wearing protective gear and armed with shovels and excavators went to the North East New Territories Landfill in Ta Kwu Ling to search for more evidence from her murder along with her missing hands and torso.
The landfill appears to be roughly 15 minutes from the home where she was found, which was roughly a 30-minute drive from mainland China.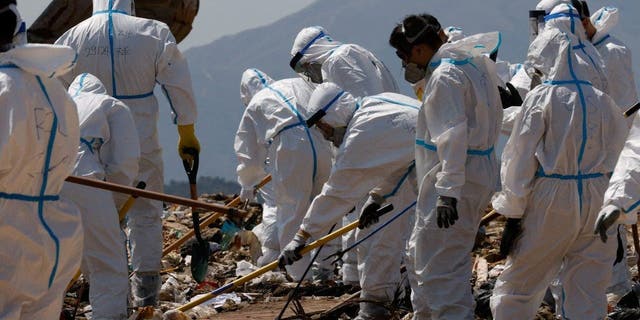 Police excavate a landfill during a search for the missing parts of 28-year-old model Abby Choi's body in Hong Kong, China Feb. 28, 2023.  (REUTERS/Tyrone)
"The suspects threw away several bags of important evidence in the morning of Feb. 22," Superintendent Alan Chung told reporters. "They may be some human body parts or they could be the clothes and the phone of the victim, or even the weapons."
Nothing substantial has reportedly been found yet.
DEAD HONG KONG MODEL ABBY CHOI'S EX-HUSBAND, FORMER IN-LAWS DETAINED ON MURDER CHARGES
Choi's family dressed in black and gathered near the home where she was found after she went missing on Feb. 21. Police then found her dismembered body Friday.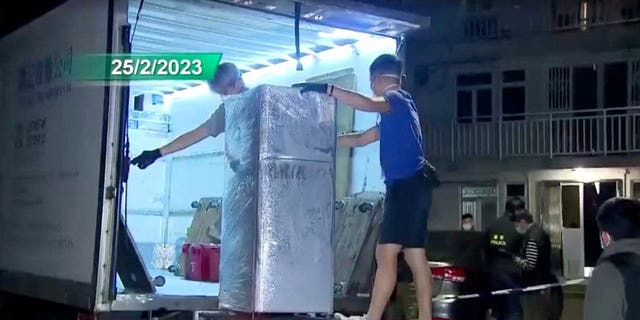 Police load the refrigerator that is suspected of having been used to keep body parts of 28-year-old model Abby Choi onto a truck in Hong Kong Feb. 25, 2023 in this screen grab taken from a handout video. (TVB/Handout via REUTERS  )
Family members later helped identify Choi at mortuary.
Choi's ex-husband, his father and his brother have been arrested and charged with murder. Her former mother-in-law, Jenny Li, was also arrested and charged with obstructing justice.
None of the defendants have been granted bail and the case has been adjourned until May.
Another woman who was arrested for allegedly assisting the suspects has been released on bail pending further investigation. She is believed to have been having an affair with Choi's former father-in-law according to authorities.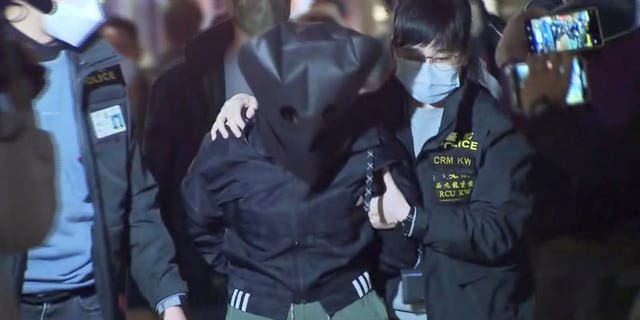 Police officers escort a 47-year-old suspect in connection with the killing of 28-year-old model Abby Choi, in Hong Kong Feb. 26, 2023 in this screenshot taken from a video.  (TVB/ Handout via REUTERS)
Alex Kwong appeared in another court Tuesday on previous charges relating to theft from a separate incident in which he had skipped bail.
CLICK HERE TO GET THE FOX NEWS APP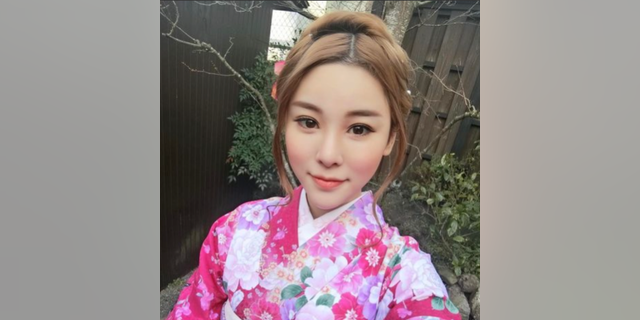 Abby Choi was reported missing on Tuesday, and authorities believe that her body was dismembered, according to the New York Daily News. Police allege that there was a dispute between Choi and her ex-husband's family over finances. (Abby Choi/Instagram)
One friend of Choi said she shared a good relationship with her ex-husband, with whom she shared two children with, as well as his family.
However, police said that the model allegedly owed the family millions of dollars and "some" were frustrated with how she handled her finances.
The Associated Press contributed to this report.
Caitlin McFall is a Reporter at Fox News Digital covering Politics, U.S. and World news.