close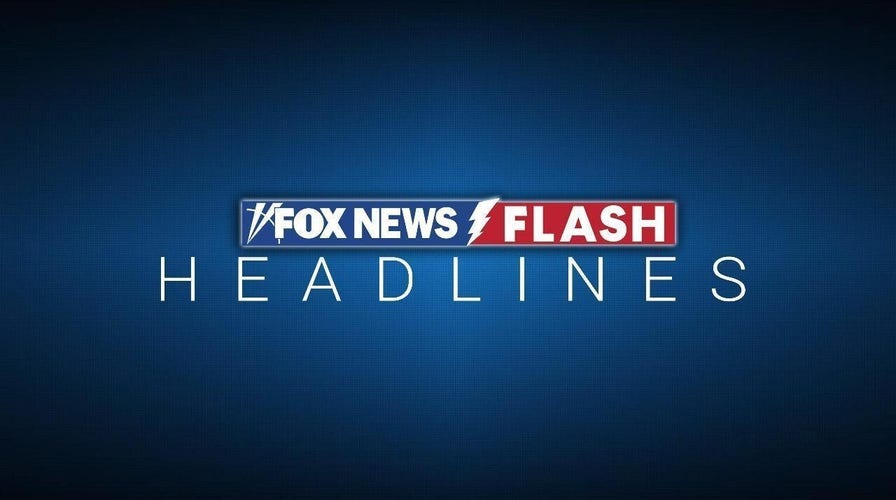 Video
Fox News Flash top headlines for March 31
Fox News Flash top headlines are here. Check out what's clicking on Foxnews.com.
Six members of the 16-man crew on a Liberia-flagged tanker are being held hostage by pirates who boarded the ship in West Africa's Gulf of Guinea last week, the Danish shipper that owns the vessel and the French Navy said Friday.
Pirates boarded the Monjasa Reformer southwest of Port Pointe-Noire, Congo, on March 25 and five days later, the French Navy that was patrolling the area, found the ship off the small island nation of Sao Tomé and Principe north of where it had been attacked.
In a statement, company spokesman Thorstein Andreasen said that "the pirates had abandoned the vessel and brought a part of the crew members with them." It did not say how many had been kidnapped or how they were taken.
After the pirates had boarded the tanker, the crew sought refuge in a citadel — a safe area on the ship — in line with the onboard anti-piracy emergency protocol. However, the pirates somehow managed to take some of them hostage. The nationalities of the crew members has not been announced, nor were details given as to where they are being held.
The pirates later left the Monjasa Reformer, and a French Navy vessel, Premier Maître L'Her, received a message from the remaining crew that six people had been kidnapped. The French vessel rushed to scene and treated three people for minor injuries.
PIRATES ATTACK SHIP AND HOLD CREW MEMBERS HOSTAGE OFF OF WEST AFRICA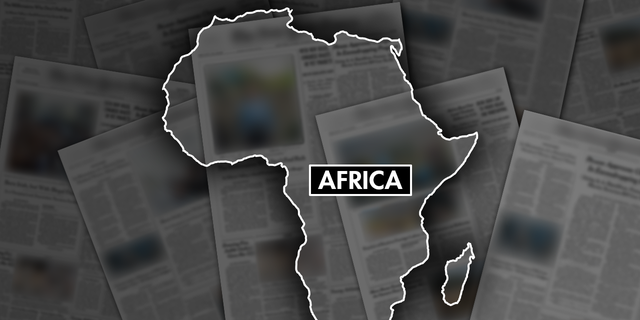 Pirates are holding hostage six members of the crew of an oil tanker off West Africa. (Fox News)
CLICK HERE TO GET THE FOX NEWS APP
The company spokesman said the crew members not taken hostage "are all in good health and safely located in a secure environment and receiving proper attention following these dreadful events."
No damage to the ship or its cargo has been reported, said Andreasen. He did not give further details.
After attack, the Monjasa Reformer was escorted toward Lome, the capital of Togo, by a Nigerian ship, according to the French Navy.
The Gulf of Guinea is one of the world's most dangerous spot for attacks on ships. In June, the United Nations Security Council unanimously adopted a resolution strongly condemning piracy, armed robbery and hostage-taking in the area. This hijacking took place further south in an area that is not typically attacked by pirates.
The Monjasa Reformer is used in West Africa as part of Monjasa's global marine fuels operations and was carrying marine gas oil, very low sulphur fuel oil and high sulphur fuel oil products on board, the shipper said.