close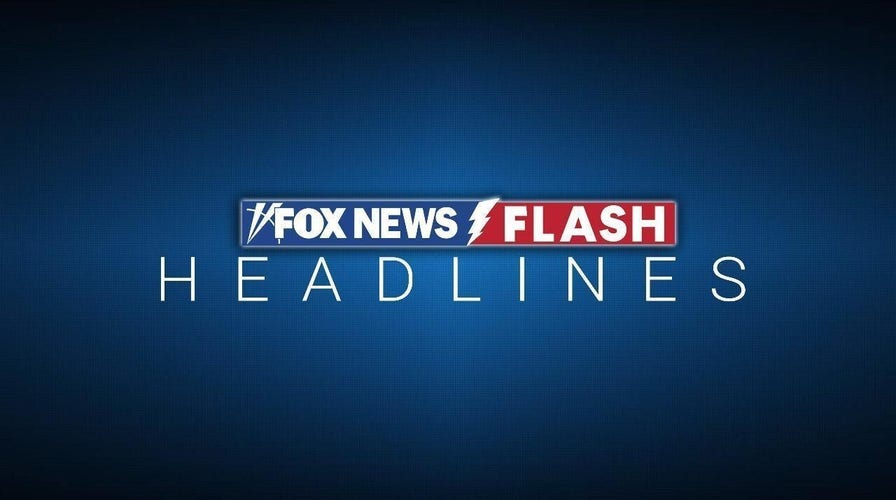 Video
Fox News Flash top headlines for March 20
Fox News Flash top headlines are here. Check out what's clicking on Foxnews.com.
A commander of the Palestinian militant group Islamic Jihad killed in Syria in what the group described as an assassination by Israeli agents was buried on Monday at a Palestinian refugee camp in the Syrian capital, Damascus.
His wife, speaking at the funeral, said the killers of 31-year-old Ali Ramzi al-Aswad used silencers. She said he had left their second-floor apartment in a Damascus suburb on Sunday morning, as he regularly did, and within less than a minute, she heard a crackling noise coming from the outside.
"They were waiting for him. He was killed with a weapon equipped with silencer," al-Aswad's wife, who identified herself as Um Abdul-Rahman, told The Associated Press.
Al-Aswad was buried at the Martyrs Cemetery in the Palestinian refugee camp of Yarmouk on the southern edges of Damascus.
The wife said she checked the stairs after hearing the crackling but saw nothing. After 45 minutes she received a call from people asking about him and when she looked from the window she saw her husband's body lying in their backyard.
SAUDI ARABIA INVITES IRANIAN PRESIDENT RAISI FOR VISIT AFTER RESTORING DIPLOMATIC TIES: REPORT
"He appeared as if he was sleeping," she said. The 29-year-old woman said the couple have two daughters and one son.
There was no statement from Israel on al-Aswad's killing .
The Islamic Jihad said in a statement that the family had settled in Syria in 1948 after Israel was created. The group said al-Aswad joined the organization as a young man.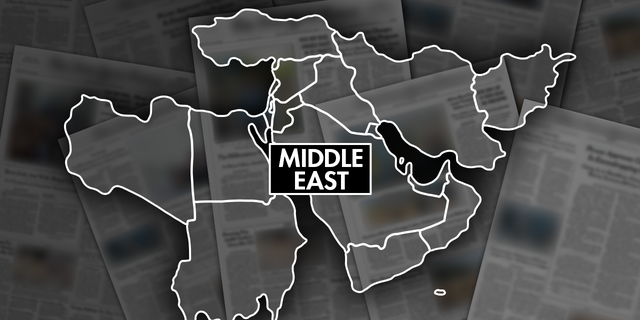 A Palestinian commander that was killed in Syria with a weapon equipped with a silencer was buried in refugee camp Monday.
In 2019, Israeli warplanes fired missiles at the Damascus home of Akram Ajouri, a member of Islamic Jihad's leadership living in exile. Ajouri was not harmed, but his son was reportedly killed in the attack.
Last month, an airstrikes on residential areas in Damascus that Syrian officials said killed at least five people were attributed to Israel. The Israeli military declined to comment on whether they had carried out the strike.
CLICK HERE TO GET THE FOX NEWS APP
The militant grouphad warned Israel in a statement there would be "a decisive response without delay to any assassination attempt (on) the leaders of the resistance."
Israel has carried out hundreds of strikes on targets inside government-controlled parts of Syria in recent years, including attacks on the Damascus and Aleppo airports, but it rarely acknowledges or discusses the operations.
Israel has acknowledged, however, that it targets bases of Iran-allied militant groups, such as Lebanon's Hezbollah, which has sent thousands of fighters to support President Assad's forces.