close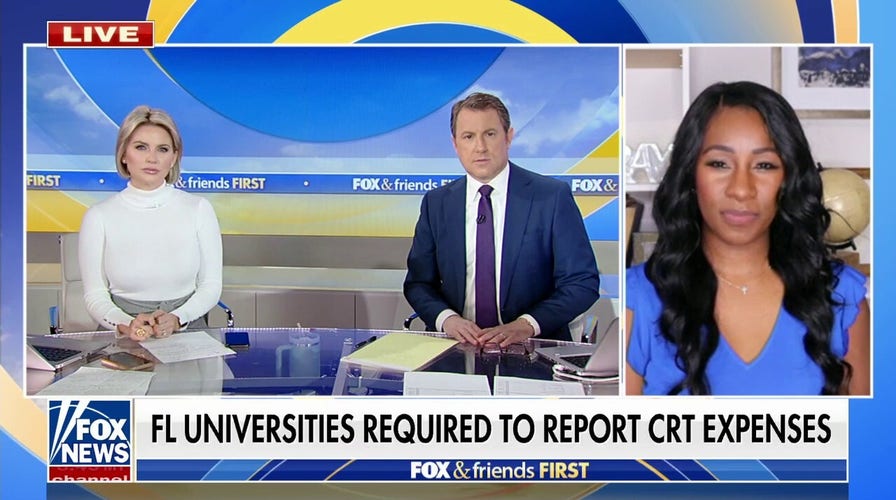 Video
Ron DeSantis requiring Florida universities to report spending on diversity
Florida mom Quisha King expresses her support for Gov. DeSantis' decision, saying colleges need to be 'educating, not indoctrinating.'
Oregon education officials released a guide Thursday on how schools should deal with gender ideology following "dehumanizing media coverage against gender-affirming education."
The 48-page guide released by the Oregon Department of Education, titled "Supporting Gender Expansive Students, Guidance for Schools," also encourages schools to not inform parents of their child's gender identity.
"To the extent possible, schools should refrain from revealing information about a student's gender identity, even to parents," the document reads.
RON DESANTIS SHAKES UP LIBERAL UNIVERSITY, APPOINTS SIX MEMBERS TO THE NEW COLLEGE OF FLORIDA
Empty classroom in an elementary school. The Oregon Department of Education has released a guide on how schools can support gender expansive students, including possibly hiding the gender identity of students from parents. 
(FNC)
"Students who are not publicly asserting their authentic gender identity may have privacy concerns about students, school staff, community members, or their families finding out before they are ready to share their identity more widely," it states. "Parent and family support is the goal when supporting gender expansive students, but may not be possible in all situations."
The guide begins with a letter from Colt Gill, director of the Oregon Department of Education and Deputy Superintendent of Public Instruction. He wrote over the past 18 months, there has been a surge of "dehumanizing media coverage against gender-affirming education and healthcare nationwide."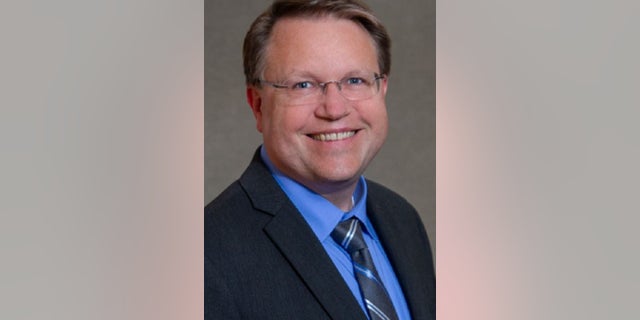 Colt Gill, director of the Oregon Department of Education.
(Oregon Department of Education)
He said the agency has heard growing concerns from families and communities "surrounding the oppression and violence faced by gender expansive youth, families and school staff."
In addition, the guide encourages schools to affirm students' gender identity.
"Gender-affirming policies and practices are opportunities for school communities to heal, grow, and thrive; when gender expansive students thrive, all students and staff benefit from having engaged students, classmates, teammates, and friends," it states. "Research demonstrates that gender-affirming care improves the mental health and overall well-being of gender expansive children and adolescents."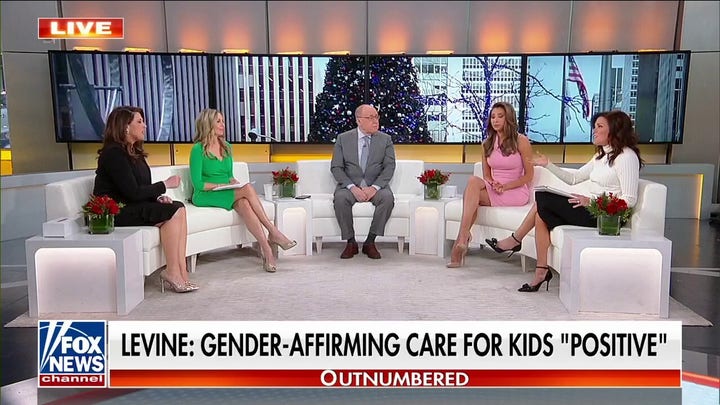 Video
CLICK HERE TO GET THE FOX NEWS APP
A spokesperson for the ODE told Fox News Digital that "parent support and involvement is a priority for ODE and we believe it should be for school districts, because when gender expansive students are supported at home, research shows they are more likely to succeed at school and have lower rates of suicide ideation."
"However, when students identify that notifying their family may be a safety concern, we do encourage schools to prioritize the student's safety within all school environments," he said.
Louis Casiano is a reporter for Fox News Digital. Story tips can be sent to [email protected].