close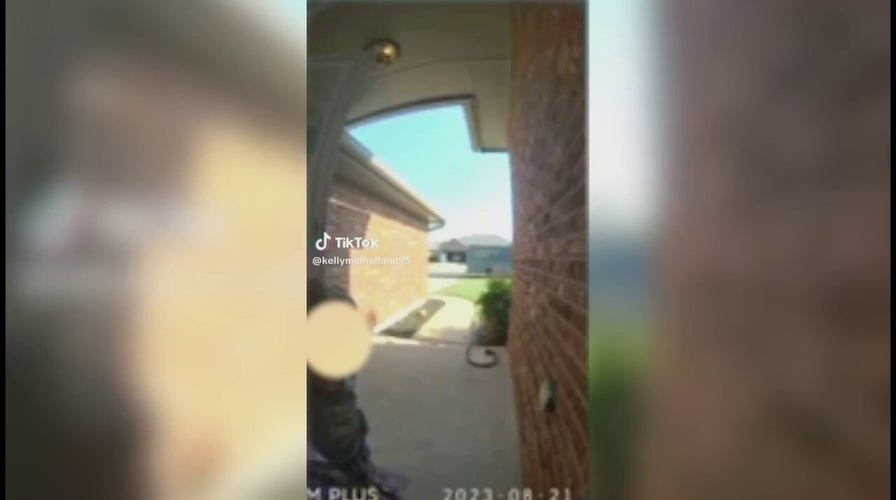 Video
Viral video shows Oklahoma boy, 5, ringing doorbell, asking for help after let off at wrong bus stop
The boy had been wandering around in 105-degree weather (Credit: TikTok/@kellymulholland95).
Oklahoma law enforcement officials have arrested a 15-year-old male in the fatal shooting of a 16-year-old at a high school football game Friday night.
Oklahoma County Sheriff Tommie Johnson announced the arrest Wednesday, saying deputies along with other law enforcement agencies, apprehended the juvenile without incident in Spencer, a suburb of Oklahoma City.
Johnson did not release the juvenile's name because he is a minor, nor could he comment on the investigation, which is being conducted by the Choctaw Police Department.
OKLAHOMA TEENAGER KILLED IN HIGH SCHOOL FOOTBALL GAME SHOOTING, MULTIPLE OTHERS WOUNDED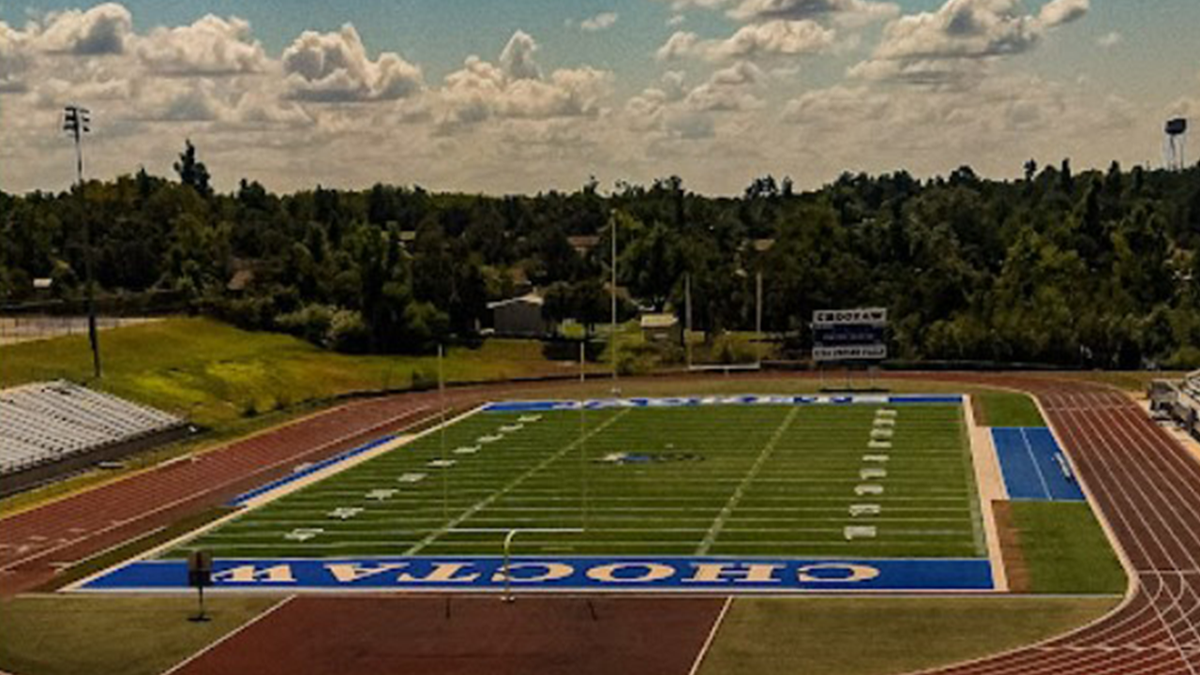 Choctaw High School football field (Google Maps)
At about 10:30 p.m. Friday, gunshots were fired at the Choctaw High School vs. Del City High School football game from the visitor's side of the stadium, sending spectators into chaos.
A 16-year-old male, who police said was not a student at either school, was shot in the groin area during the incident and died of his injuries.
A 42-year-old man, who police have not yet identified, was shot in the chest and transported to Oklahoma University Trauma, where he spent the night in surgery and was later listed in stable condition.
MULTIPLE VICTIMS IN SHOOTING AT OKLAHOMA HIGH SCHOOL FOOTBALL GAME: POLICE
The Associated Press reported that Johnson has said the man was shot by an off-duty Del City officer who opened fire during the incident.
Del City police have also said both off-duty officers who were at the game have been placed on paid leave pending the outcome of an investigation.
The officer-involved shooting is being investigated by the Oklahoma County Sheriff's Office.
POLICE VIDEO SHOWS 3RD GRADE TEACHER BEING ARRESTED AFTER ALLEGEDLY BEING DRUNK ON FIRST DAY OF SCHOOL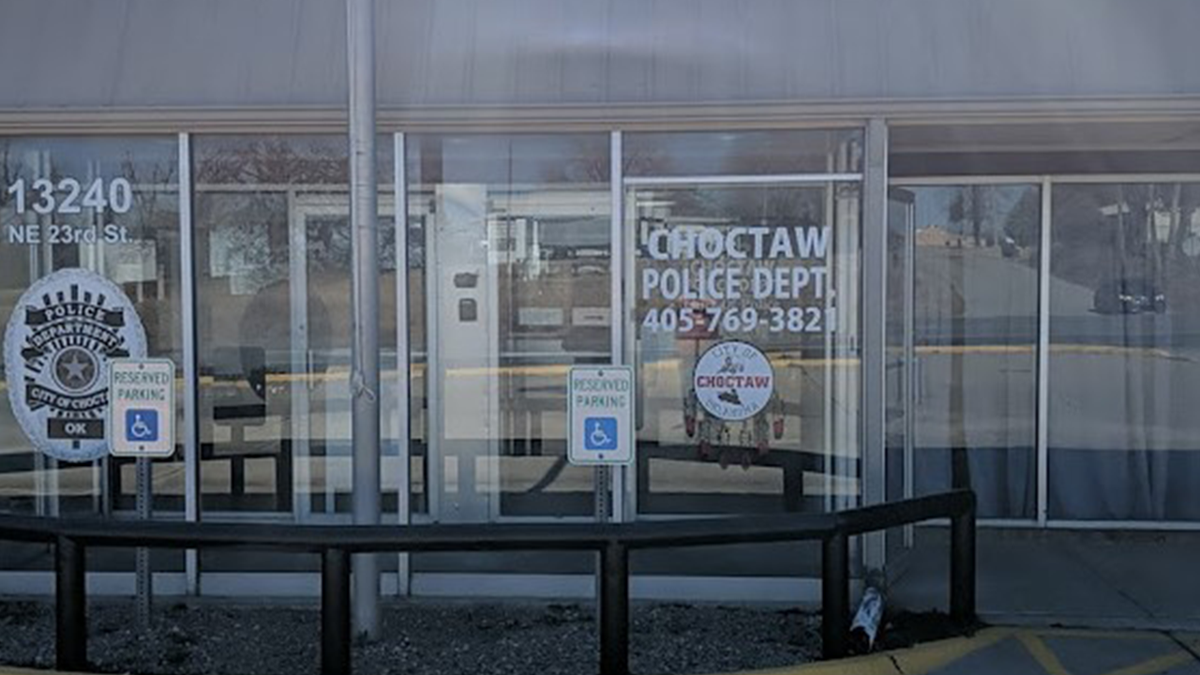 Choctaw Police (Google Maps)
Choctaw Police Chief Kelly Marshall said no other suspects were being sought, though the investigation remains ongoing.
"I'm confident that we have the prime suspect in custody," Marshall said, declining to discuss the case further. "There's a whole lot more of this investigation that needs to be done before any other information comes out."
CLICK TO GET THE FOX NEWS APP
A 15-year-old female was treated and released after being shot in the thigh, and two other females who were believed to be students sustained broken wrists and a broken leg while trying to leave the area.
Greg Wehner is a breaking news reporter for Fox News Digital.