close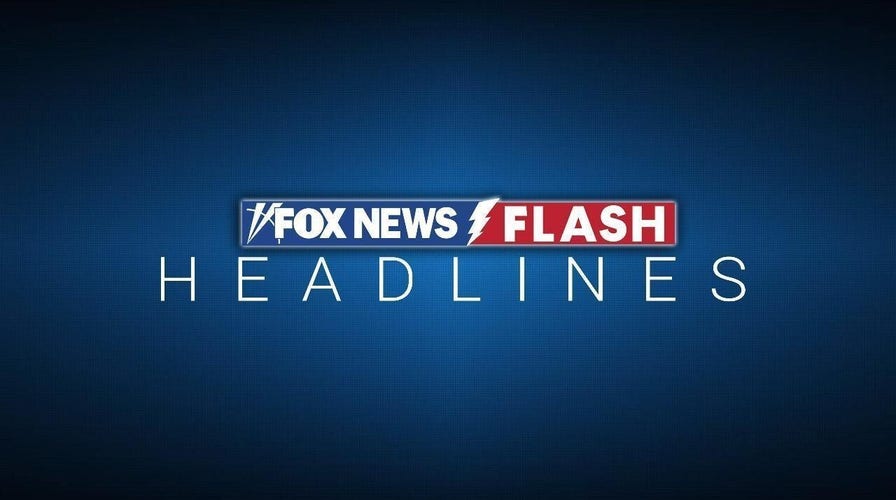 Video
Fox News Flash top headlines for April 13
Fox News Flash top headlines are here. Check out what's clicking on Foxnews.com.
The Inter American Human Rights Court ruled Wednesday that Mexico violated the rights of two men who were held in pre-trial detention for 17 years before being convicted of homicide.
The court, which is a branch of the Organization of American States, said such extended detention violates the right to personal freedom and the presumption of innocence, among others.
It ordered the Mexican government to make amends to Daniel García Rodríguez and Reyes Alpízar Ortiz, who were arrested in 2002. Alpízar Ortiz's conviction was later overturned on appeal.
The court also said Mexico should review the practice of pre-trial detention for a long list of crimes.
Mexico's Foreign Relations Department said the government would review the ruling. It has a year to comply.
MEXICO'S TOP IMMIGRATION OFFICIAL TO BE CHARGED IN DETENTION CENTER FIRE THAT KILLED 40 MIGRANTS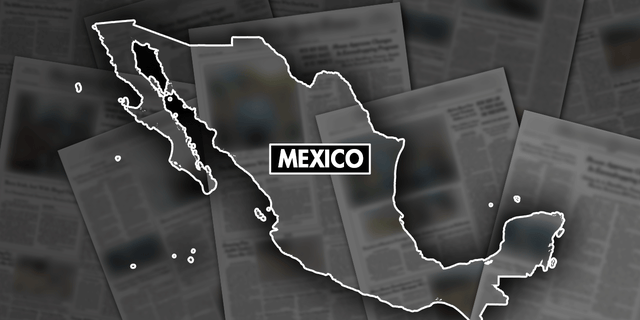 The Inter American Human Rights Court has ruled that Mexico violated the rights of two men who were held in pre-trail detention for 17 years before being convicted.  (Fox News)
CLICK HERE TO GET THE FOX NEWS APP
President Andrés Manuel López Obrador has sparked debate in Mexico by expanding the number of crimes considered ineligible for bail, and he has publicly called on the Supreme Court not to release more people pending trial.
Mexico does not have cash or property bail like the United States. Instead, for those it does release before trial, there are more than a dozen mechanisms aimed at ensuring they show up in court, ranging from electronic monitoring devices to confiscation of passports to periodic check-ins.
The list of charges that allow a suspect to be detained pending trial has grown to 16 in Mexico, among them abuse of authority, corruption and electoral crime. Even some non-violent crimes — home burglary and freight and fuel theft — bring automatic pre-trial detention, with no bail or house arrest allowed.
Mexico's Supreme Court has been debating the "no-bail" policy, with some justices arguing it violates international treaties that say pre-trial detention should be used only in "exceptional" cases to prevent suspects from fleeing justice.
Only about two of every 10 people accused of a crime in Mexico are ever found guilty. That means that of the estimated 92,000 suspects held in cells pending trial in 2022, often with hardened criminals, around 75,000 will spend years locked up in Mexico's dirty, crowded, dangerous prisons, unlikely to be convicted.
Mexico's prison population has risen by about 30% since López Obrador expanded the number of "no bail" offenses in 2019.