The New York City Department of Education has reportedly banned access to the popular artificial intelligence tool ChatGPT over fears it would harm students' education and in order to help prevent cheating.
The controversial free writing tool can generate paragraphs of human-like text.
""Due to concerns about negative impacts on student learning, and concerns regarding the safety and accuracy of content, access to ChatGPT is restricted on New York City Public Schools' networks and devices," Education Department spokesperson Jenna Lyle first told Chalkbeat. "While the tool may be able to provide quick and easy answers to questions, it does not build critical-thinking and problem-solving skills, which are essential for academic and lifelong success."
ChatGPT was launched on Nov. 30 as part of a broader set of technologies developed by the San Francisco-based startup OpenAI.
Millions of people have used it over the past month, helping it get smarter.
NEW TECHNOLOGY HAS HURT STUDENTS, SHOULD BE RESTRICTED IN CLASSROOMS, EDUCATOR SAYS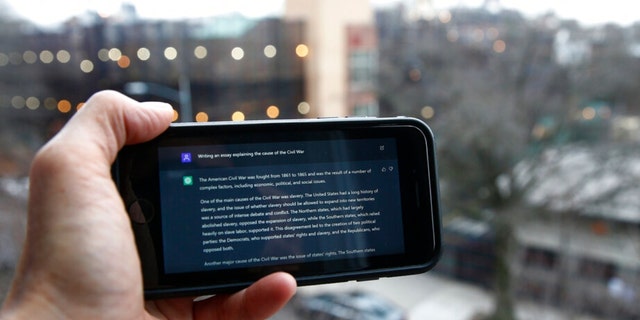 A ChatGPT prompt is shown on a device near a public school in Brooklyn, New York, Thursday, Jan. 5, 2023.
(AP Photo/Peter Morgan)
It's part of a new generation of AI systems that can converse and produce readable text on demand and novel images and video – although not necessarily factual or logical.
"Our goal is to get external feedback in order to improve our systems and make them safer," it says when logging in, although noting there are limitations including occasionally sharing incorrect information or "harmful instructions or biased content."
The launch came with a promise that ChatGPT will admit when it's wrong, challenge "incorrect premises" and reject requests meant to generate offensive answers.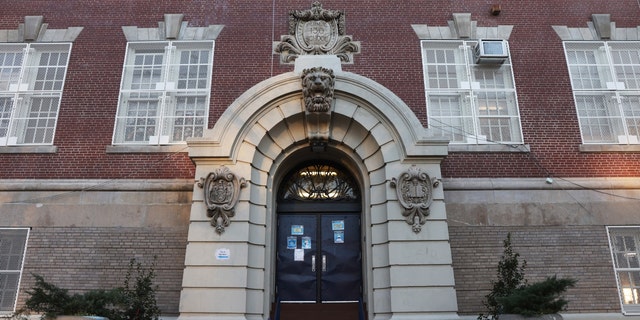 A public school is seen in Brooklyn on Nov. 18, 2020, in New York City. 
(Spencer Platt/Getty Images)
"ChatGPT is incredibly limited, but good enough at some things to create a misleading impression of greatness," OpenAI CEO Sam Altman said on Twitter in December.
VIRGINIA POLICE SAY 6-YEAR-OLD STUDENT SHOT TEACHER AT NEWPORT NEWS ELEMENTARY SCHOOL
"It's a mistake to be relying on it for anything important right now," he added, noting that there is a lot of work to do on "robustness and truthfulness."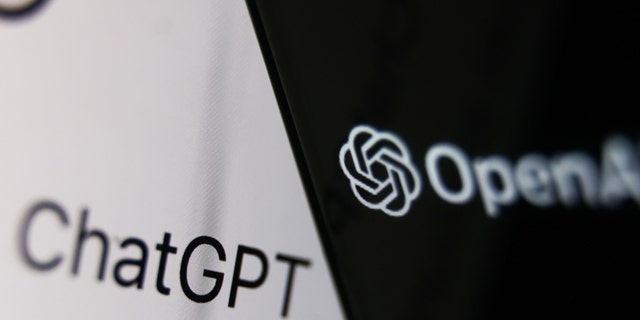 OpenAI logo displayed on a phone screen and ChatGPT website displayed on a laptop screen are seen in this illustration photo taken in Krakow, Poland, on Dec. 5, 2022.
(Jakub Porzycki/NurPhoto via Getty Images)
CLICK HERE TO GET THE FOX NEWS APP
"We don't want ChatGPT to be used for misleading purposes in schools or anywhere else, so we're already developing mitigations to help anyone identify text generated by that system," OpenAI told The Associated Press.
Fox News Digital's requests for comment from the New York City Department of Education and OpenAI were not immediately returned at the time of publication.
The Associated Press contributed to this report.