close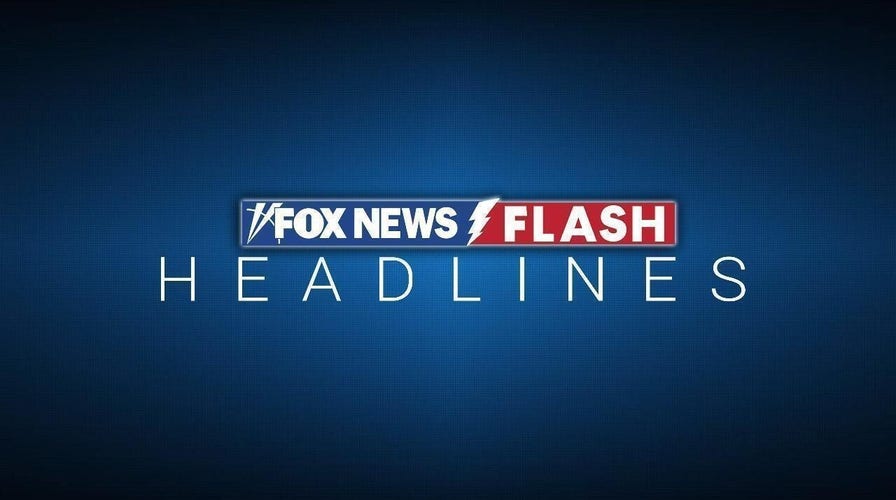 Video
Fox News Flash top headlines for August 29
Fox News Flash top headlines are here. Check out what's clicking on Foxnews.com.
A gay wedding was held in Delta, Nigeria, on Aug. 28, 2023, with at least 200 people in attendance.
At least 67 people were arrested following the wedding in one of the largest mass detentions targeting homosexuality.
Gay people are arrested often in Nigeria and can face up to 14 years in prison. Accomplices can also face up to 10 years in prison.
Police in Nigeria said Tuesday they detained at least 67 people celebrating a gay wedding in one of the largest mass detentions targeting homosexuality, which is outlawed in the West African country.
The "gay suspects" were arrested in southern Delta state's Ekpan town at about 2 a.m. on Monday at an event where two of them were married, state police spokesman Bright Edafe told reporters. He said that homosexuality "will never be tolerated" in Nigeria.
Arrests of gay people are common in Nigeria, Africa's most populous country, where gay people can face up to 14 years in prison under the Same Sex Marriage Prohibition Act. Accomplices face 10 years in prison. Enacted in 2013, the law has been condemned locally and internationally though it is also supported by many in the country.
Amnesty International's Nigeria office condemned the arrests and called for "an immediate end to this witch-hunt."
UGANDAN LAWMAKER INTRODUCES LEGISLATION TO PROHIBIT HOMOSEXUALITY IN THE COUNTRY
"In a society where corruption is rampant, this (same-sex) law banning same sex relationships is increasingly being used for harassment, extortion and blackmail of people," Isa Sanusi, the organization's director in Nigeria, told The Associated Press.
Police in Delta stormed a hotel in Ekpan where the gay wedding was being held and initially arrested 200 people, Edafe told reporters. Later, 67 of them were detained after initial investigations, he said.
He spoke at a police station where the suspects were being paraded.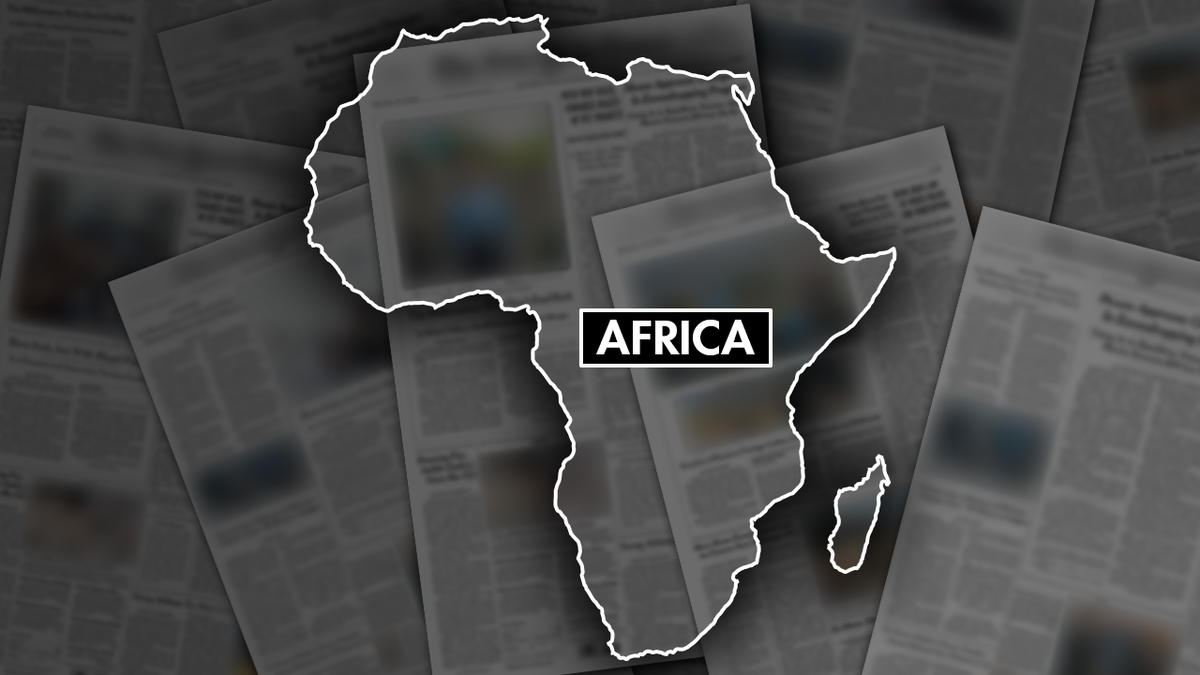 At least 67 people were arrested in Nigeria for attending a gay wedding on Aug. 29, 2023. (Fox News)
"The amazing part of it was that we saw two suspects, and there is a video recording where they were performing their wedding ceremony," he said. "We are in Africa and we are in Nigeria. We cannot copy the Western world because we don't have the same culture."
He reiterated that police officers in Nigeria "cannot fold their hands" and watch gay people openly express their sexual orientation in the country.
UGANDA CLAIMS EBOLA OUTBREAK SHOULD BE OVER BY END OF YEAR
"This is not something that will be allowed in Nigeria," he said, adding that the suspects will be charged in court at the end of the investigation.
In a live broadcast of the suspects' parade by the police, one of those arrested said they were not attending the wedding ceremony and were at the hotel for another engagement.
Another suspect said he does not identify as a gay person and was arrested while on his way to a fashion show.
"On my way going to the event, police attacked me and took me to the police station," he said. "They said I have committed an offense while dressed like this but I don't know if cross-dressing is against the constitution of the land."
CLICK HERE TO GET THE FOX NEWS APP
Activists have in the past accused the Nigerian police of using the same-sex prohibition law to carry out mass arrests that sometimes include straight people, including in 2017 when more than 40 people were arrested for allegedly being gay.
Nigeria is one of a growing list of African countries that have enacted laws criminalizing same-sex relationships, the latest being Uganda whose newly signed law carries a death penalty in some instances.