After two women accused Nick Carter of sexual assault more than 20 years ago, he is fighting back.
The Backstreet Boys band member filed a countersuit against Shannon "Shay" Ruth, an autistic fan who sued Carter in December for alleged sexual battery in 2001, when she was 17 years old.
His countersuit also names Melissa Schuman, singer of the former teen pop group Dream who accused him of rape, as well as her father, Jerome Schuman.
Ruth and Schuman are both called "opportunists" in the countersuit that was filed in Clark County, Nevada, and Carter claims their accusations caused approximately $2,350,000 in damages to Carter and the Backstreet Boys. The band members had to cancel lucrative promotional events, endorsement deals and more projects.
NICK CARTER ACCUSED OF RAPING AUTISTIC FAN IN NEW LAWSUIT
Nick Carter is countersuing two women who accused him of sexual assault more than 20 years ago.
(Getty Images)
The documents state that the two have "thrust themselves into the spotlight" in attempts to "destroy innocent lives" with their claims against Carter.
"Counter-Defendant Shannon Ruth's lawsuit is the culmination of an approximate five-year conspiracy orchestrated by Counter-Defendants to harass, defame and extort Carter," the court documents obtained by Fox News Digital stated.
The counterclaim insisted that Ruth and Schuman took advantage of the #MeToo movement.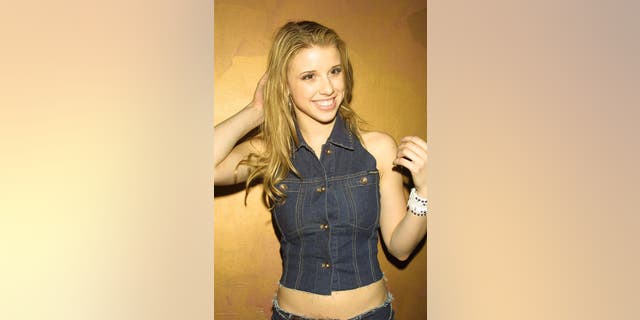 Nick Carter's countersuit noted that his accuser, Melissa Schuman, pictured here, posted a "salacious" blog entry in November 2017 falsely asserting that she was sexually assaulted by Carter in 2003. 
(Getty Images)
BACKSTREET BOYS' NICK CARTER MOURNS DEATH OF 'BABY BROTHER' AARON CARTER
On Dec. 8, 2022, Ruth came forward in a news conference, claiming Carter raped her when she was a minor. Ruth, who is autistic and has cerebral palsy, alleged Carter raped her in 2001 when she was 17 years old.
The woman's attorney, Mark J. Boskovich, noted there are three other women whose accusations are included in their lawsuit against Carter.
"Nick Carter has a long history of abusing women," Boskovich said. "Shay is determined to bring Carter to justice. She believes it's worth it to protect other women."
Ruth said she had not come forward previously because she believed she could "go to jail" over the alleged sexual assault.
Meanwhile, in Carter's court documents filed Thursday, the countersuit noted that another accuser, Schuman, posted a "salacious" blog entry in November 2017 falsely asserting that she was sexually assaulted by Carter in 2003.
Carter denied the allegation at the time, saying, "Melissa never expressed to me while we were together or at any time since that anything we did was not consensual. We went on to record a song and perform together, and I was always respectful and supportive of Melissa both personally and professionally."
The counterclaim noted that Schuman and her father were "eager" to team up with Ruth in their "scheme," as the documents characterized Ruth as being "vulnerable" and "desperate to fit in."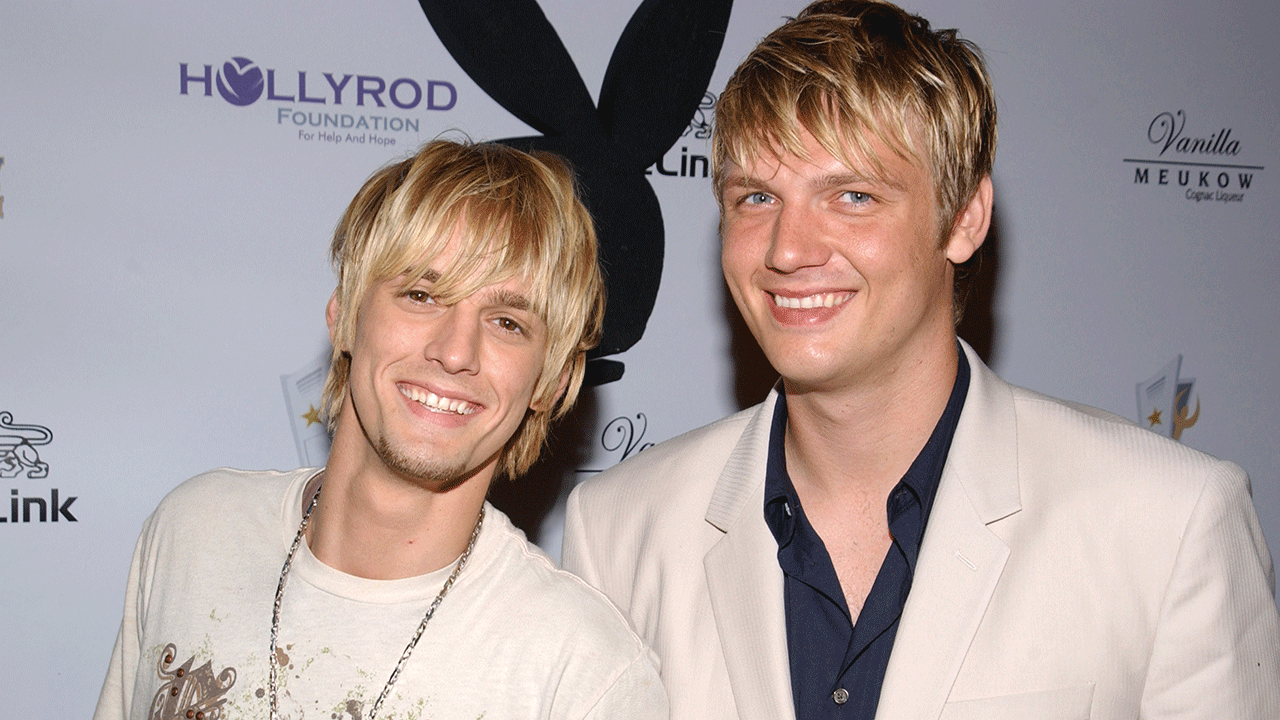 Carter's countersuit alleged that Schuman "preyed" on his late brother Aaron Carter.
(Jean-Paul Aussenard/WireImage)
CLICK HERE TO SIGN UP FOR THE ENTERTAINMENT NEWSLETTER
Carter's countersuit also alleges that Schuman "preyed" on his late brother Aaron Carter.
"The Schumans' timing couldn't have been better since, at the time, Aaron was addicted to drugs, battling serious mental health issues, and engaged in a misguided campaign of retaliation against Carter and other members of his family…"
Schuman and Ruth allegedly "exploited" Aaron's "fragile condition" to "legitimize their frivolous tales."
Before Aaron's death on Nov. 5, the 34-year-old apologized to his family for participating in the accusers' "smear campaign" and publicly called Schuman and Ruth "liars."
CLICK HERE TO GET THE FOX NEWS APP
The 47-page countersuit states that Schuman and Ruth's acts have caused Carter and his family, including his young children, to "suffer emotional distress" after they've been "harassed" for years while receiving relentless phone messages and multiple death threats.
Representatives for Schuman and Ruth did not immediately respond to Fox News Digital's request for comment.