close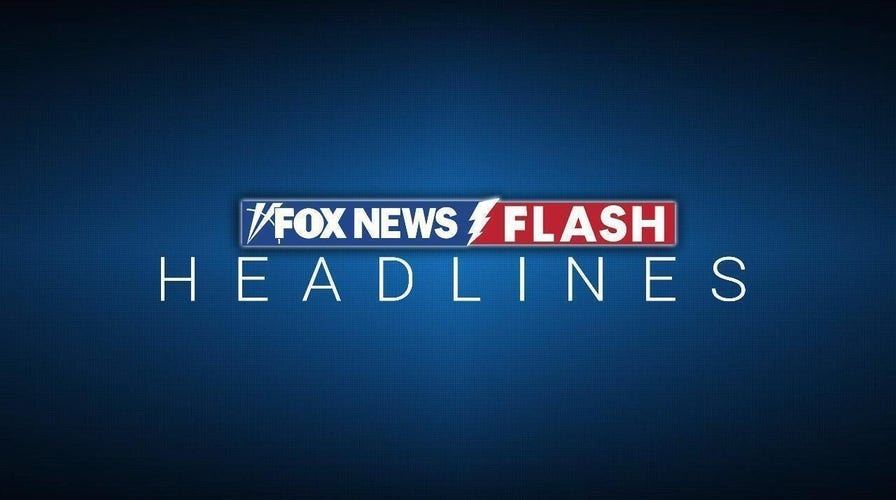 Video
Fox News Flash top headlines for August 30
Fox News Flash top headlines are here. Check out what's clicking on Foxnews.com.
A retired Navy commander was sent to the hospital and needed at least 100 stitches after he was brutally mugged in the "City of Brotherly Love."
Philadelphia police are searching for a suspect after victim Scott Harris was attacked late Saturday night while taking his dog for a walk. The incident happened near the intersection of 30th and Jefferson streets, in the Brewerytown neighborhood, FOX 29 Philadelphia reported.
Harris told the outlet he was walking his dog, Nora, near a local playground when he got jumped. His head was injured in the attack, and he cannot remember much of what happened.
"Large party going on across the street that in hindsight I probably should not have walked near, next thing I remember I'm in the ER because I kind of blacked out after that," he said.
2 KILLED, 3 WOUNDED IN PHILADELPHIA GUN VIOLENCE OVER THE WEEKEND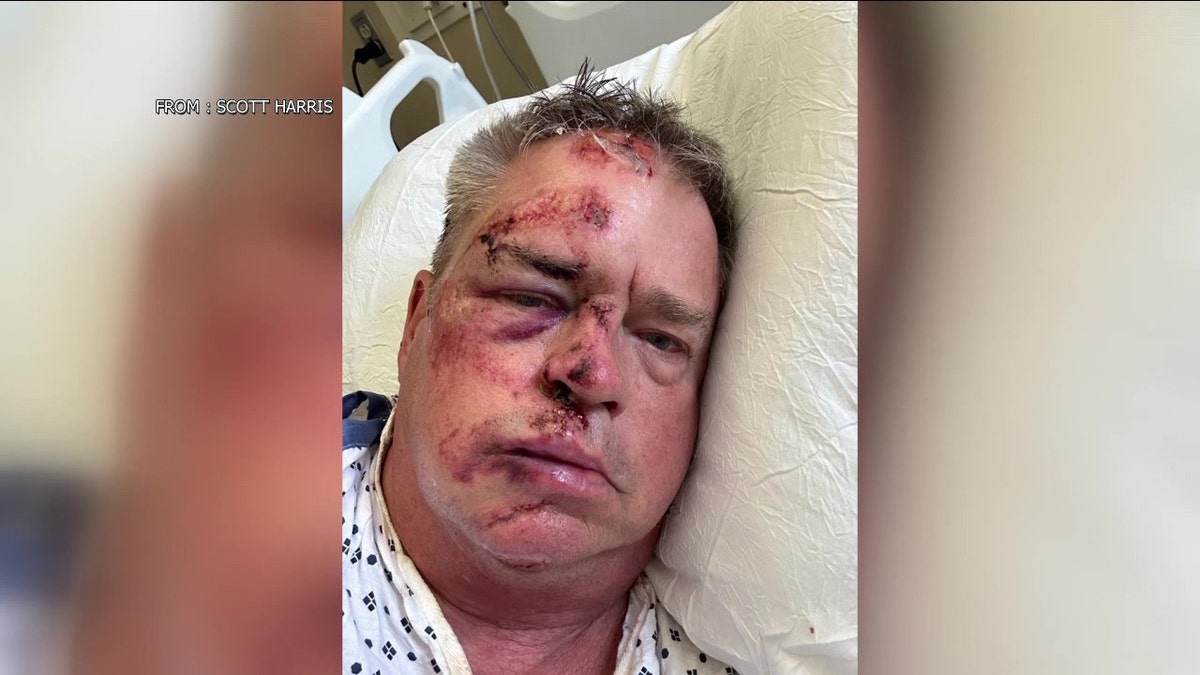 Retired Navy officer Scott Harris was hospitalized and received 100 stiches after he was brutally mugged while walking his dog on Saturday. (Scott Harris)
Police said Harris' wallet containing credit cards and his ID were stolen in the mugging. Authorities have not released a description of the attacker.
An ambulance took Harris to the hospital Saturday night, where he was treated for a brain injury, broken teeth and severe swelling and bruising in the face.
"The surgeon said he stopped counting at 100 stitches," Harris told FOX 29, many of which were put inside his mouth.
"I did a year in a war zone in Iraq, did two years in Ukraine, and would not have expected this to happen in my own neighborhood," Harris said.
OFF-DUTY CORRECTIONS OFFICER TURNS TABLES ON WOULD-BE CARJACKER, SHOOTS HIM AT PHILADELPHIA GAS STATION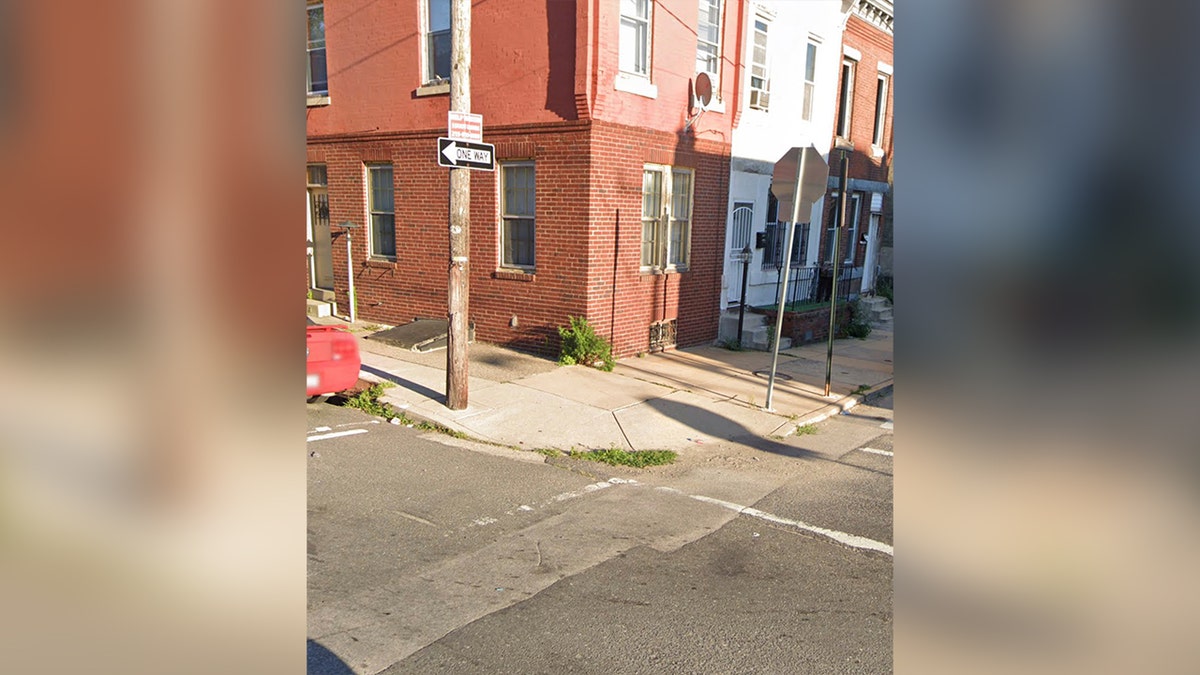 Police said Harris was attacked at the intersection of 30th and Jefferson Streets in Philadelphia's Brewerytown neighborhood. (Google Maps)
The victim's partner, Joseph Hurchick, said he was home at the time of the attack and believes the perpetrator was someone from the large party at the playground. His surveillance camera filmed three women helping Harris and Nora home.
"They brought him back, otherwise I don't know what would have happened," Hurchick told FOX 29. "We were on the stoop and he was just bleeding, I was on the phone with 911, because I didn't know where the blood was coming from, I didn't know if he was stabbed."
The couple said police have failed to respond to their multiple complaints about large, out-of-control crowds from outside the neighborhood throwing late night parties at the playground.
"This is what happens when something is not policed, and it could have been worse," Hurchick said. "It's going to take a murder for this to stop."
CRISIS IN KENSINGTON: IF YOU WANT TO 'SHOOT UP IN FRONT OF POLICE,' THIS IS THE PLACE: MAYORAL CANDIDATE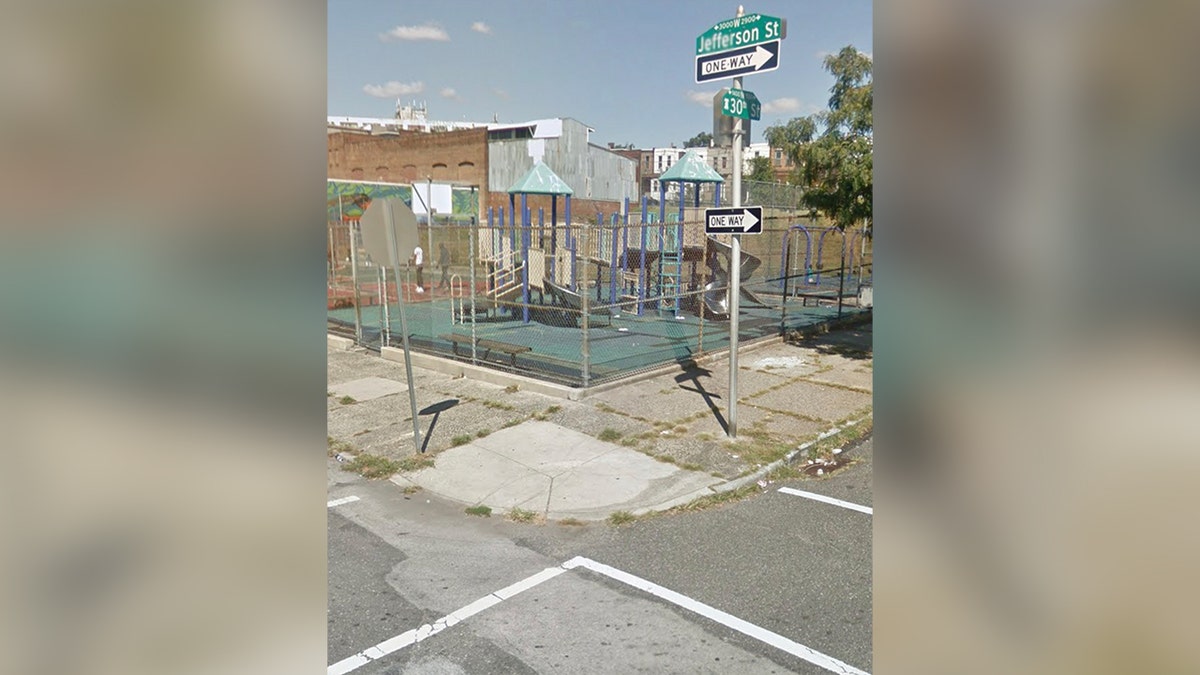 Harris' partner, Joseph Hurchick, believes the attacker came from a late night party at the playground across the street from where they live. (Google Maps)
Harris and Hurchick have lived in Brewerytown for four years and once considered the park across the street a selling point for their home. But not anymore.
"I want more of a police presence, or lock the park up at night," Hurchick said. "Just patrol the neighborhood."
CLICK HERE TO GET THE FOX NEWS APP
"It's really upsetting because you want to feel safe at home," said Harris.
Chris Pandolfo is a writer for Fox News Digital. Send tips to c[email protected] and follow him on Twitter @ChrisCPandolfo.