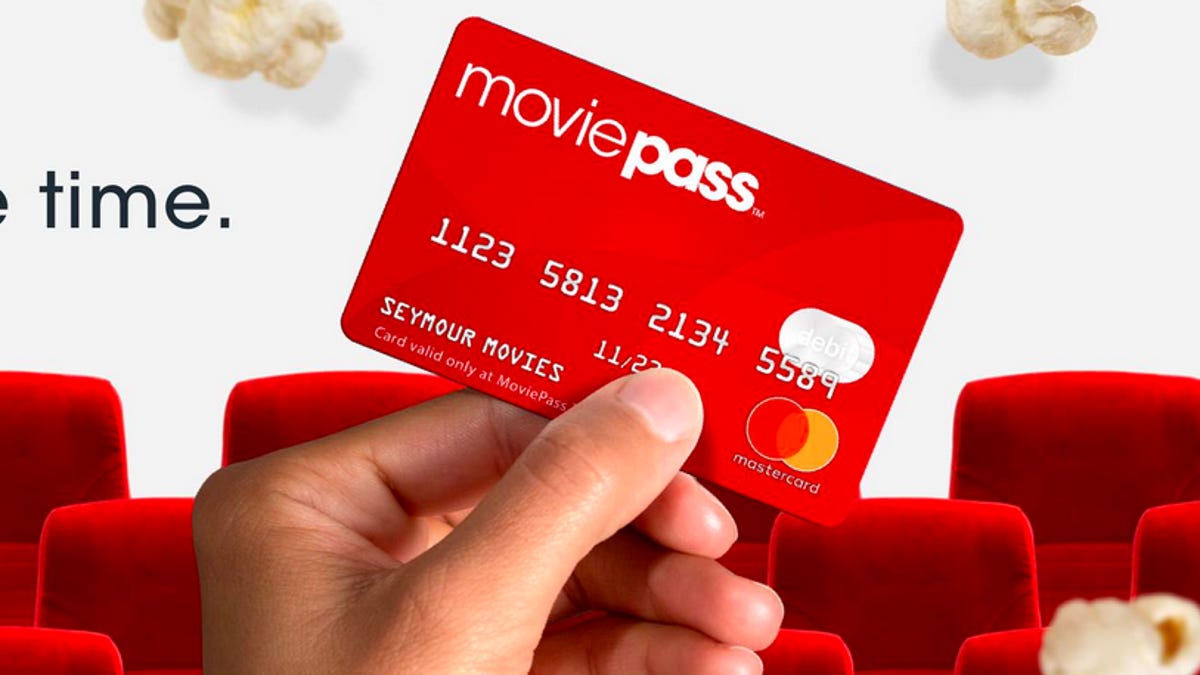 MoviePass relaunched a beta program in September.
MoviePass
MoviePass, which once dominated movie ticket subscriptions, said Thursday that it's expanded its beta program into nine US cities and has secured seed funding. The service is now live in cities including Atlanta, Chicago and Tampa Bay.
The seed funding will help MoviePass develop and implement new technology, like virtual reality cinema experiences, the company said.
"As more fans return to the movies, we will continue to build on our vision to develop innovative technologies that enhance the moviegoing experience," said Stacy Spikes, MoviePass CEO and co-founder. "Soon, we will be introducing new ways for moviegoers to experience their favorite films and engage with their favorite characters."
Animoca Brands, a game software, blockchain and venture capital company, led the financing efforts. Other companies, like Claritas Capital, Emerald Plus and Harlem Capital, also helped in securing funding, but MoviePass didn't say how much funding was nailed down.
"MoviePass has a strong vision for technology in the field of entertainment," said Yat Siu, executive chairman and co-founder of Animoca Brands. "We believe that MoviePass will help to define the future of cinema."
MoviePass has gone through several iterations over the years. The service once offered a $50 a month subscription that allowed moviegoers to watch unlimited films. MoviePass relaunched this past September after shutting down in 2019.
For more, here's what to know about MoviePass' relaunch.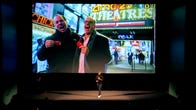 Now playing:
Watch this:

MoviePass will be back this summer — this is how it'll…
3:33