close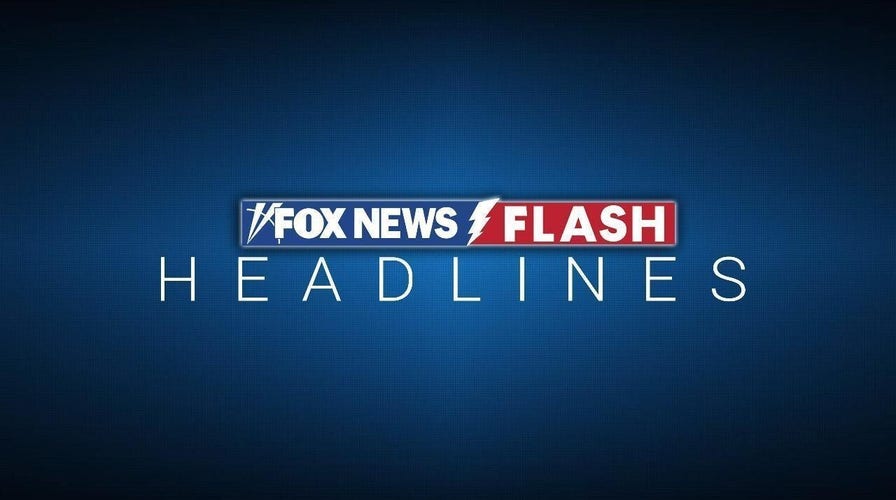 Video
Fox News Flash top headlines for March 28
Fox News Flash top headlines are here. Check out what's clicking on Foxnews.com.
Israel's Prime Minister Benjamin Netanyahu late Tuesday said his country's intelligence agency Mossad helped Greece prevent a terrorist attack planned against at least one Jewish site in Athens.
Greek authorities said earlier that two men described as being of Pakistani origin, who were not named, had been arrested for allegedly planning an attack on a Jewish restaurant. The attack was considered to be imminent and to be intended to cause extensive loss of life.
The suspects were charged Tuesday with terrorism offenses, while a third man believed to be outside Greece has been charged in absentia with similar offenses.
ISRAEL'S NETANYAHU AGREES TO HALT JUDICIAL REFORM FOR NOW AS MASS PROTESTS CONTINUE
A statement from Netanyahu's office maintained that the attackers were linked to Iran.
"After the start of the investigation of the suspects in Greece, the Mossad rendered intelligence assistance in unraveling the infrastructure, its work methods and the link to Iran," the statement said.
"The investigation revealed that the infrastructure that operated in Greece is part of an extensive Iranian network run from Iran and spanning many countries."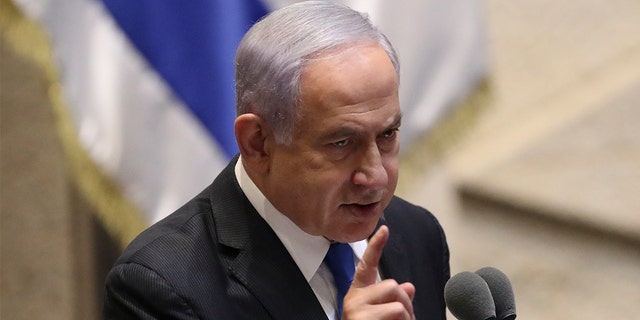 Israeli Prime Minister Benjamin Netanyahu on Tuesday confirmed Mossads involvement in the prevention of a large-scale terror attack on a Jewish restaurant in Athens, Greece. (AP Photo/Ariel Schalit)
Greek authorities have not identified the foreign intelligence agency that provided assistance in the investigation, but said they were investigating the possibility that the suspects were also planning other attacks in Greece.
"Their aim was not only to cause the loss of life of innocent citizens, but also to undermine the sense of security in the country, while hurting public institutions and threatening (Greece's) international relations," a police statement said.
IRAN ENRICHING URANIUM ABOVE 60% COULD PROMPT ISRAELI STRIKE: OFFICIAL
The two suspects both entered Greece illegally from neighboring Turkey and had been in the country for at least four months, according to two Greek officials who spoke to the Associated Press. As part of their investigation, police searched multiple sites in Athens as well as in southern Greece and on the western island of Zakynthos.
The two men in custody are believed to be part of an overseas network and are scheduled to be questioned by a public prosecutor Friday, the officials said.
Greece's anti-terrorism police division and National Intelligence Service were involved in the arrests.
CLICK HERE TO GET THE FOX NEWS APP
"The operation demonstrates that the country's security authorities maintain a high state of readiness for all Greeks and all visitors to our country," Public Order Minister Takis Theodorikakos said in a tweet.