close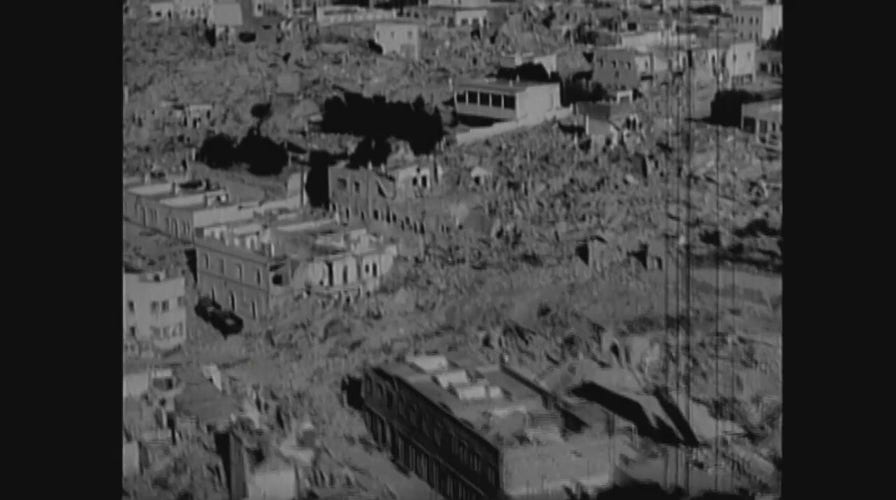 Video
Historic video shows the destruction of Agadir after a devastating earthquake
Agadir, Morocco was hit by a destructive earthquake in 1960 leaving thousands dead. (Movietone)
Following the deaths of some 2,900 Moroccans from the recent earthquake that hit Marrakesh, the North African country long known for its breathtaking scenery and popularity with tourists is fighting back as it goes through a major rebuilding process.
The powerful earthquake in the high Atlas Mountains that did such terrible damage to local villages and the historic town of Marrakesh was not the first major quake in Morocco. In 1960, a 5.8 magnitude quake leveled the resort city of Agadir, killing over 12,000 people and leaving 35,000 homeless.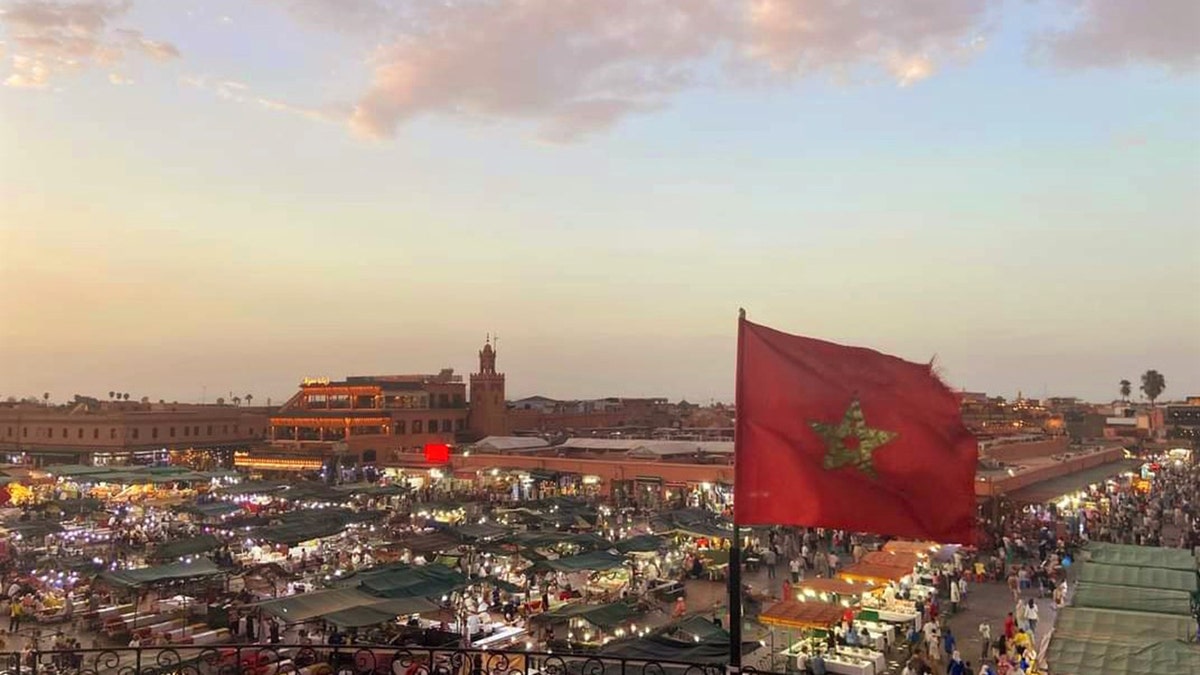 Jemaa el-Fna Square in Marrakesh, Morocco, August 2023. (Ilona Piasecki)
A week after that disaster, King Mohammed of Morocco visited the site. He pledged that the town would be rebuilt by 1961.
Morocco is a popular tourist destination, and Marrakesh was considered by many to be the Jewel of this North African nation.
6.8 MAGNITUDE EARTHQUAKE KILLS OVER 1,000 PEOPLE IN MOROCCO, RESCUE EFFORTS UNDERWAY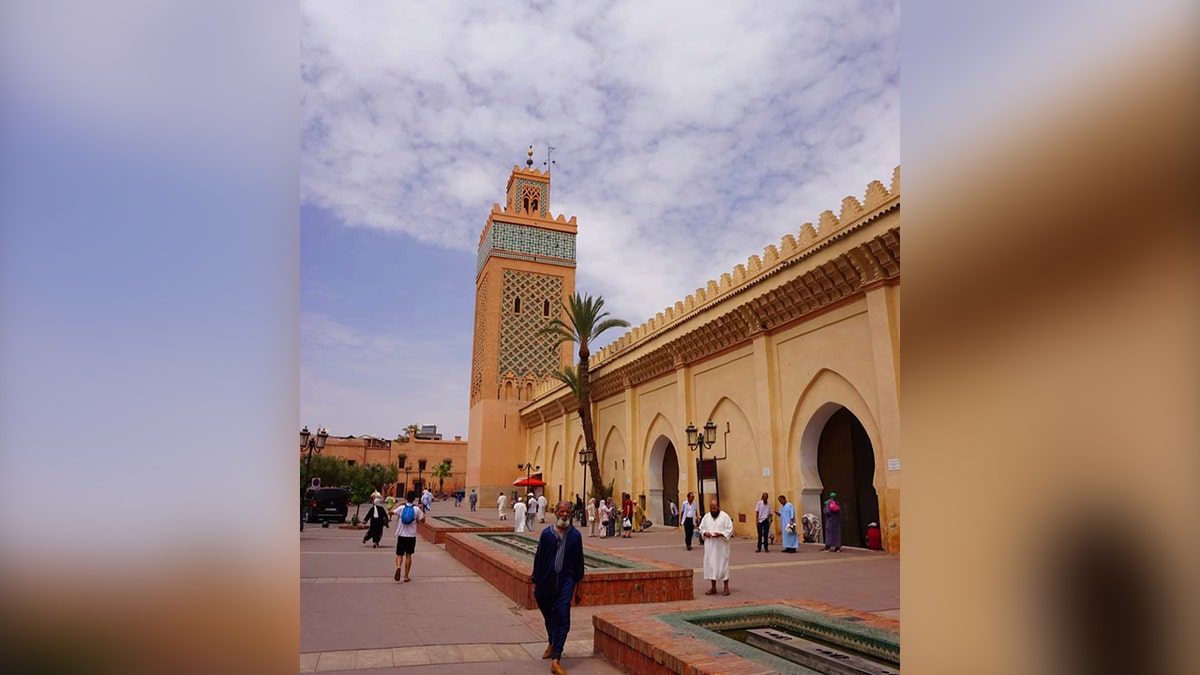 El Badi Palace in Marrakesh, Morocco, August 2023. (Ilona Piasecki)
It is also a former imperial city known for its many palaces, gardens and mosques.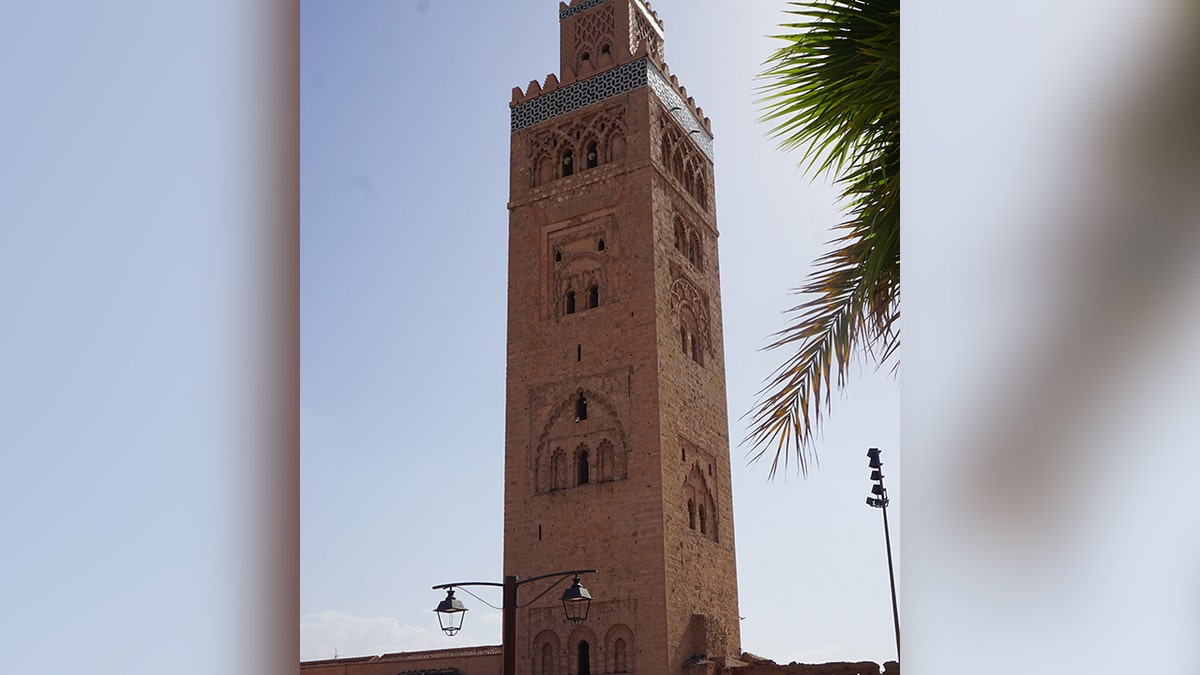 The Kutubiyya Mosque, the largest mosque in Marrakesh, Morocco, August 2023. (Ilona Piasecki)
Approximately a seven-hour flight from New York, the country is located just across the Strait of Gibraltar and is easily accessible from Europe.
Cruise ships and ferries sail from various European ports to Casablanca and Tangier.
MOROCCO DEATH TOLL RISES TO 2,000 AFTER RARE, DESTRUCTIVE EARTHQUAKE STRIKES COUNTRY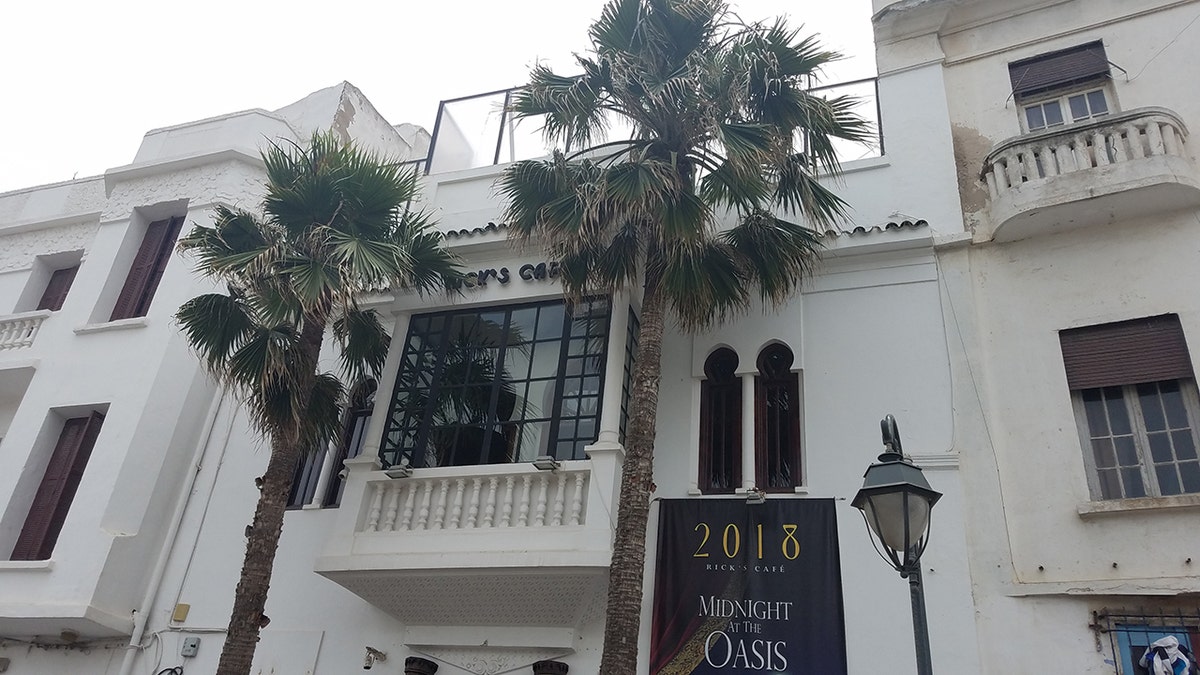 Rick's Café in Casablanca, Morocco, in 2018. (Danuta Hamlin)
Casablanca, of course, needs no introduction. It was made famous in 1942 by an American film starring Ingrid Bergman and Humphrey Bogart as Rick Blaine, the owner of "Rick's Café Américain."
Street Market in Casablanca, Morocco. (Danuta Hamlin)
Tourists enjoy the hustle and bustle of Casablanca's street markets and eateries.
MOROCCO DEATH TOLL RISES AS SEARCH CONTINUES FOR SURVIVORS UNDER RUBBLE OF BUILDINGS THAT CRUMBLED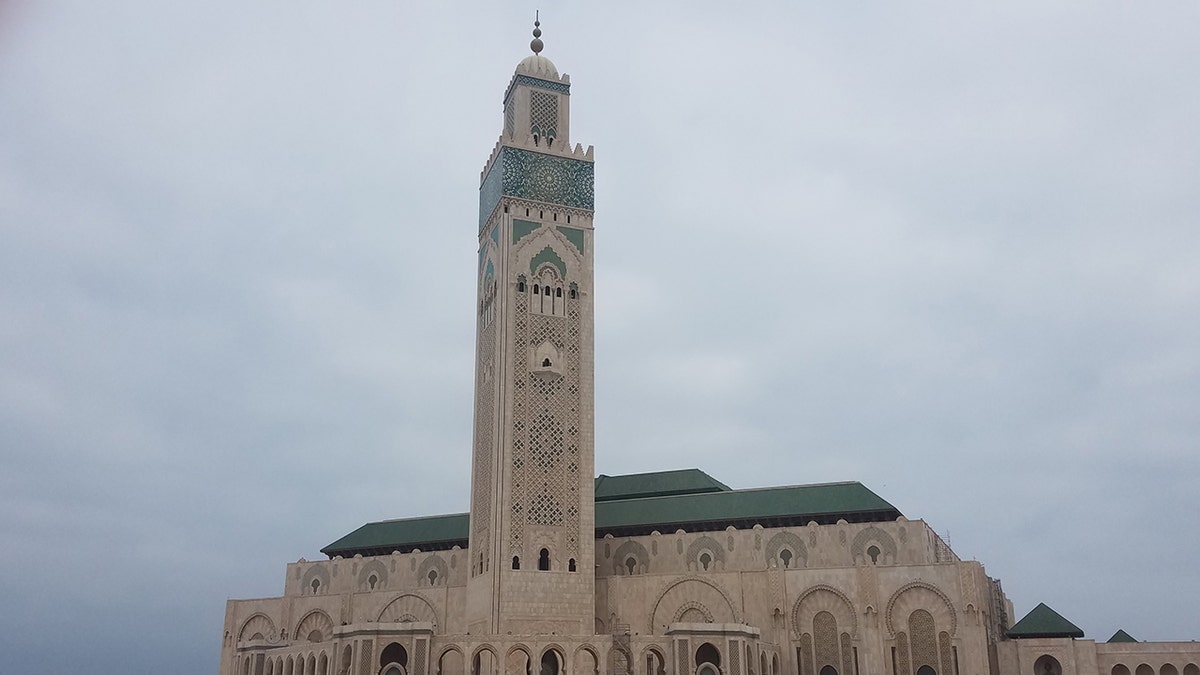 The Hassan II Mosque in Casablanca, Morocco. (Danuta Hamlin)
However, the most important site in Casablanca, for locals as well as visitors, is the grand Hassan II Mosque. It is the largest functioning mosque in Africa. It draws huge crowds, and it impresses both with its beauty and its size.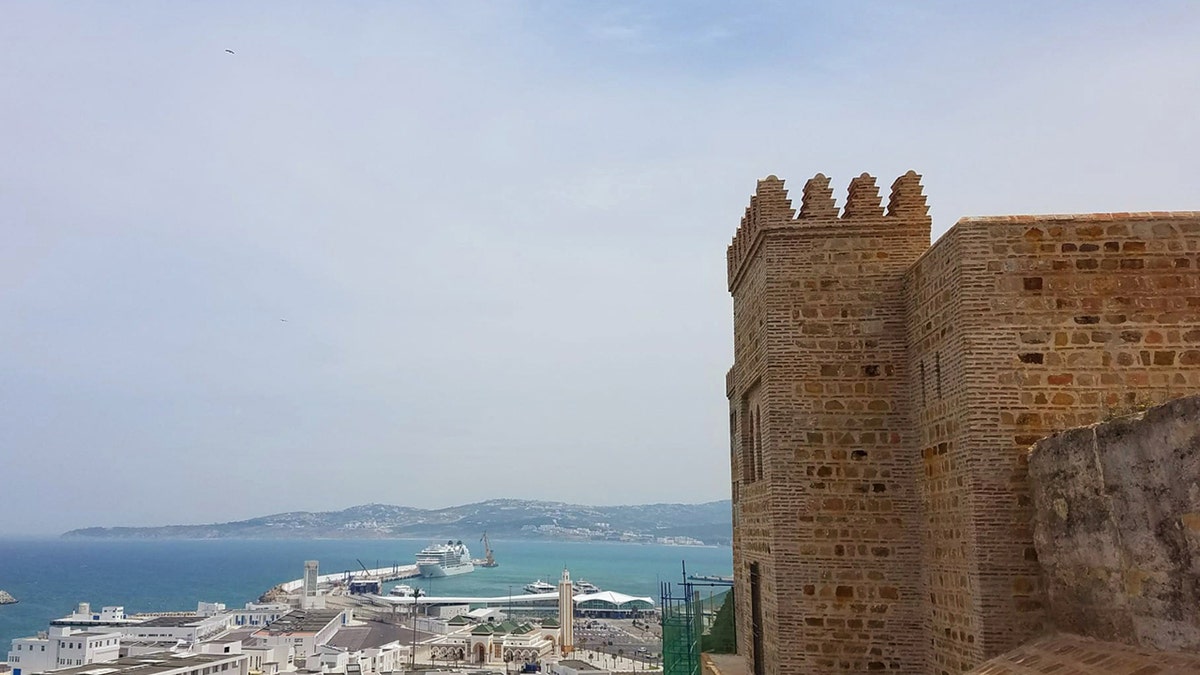 Tangier, a Moroccan port on the Strait of Gibraltar. (Danuta Hamlin)
The Port of Tangier, perched on the coasts of the Mediterranean Sea and the Atlantic Ocean is a unique city, bearing a multicultural heritage.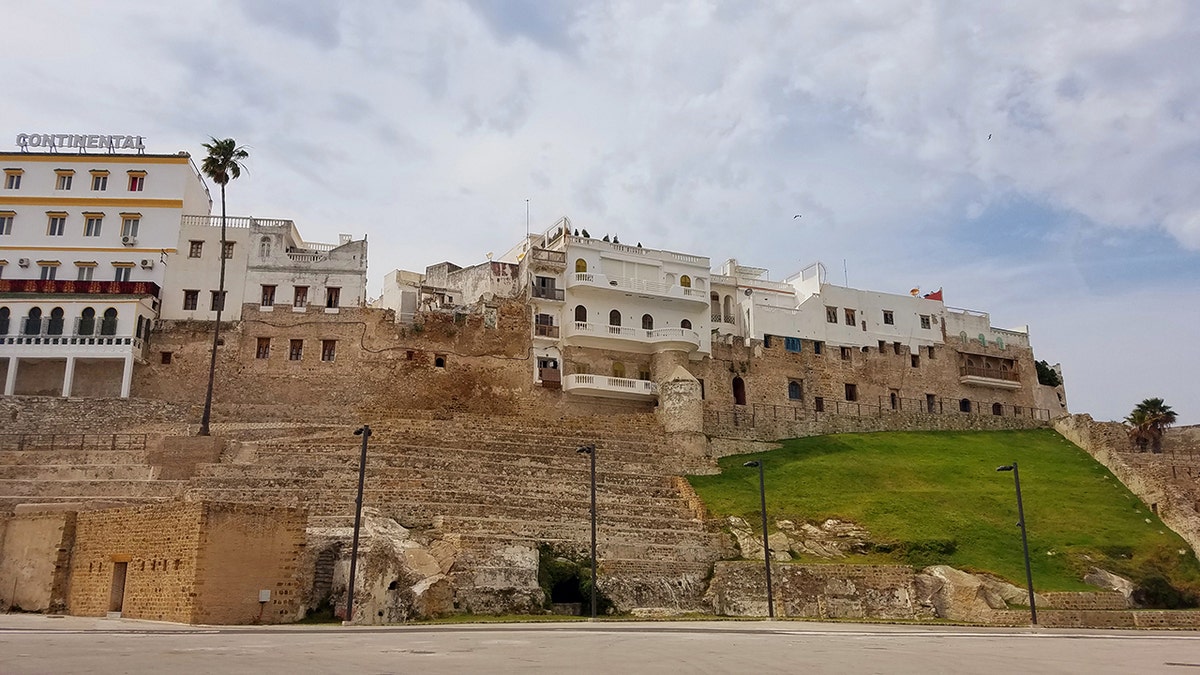 Tangier, Medina district. (Danuta Hamlin)
Tangier leads tourists back in time through the maze of narrow streets of its historic Medina and Casbah.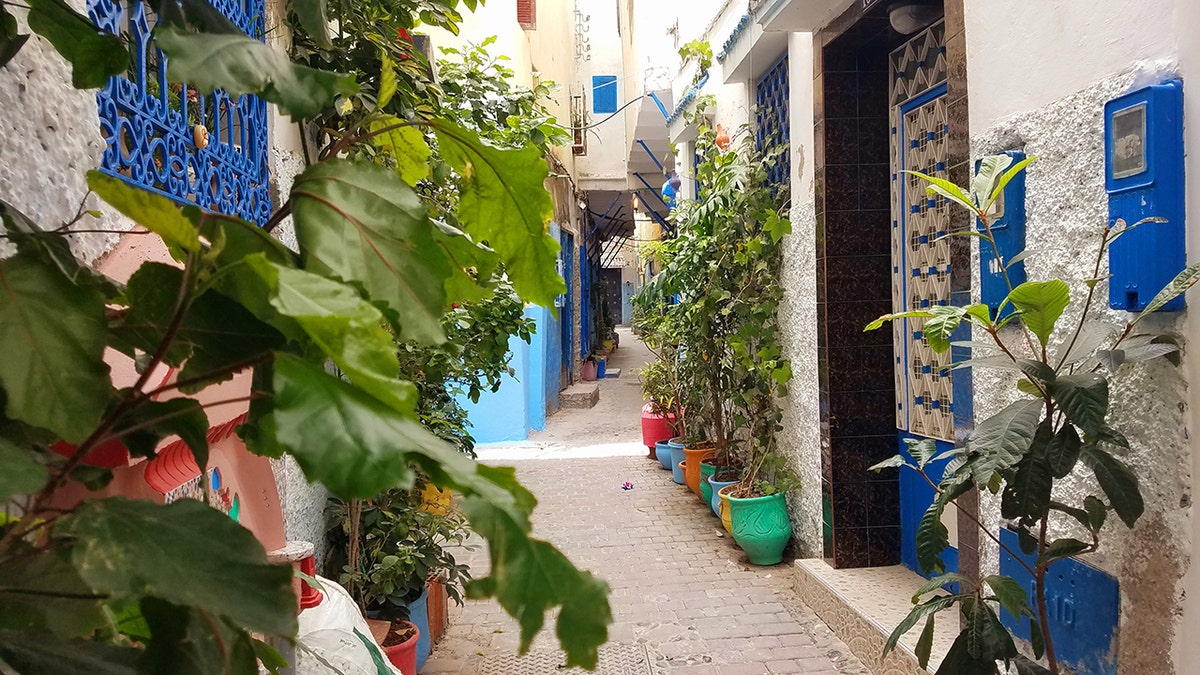 Tangier, colorful streets of Casbah. (Danuta Hamlin)
CLICK HERE TO GET THE FOX NEWS APP
Settled near the top of Africa, Morocco is packed with historic sites, but still vulnerable to geological and climate-related hazards such as earthquakes, flooding and drought. Sadly, hard times have again befallen this ancient country, this time striking picturesque Marrakesh and its surrounding areas.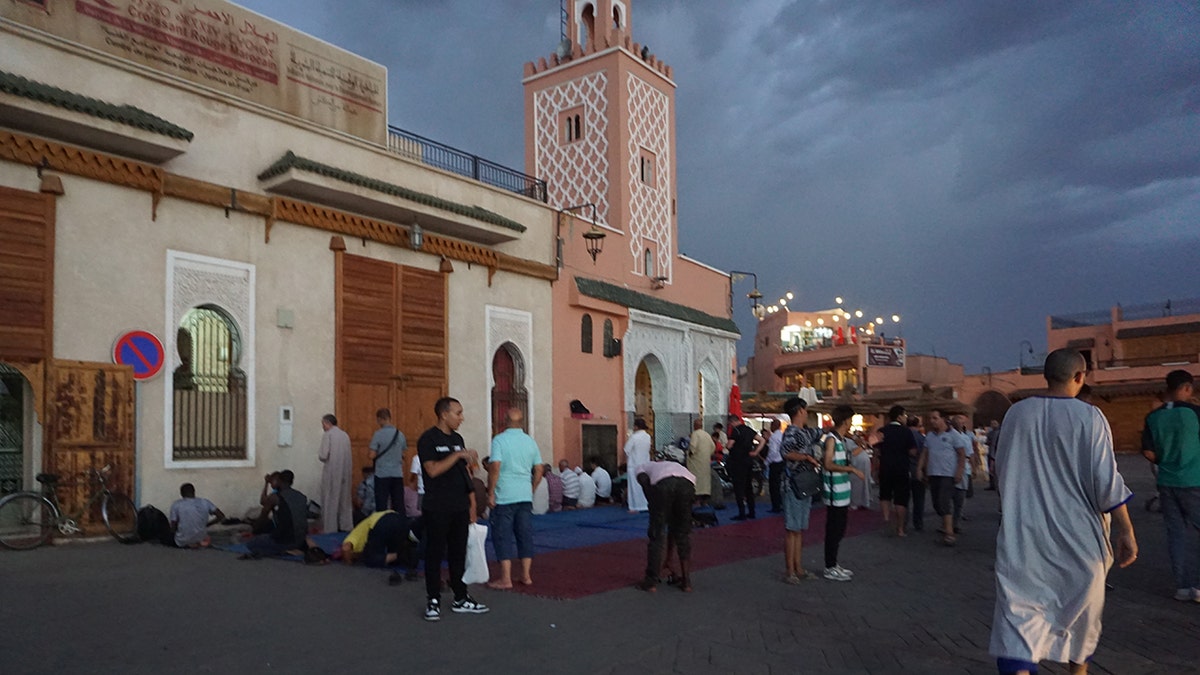 A quiet evening in Marrakesh, Morocco, August 2023. (Danuta Hamlin)
Danuta Hamlin joined Fox News Channel in 1997.  She is the author of two books: The Manuscript and "Camp Nel."