close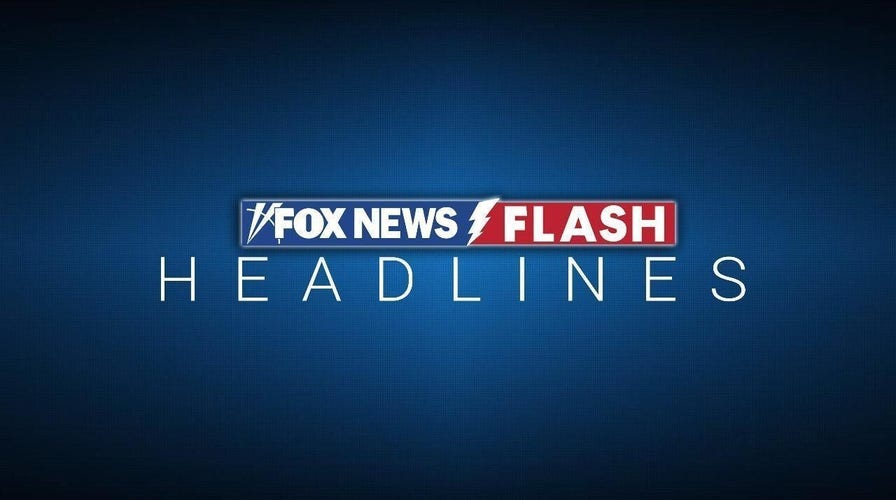 Video
Fox News Flash top headlines for March 16
Fox News Flash top headlines are here. Check out what's clicking on Foxnews.com.
Moldovan lawmakers on Thursday voted in favor of a divisive bill that will replace references to the country's official national language from Moldovan to Romanian in the Constitution and in legislation.
The bill was initiated by Moldova's ruling pro-Western Party of Action and Solidarity, PAS, and will change references to "Moldovan language", "mother tongue" and "state language" with "Romanian language." This has sparked a debate with social, political, and geopolitical overtones.
The vote Thursday was the second and final one. All 57 lawmakers present from PAS, which holds 63 of the legislature's 101 seats, voted in favor as did one unaffiliated lawmaker. The opposition Communists and Socialists bloc, which hold 31 seats, and 6 lawmakers from the Russia-friendly Shor Party, mostly boycotted the vote.
MOLDOVA PREPARED TO DEFEND ITSELF AFTER MAP SHOWS FORMER SOVIET REPUBLIC AS POSSIBLE NEXT RUSSIAN TARGET
While those in favor of the official linguistic changes see them as an important step for the European Union candidate to distance itself from its Soviet past and historic ties to Moscow, others see it as an attack on the national Moldovan identity by pro-Western officials. The opposition has also expressed concerns about the procedural changes of the bill.
During the parliamentary session Thursday, some members of the Communists and Socialists bloc brandished a large banner that read: "The people are sovereign, PAS is a tyrant," and "Moldova. Moldovans. Moldovan," in reference to the current Constitution.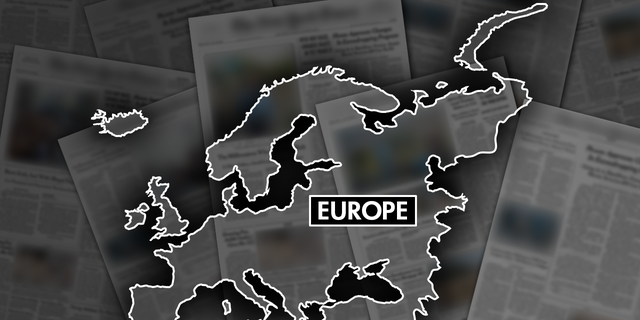 Moldovan legislators have passed a bill eliminating references to a "Moldovan language" in the former Soviet republic's constitution.
The opposition parties may challenge the outcome at the country's Constitutional Court, said Cristian Cantir, a Moldovan associate professor of international relations at Oakland University.
"Pro-Russian forces in Moldova and the Kremlin … have always challenged the notion that the majority population is ethnically Romanian and speaks Romanian," he told The Associated Press, adding that "to these forces, conceding that point would erode Moldovan statehood and ties with Russia."
"I think the contention over this bill reveals that the language issue remains controversial in a society that is profoundly divided along geopolitical lines," he added.
MOLDOVA'S PRESIDENT NAMES DORIN RECEAN AS COUNTRY'S NEW PRIME MINISTER AFTER POSITION UNEXPECTEDLY OPENED
The large majority of Moldova's 2.6 million people speak Romanian as their first language, and the rest speak Russian.
Moldova was part of Romania until World War II, when it was annexed by the Soviet Union and Russian became the official language. During following half-century, Romanian was preserved in Moldovan villages. It became the national language again in 1989.
After the first bill reading passed earlier this month, Russia's Foreign Ministry spokeswoman Maria Zakharova reacted by calling it "an anti-Russian resolution."
CLICK HERE TO GET THE FOX NEWS APP
Since Russia invaded Ukraine last February, Moldova has faced a protracted series of crises and has sought to forge closer ties with its Western partners, much to the ire of Moscow. Last June, it was granted EU candidate status, the same day as Ukraine.