close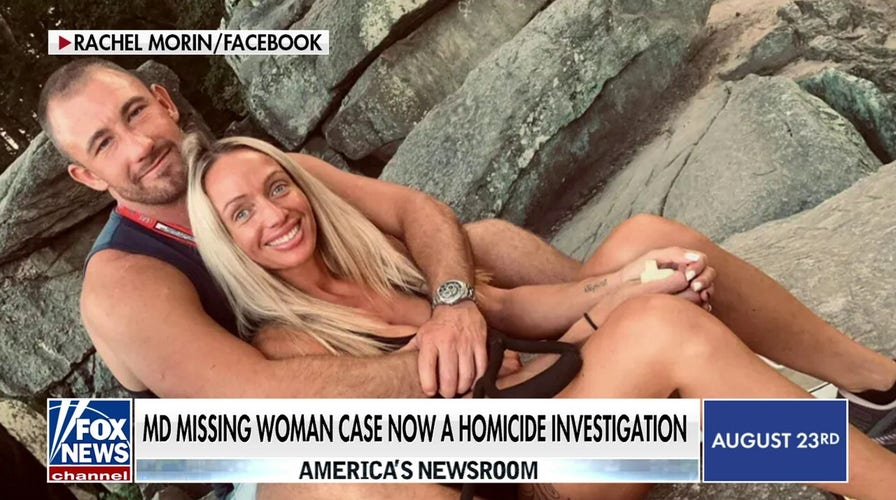 Video
Case of missing Maryland woman now a homicide investigation
Fox Nation host Nancy Grace analyzes the case of Rachel Morin and the latest in the Gilgo Beach, N.Y. investigation.
Police are searching for missing California woman Andrea Vasquez who was with her boyfriend Sunday when she was shot and yanked from his car, according to her family and police.
Vasquez, 19, and her boyfriend were in the parking stalls area of Penn Park in Whittier about 20 miles southeast of Los Angeles shortly after midnight.
"An armed suspect approached their vehicle and fired a weapon in their direction," according to the Whittier Police Department.
RACHE MORIN MURDER: MARYLAND POLICE TIE CRIME SCENE DNA TO LOS ANGELES ASSAULT, HOME INVASION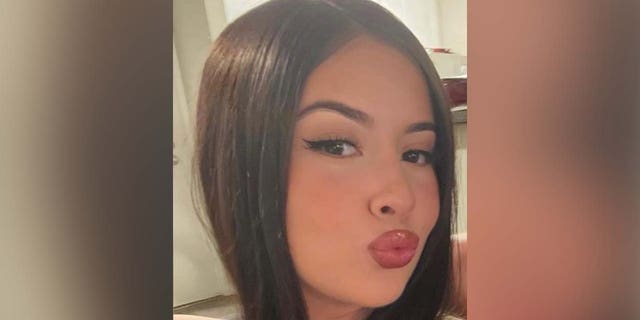 The family of Andrea Vaszquez, 19, are desperately searching for her after she was shot and kidnapped Sunday from a California park. (Facebook)
The boyfriend fled the gunfire and when he returned he "discovered blood" near his vehicle" and Vasquez was gone, police said.
Her sister, Edlyn Vasquez, with whom she lives in Los Angeles, put out a plea on Facebook for the public's help.
"My sister was shot and kidnapped at Penn Park," she wrote. "Her last location shows Moreno Valley. We don't know her condition. Please I am begging, if anyone has information, or the heart to share this, please please contact me and repost."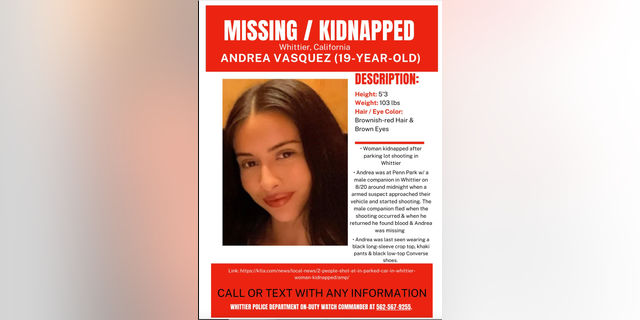 Andrea Vasquez, 19, was shot and abducted early Sunday from Penn Park in Whittier, California. She remains missing.  (Whittier Police Department )
Her relative, Emily Martinez, of Las Vegas, told Fox News Digital that Vasquez's phone last pinged in the Moreno Valley area, which is about 50 miles east of Whittier Park.
"We're scared for her, but I'm hopeful, very hopeful that we'll find her," Martinez said. "We just want to know she's OK."
RACHEL MORIN MURDER EERILY SIMILAR TO HIGH-PROFILE CASES OF FEMALE JOGGERS KILLED BY STRANGERS
She described Vasquez as the "funniest person ever" who was adored by everyone.
"We went to Cancun on a trip," Martinez recalled. "It was storming, and she would be that girl who would run into the pool in full makeup and a dress. She was the one who was willing to make you laugh even if it meant embarrassing herself."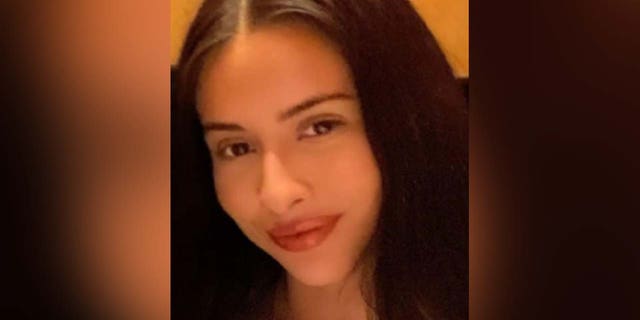 Vasquez is interested in cosmetology and had been working with her sister, who is a lash artist, Matinez said.
"She's just a beautiful person overall," Martinez added. She said the family has no idea who could have done this to her.
Vasquez, who is 5-foot-3 and 103 pounds, was last seen wearing a black long-sleeve crop top, khaki pants and black low-top Converse shoes.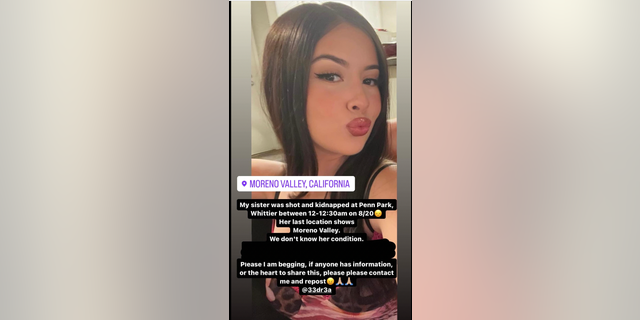 The sister of missing California woman Andrea Vasquez begged the public to help locate her in Facebook post. (Facebook)
She has her sister's name, Edlyn, tattooed on the back of her neck, an Aries constellation on the top of her right hand and a belly button piercing.
CLICK HERE TO GET THE FOX NEWS APP
Anyone with information is urged to contact Detective Jose Bolanos at 562-328-8504, Detective Tom Nordbak at 562-244-0054 or the tipline at 562-567-9299.
The Whittier Police Department didn't immediately return a request for comment.
Rebecca Rosenberg is a veteran journalist and book author with a focus on crime and criminal justice. Email tips to [email protected] and @ReRosenberg.