close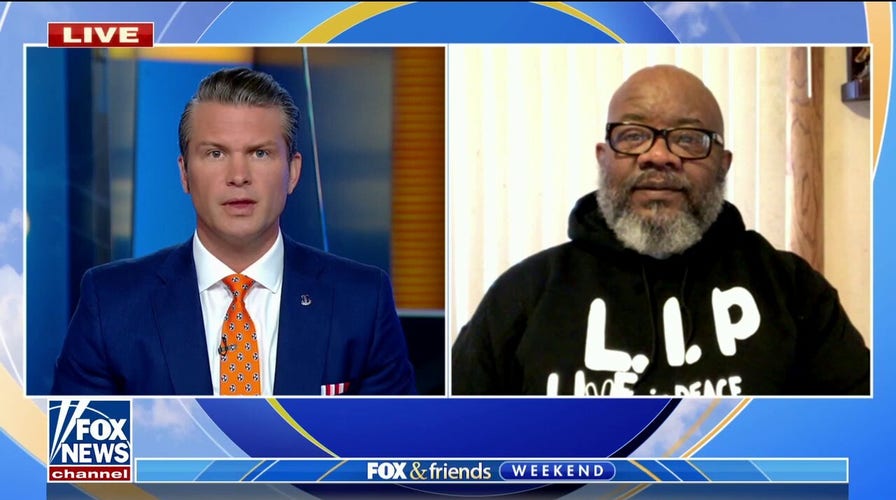 Video
Parents outraged as violence surges in Minnesota schools
St. Paul community leader Rev. Darryl Spence discusses the growing outrage from Minnesota parents, teachers and students over violence in their schools.
A 14-year-old boy from St. Paul, Minnesota, who was arrested and accused of manslaughter in the fatal shooting of a 12-year-old boy, will be released from custody because of lack of evidence, according to the county attorney's office, which asked police to continue investigating the case.
The 14-year-old was arrested on Sunday and held at a juvenile detention center on a manslaughter charge.
Because of his age, the St. Paul Police Department did not identify the suspect.
Family identified the 12-year-old victim as Markee Jones, who was taken to an area hospital, where he died.
MINNESOTA POLICE ARREST 14-YEAR-OLD IN FATAL SHOOTING OF 12-YEAR-OLD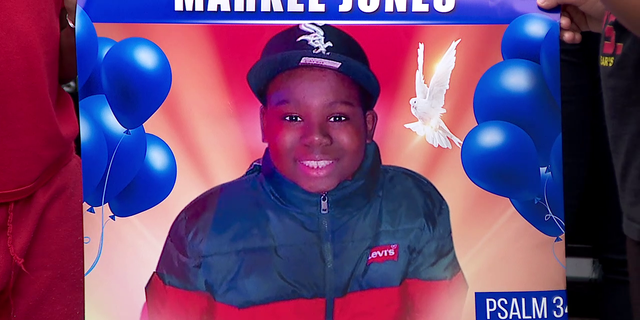 A photo of Markee Jones was displayed during a vigil on Sunday. (FOX 9 Minneapolis)
FOX 9 Minneapolis spoke with Martez Hill, who said his nephew, Jones, was shot during a birthday celebration.
At the time, he said, about 14 kids were having a sleepover, and they were playing with a gun when it went off.
MINNESOTA VIDEO SHOWS TRAFFIC BARREL STRIKING CONSTRUCTION WORKER AS MOTORIST PLOWS THROUGH CLOSED LANE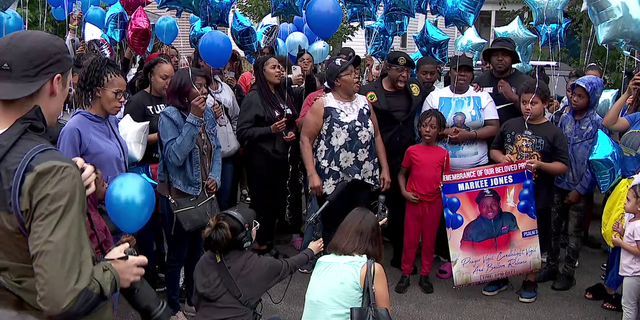 A vigil was held on Sunday in St. Paul, Minnesota for Markee Jones, a 12-year-old who was fatally shot during a birthday party sleepover on Aug. 5, 2023. (FOX 9 Minneapolis)
"This should've never happened," Hill told the station.
On Tuesday, a spokesperson for the Ramsey County Attorney's office told Fox News Digital it reviewed the case and will return the case file to the St. Paul Police Department to investigate further.
"At this stage in the investigation, there is not sufficient evidence to proceed with a charging determination," the spokesperson said. "The [Ramsey County Attorney's Office] will make a charging determination at a future date should additional investigative information become available."
CLICK TO GET THE FOX NEWS APP
The attorney's office added that the 14-year-old will be released from custody.
Greg Wehner is a breaking news reporter for Fox News Digital.