close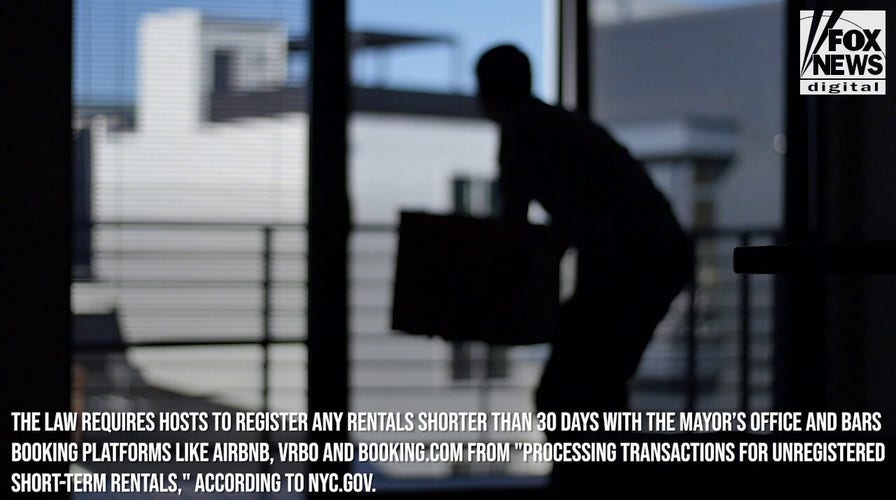 Video
Fox News Digital Originals Headlines
Watch the full length versions of these stories and more at foxnews.com/digital-originals
Cartels are collectively Mexico's fifth-largest employer, according to a recent study, and some Republican presidential candidates are ready to take them out with military force.
A mathematical model of the criminal organizations' recruitments and losses revealed that Mexican cartels collectively employ some 175,000 people, according to a study published in the journal Science. The groups have been blamed for flooding fentanyl into the U.S. Over 200,000 Americans have overdosed and died from synthetic opioids like fentanyl since 2020, according to the Centers for Disease Control and Prevention.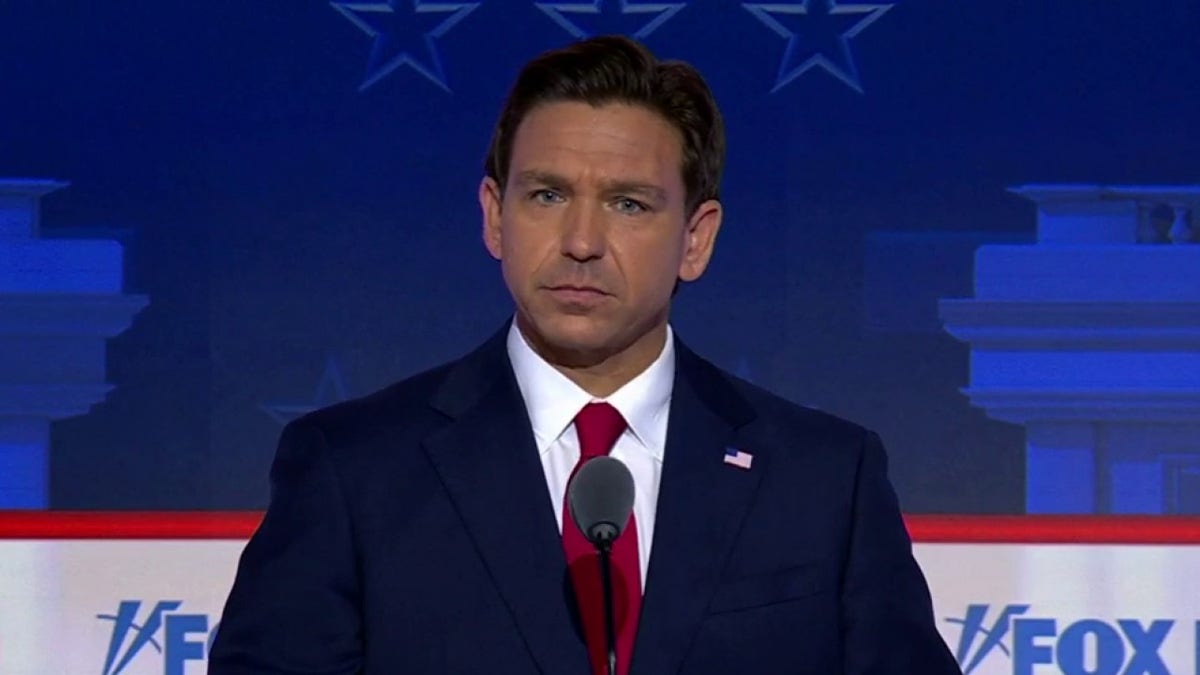 Ron DeSantis said he would authorize lethal U.S. military force to combat Mexican drug cartels if he were elected president.  (Fox News)
Gov. Ron DeSantis "is fully committed to sending U.S. Special Forces into Mexico to combat the drug cartels, deploying the U.S. military to stop the invasion, and authorizing deadly force against cartel drug smugglers breaking into our country," a spokesperson for the Florida Republican's presidential campaign told Fox News.
DeSantis, the only candidate who has served in the military, has also supported the use of drone strikes against the criminal groups. Other candidates, such as former President Trump and former South Carolina Gov. Nikki Haley have similarly said that, if they were elected to the Oval Office, they too would deploy U.S. special forces to combat the cartels.
WATCH THE TOP STORIES FROM FOX NEWS DIGITAL ORIGINALS: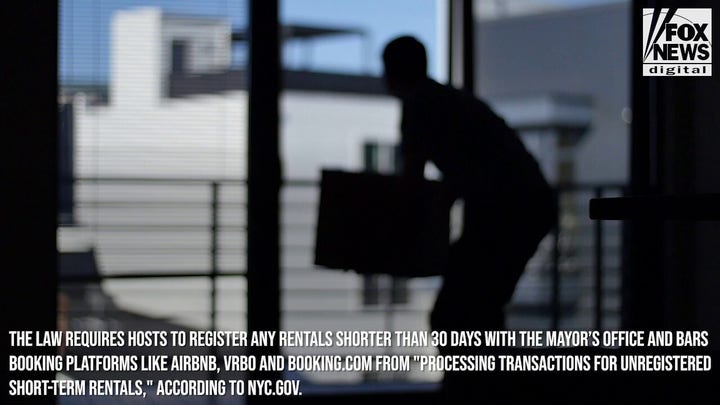 Video
WATCH MORE FOX NEWS DIGITAL ORIGINALS HERE
Trump said he would "inflict maximum damage" on cartel operations, he told Fox News in June, adding that he would seek the death penalty for convicted drug dealers and human traffickers.
A spokesperson for Haley's presidential campaign provided a comment echoing the candidate's previous remarks accusing China and the cartels of working together to smuggle fentanyl into the U.S.
"Treat those cartels for the terrorists that they are," Haley said at a town hall in May. "We send in our special operation units, and we take them out just like we took out Al Qaeda and you stop all of that manufacturing that's happening there on the side of Mexico."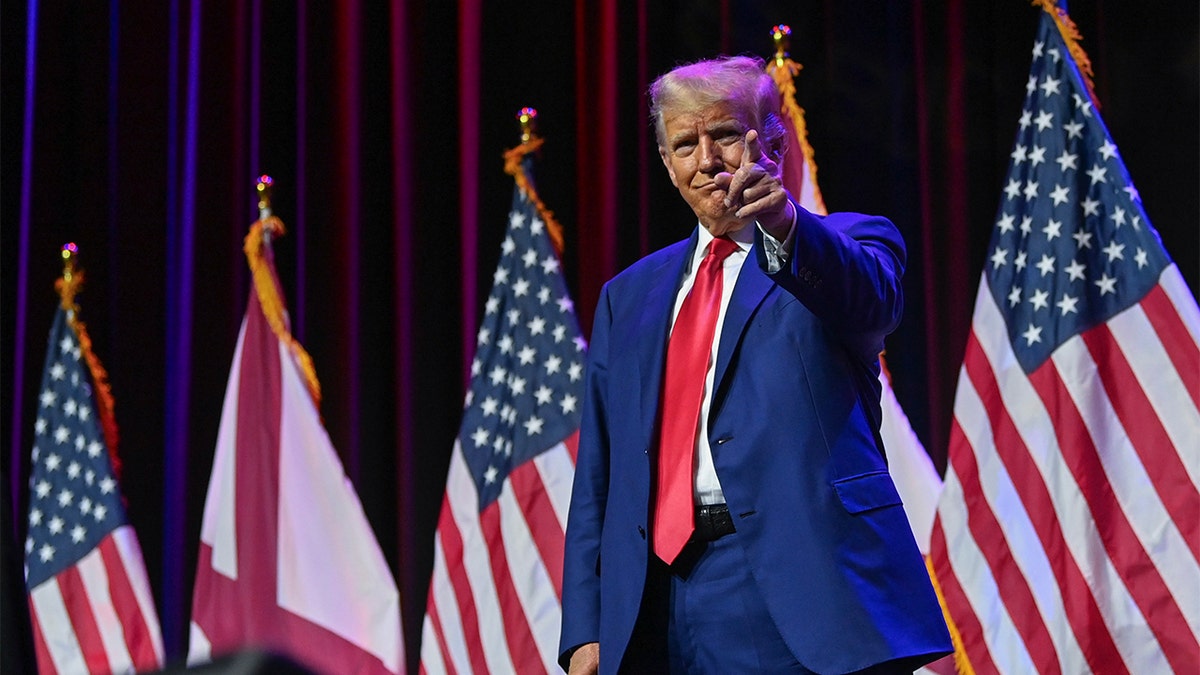 Former President Trump said he would deploy military assets to fight cartel operations in order to combat the fentanyl crisis.   (Julie Bennett/Getty Images)
The two most formidable criminal organizations in Mexico, the Sinaloa Cartel and the Jalisco Cartel have 26,000 and nearly 19,000 members, respectively, according to U.S. Drug Enforcement Administration (DEA) chief Anne Milgram. Those cartels, she said, are "responsible for flooding fentanyl into our communities."
HOMELAND SECURITY REVEALS NEW 'INTELLIGENCE-DRIVEN APPROACH' TO COMBAT OPIOID CRISIS
"The Sinaloa and Jalisco Cartels pose the greatest criminal drug threat the United States has ever faced," the DEA administrator told the House Judiciary Committee in July. "These ruthless, violent, criminal organizations have associates, facilitators and brokers in all 50 states in the United States, as well as in more than 100 countries around the world."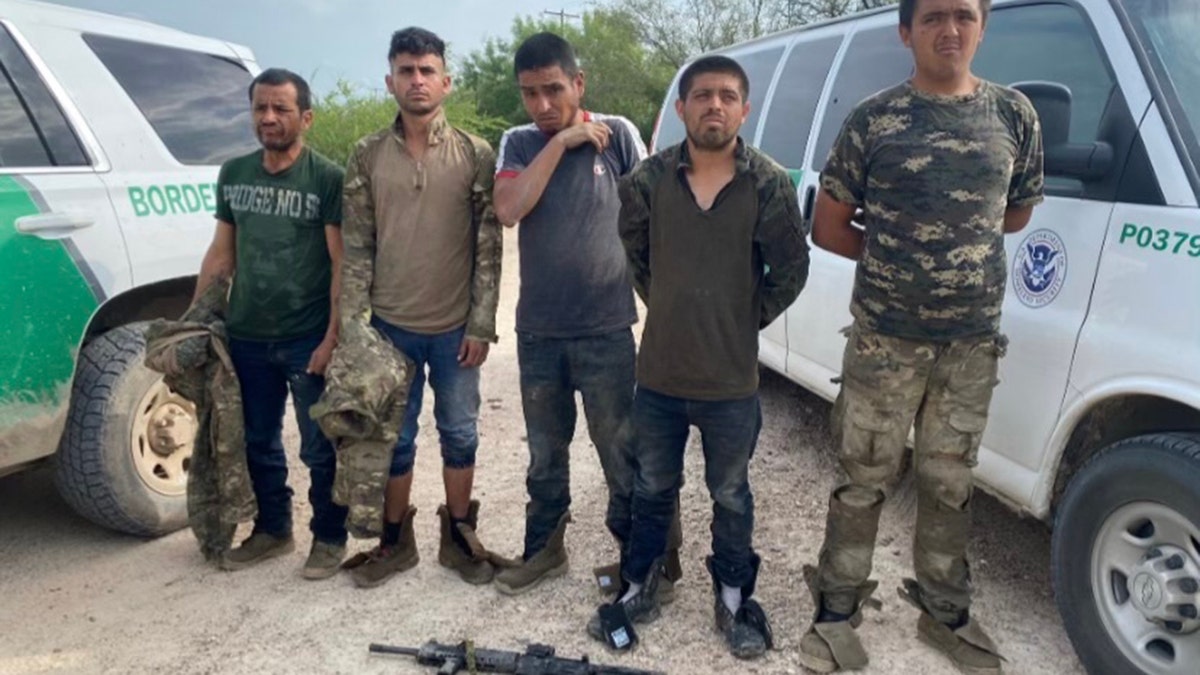 Suspected Mexican drug cartel members armed with rifles were arrested on the Texas side of the southern border in June. (Texas DPS)
The new research puts the cartel issue into perspective, Rafael Prieto-Curiel, the lead author of the study, told the Los Angeles Times. "It's very important to understand the size of the problem," he said.
Cartels across Mexico are recruiting between 350 and 370 people a week to make up for members who die or are imprisoned, the research found.
But GOP candidates aren't alone in wanting to take military action against the cartels.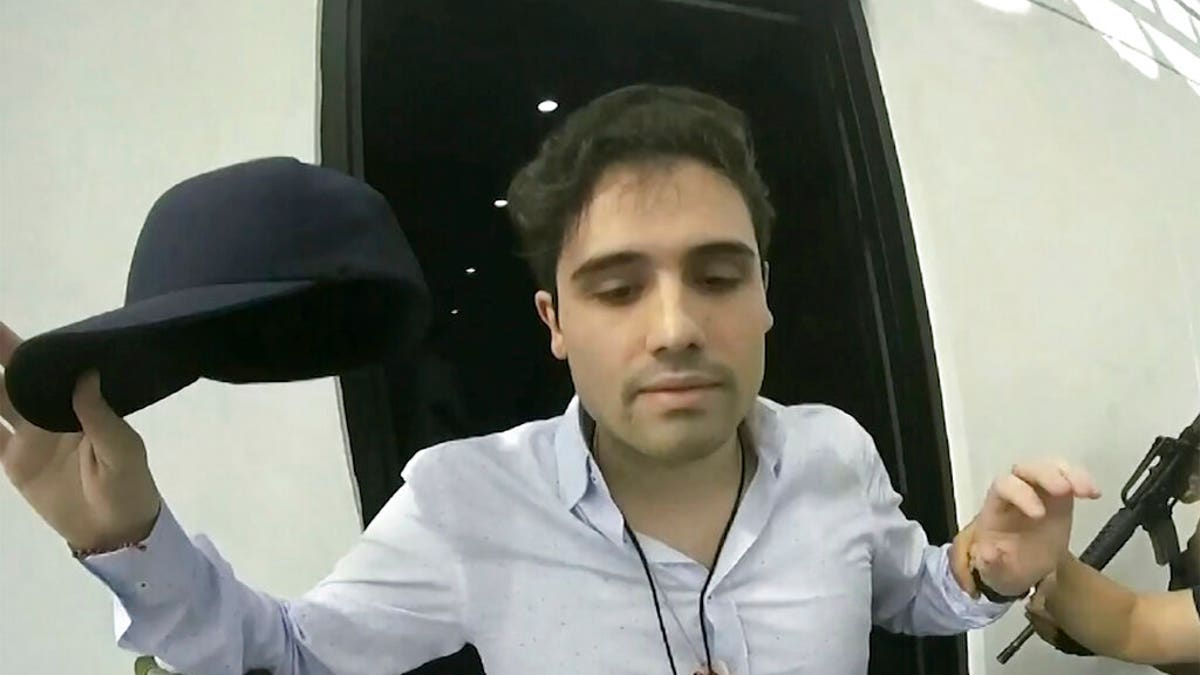 Ovidio Guzman Lopez, a key member of the Sinaloa Cartel, was arrested in 2019 by Mexican authorities. He was recently extradited to the U.S. to face federal drug charges. (CEPROPIE via AP File)
CLICK HERE TO GET THE FOX NEWS APP
About half of Americans support sending military forces into Mexico to fight drug cartels, according to a recent Reuters/Ipsos poll. Another 26% opposed the idea and the remainder were unsure.
Ovidio Guzman Lopez, a high-ranking member of the Sinaloa Cartel and son of imprisoned kingpin Joaquin "El Chapo" Guzman, was arraigned on Monday in Chicago on federal drug charges. He was charged with conspiring to distribute in the U.S. cocaine, heroin, methamphetamine and marijuana from Mexico and elsewhere.
The Trump campaign did not return a request for comment.
Jon Michael Raasch is an associate producer/writer with Fox News Digital Originals.