close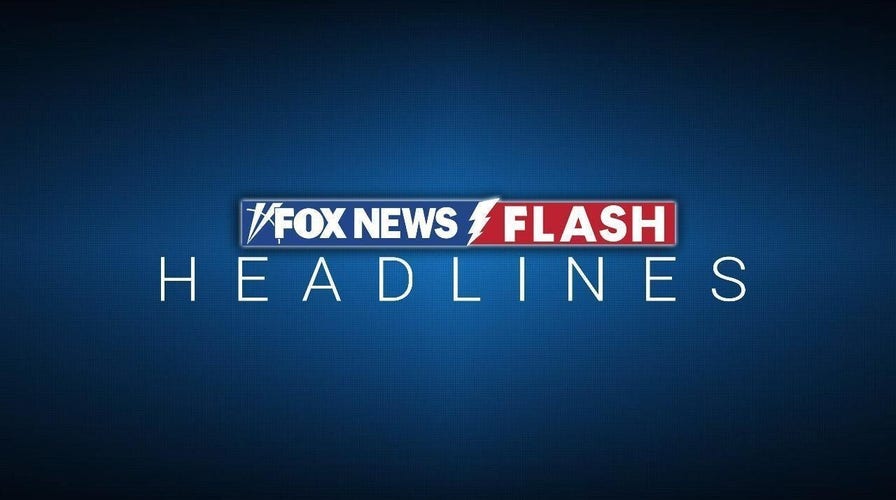 Video
Fox News Flash top headlines for March 1
Fox News Flash top headlines are here. Check out what's clicking on Foxnews.com.
Mexico's president lashed out Wednesday at the chief justice of the country's Supreme Court, accusing her of promoting rulings favorable to criminal suspects.
President Andrés Manuel López Obrador's comments opened a new debate over the separation of powers in Mexico, at a time when the Supreme Court is expected to rule on the president's controversial cuts to election agency funding.
López Obrador has already attacked independent regulatory agencies, slammed the judiciary and cut funding for the National Electoral Institute.
MEXICAN PRESIDENT GOES VIRAL FOR CLAIM HE HAS PHOTO PROOF OF MYTHICAL WOODLAND ELF
The electoral dispute has led the president to feud with the press, demonstrators and the U.S. State Department. Opponents say the electoral cuts threaten Mexico's democracy, and have appealed them to the Supreme Court.
López Obrador's comments Wednesday opened a head-on conflict between the administration and Supreme Court Chief Justice Norma Piña, the first woman to hold that post.
The president was angered after a judge issued an injunction striking down an arrest warrant against Francisco Garcia Cabeza de Vaca, a former governor of the northern border state of Tamaulipas, who had been accused of corruption.
López Obrador said the ruling was unjust, and claimed that had become the norm under Piña.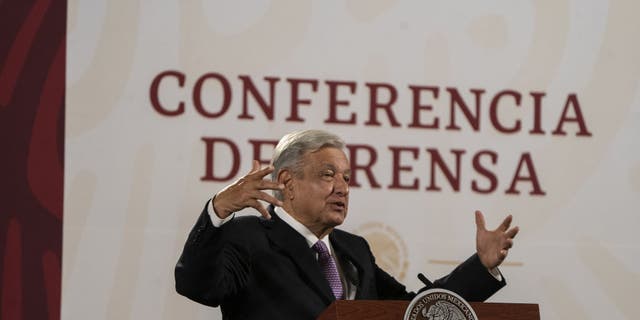 Mexican President Andrés Manuel López Obrador lashed out at the chief justice of his country's Supreme Court for her alleged favorable treatment of criminal suspects. (Alejandro Cegarra/Bloomberg via Getty Images)
"As soon as the new chief justice arrived, it unleashed a wave of rulings in favor of criminal suspects," López Obrador said, accusing her of acting as if judges "can do whatever they want."
López Obrador had supported another woman, Yasmin Esquivel, for the chief justice post. But Esquivel was knocked out of consideration after the university she graduated from determined she had plagiarized her thesis. A report by the Spanish newspaper El País suggested that she had also largely copied her doctoral thesis.
López Obrador previously had a cold but respectful relationship with Piña, who took office in January. The chief justice also serves as head of the judiciary's internal-affairs council, tasked with punishing wayward judges.
BIDEN HAS SUMMIT WITH MEXICAN PRESIDENT LÓPEZ OBRADOR DAYS AFTER 'EL CHAPO' SON'S FENTANYL TRAFFICKING ARREST
López Obrador has pledged to bring criminal cases against any judge accused of corruption.
"This is not about interfering with another branch of government," he said. "This is about not tolerating injustice and corruption."
But he has indicated in the past that he assumes that any court ruling against his initiatives is the result of corruption, influence peddling or vested interests.
CLICK HERE TO GET THE FOX NEWS APP
The Supreme Court had no immediate reaction to López Obrador's comments.