close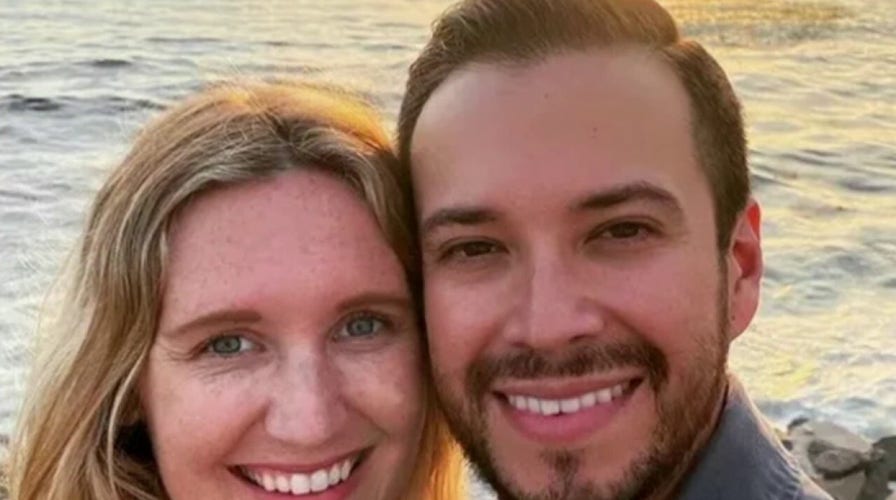 Video
Family of attorney who died in Mexico dispute account from authorities
Fox News correspondent Christina Coleman has more on the mysterious death of Orange County public defender Elliott Blair on 'America Reports.'
Mexican authorities have reportedly recovered the car that an Ohio man who went missing in December while visiting his fiancee in Mexico was seen driving and located four bodies near the vehicle.
The vehicle that Jose Gutierrez, a 36-year-old architect from the Cincinnati, Ohio, area, was last seen riding in with three other people has been discovered in the Mexican state of Zacatecas with bullet holes and flat tires, WLWT-TV reported.
Additionally, the outlet reported that the attorney general for the state of Zacatecas said four bodies were discovered buried near the vehicle and testing is being done to determine the identities of the individuals.
Gutierrez has been missing since Christmas Day along with his fiancee, Viviana Pichardo, her sister and her cousin, all of whom went to dinner that night and haven't been seen since.
EL CHAPO URGES MEXICAN EXTRADITION, BEGS HIS PRESIDENT TO SAVE HIM FROM 'CRUEL AND UNFAIR' US PRISONS: REPORT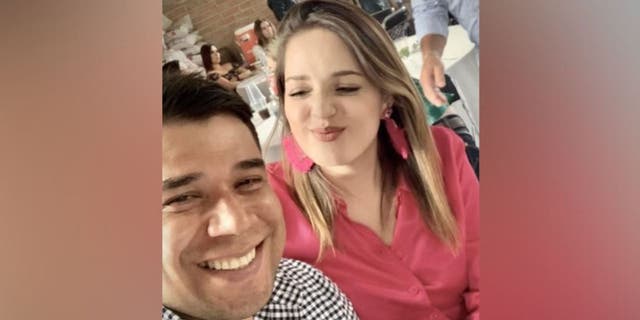 Jose Gutierrez has not been seen by his family in Ohio since visiting his fiancee in Mexico.
(Gutierrez Family)
Gutierrez was traveling to Mexico – a trip his family says he made often – to visit his fiancee for the holidays ahead of their 2023 wedding date.
When the group of four didn't return from the bar they went to on Christmas Day, WCPO-TV reported that Pichardo's family contacted them and received a text message with an address in response. When Pichardo's mother went to that address, she was stopped by police, who said the area was too dangerous to visit, and the four were never heard from again.
FAMILY OF CALIFORNIA ATTORNEY WHO DIED AT MEXICAN RESORT ON ANNIVERSARY TRIP CALLS OUT SUSPICIOUS BEHAVIOR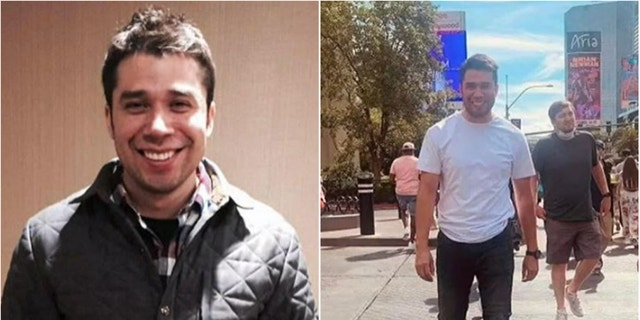 Jose Gutierrez has not been seen by his family in Ohio since traveling to Mexico to visit his fiancee.
(Gutierrez Family)
The U.S. State Department currently has a "Do Not Travel" warning in place for the Zacatecas region "due to crime and kidnapping."
"Violent crime, extortion and gang activity are widespread in Zacatecas state," the Department of State's website state. "U.S. citizens and LPRs [lawful permanent residents] have been victims of kidnapping."
CLICK HERE TO GET THE FOX NEWS APP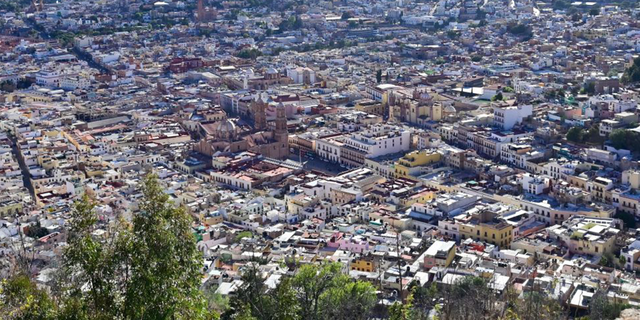 Zacatecas, Mexico
(Getty Images)
Fox News Digital reached out to the State Department and FBI for comment but did not immediately receive a response.
Andrew Mark Miller is a writer at Fox News. Find him on Twitter @andymarkmiller and email tips to [email protected].