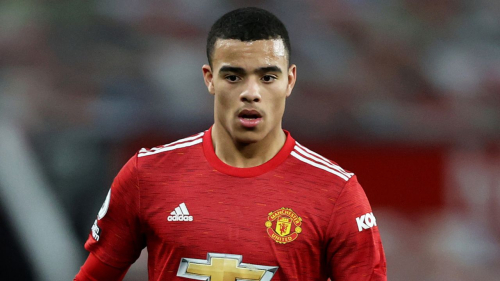 Mason Greenwood is to leave Manchester United. Clive Brunskill/Getty Images CNN —
Mason Greenwood is to leave Manchester United following the conclusion of an internal investigation into the allegations made against the 21-year-old after charges of attempted rape and assault as well as controlling and coercive behavior were dropped earlier this year by the Crown Prosecution Service (CPS).
"All those involved, including Mason, recognise the difficulties with him recommencing his career at Manchester United," said Manchester United in a statement on Monday.
"It has therefore been mutually agreed that it would be most appropriate for him to do so away from Old Trafford, and we will now work with Mason to achieve that outcome."
More to follow.