close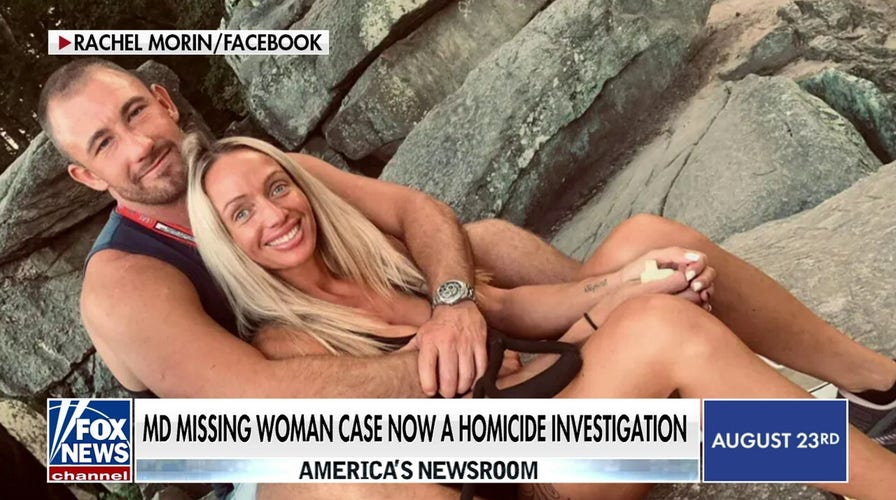 Video
Case of missing Maryland woman now a homicide investigation
Fox Nation host Nancy Grace analyzes the case of Rachel Morin and the latest in the Gilgo Beach, N.Y. investigation.
An 86-year-old Cecil County, Maryland man was arrested on Tuesday for allegedly setting fire to a neighbor's BMW the night before.
The Maryland State Fire Marshal's office said in a press release that the Water Witch Volunteer Fire Company responded to reports of a fire at a home on Canning House Lane in Conowingo, at about 9:15 p.m. on Monday.
When crews arrived, they saw a fire inside a 2019 BMW X3 that was parked in front of the home's garage.
The firefighters quickly contained the fire, though the flames caused enough damage that the vehicle will likely be a total loss, the fire marshal's office said.
MARYLAND SHERIFF SAYS WOMAN FOUND DEAD ON HIKING TRAIL WAS MURDERED: 'THIS IS FOUL PLAY'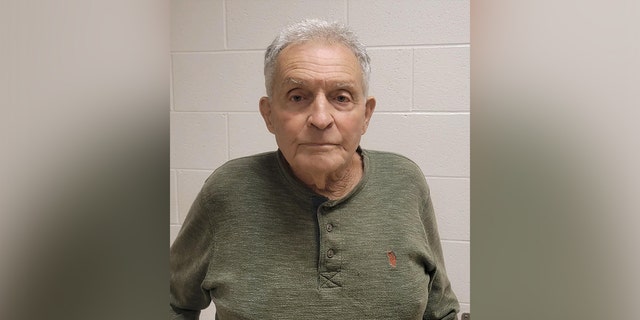 Phillip A. Fleming, 86, is accused of setting his neighbor's BMW on fire. (Office of the Maryland State Fire Marshal)
The deputies with the state fire marshal's office were asked to investigate the incident, and during the investigation, they reviewed surveillance video.
With the video, the press release said, investigators concluded Fleming walked across the street from his home and onto the property before setting the BMW SUV on fire.
MARYLAND MAN LINKED TO COLD CASE RAPES FROM OVER 40 YEARS AGO: POLICE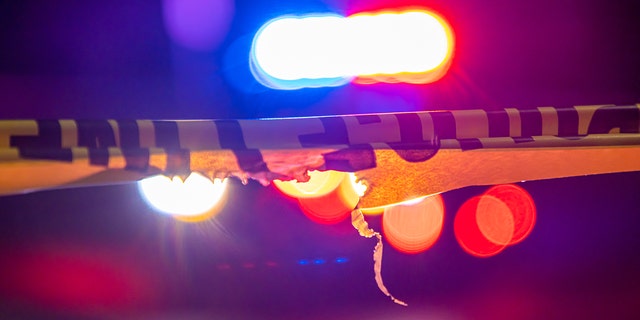 Police said the 86-year-old man was caught onsurveillance video setting his neighbor's car on fire. (iStock)
The investigation also discovered Fleming and his neighbors had a long-standing dispute, which at some point resulted in the vehicle owner's girlfriend obtaining a peace order against the 86-year-old man.
When deputy state fire marshals attempted to contact Fleming, he allegedly walked into the woods behind his home.
MARYLAND EMPLOYEE ARRESTED FOR STEALING 'DESTRUCTIVE DEVICES' FROM HIS JOB
The fire marshals interpreted Fleming's actions as an attempt to elude the investigation, and after a brief search, he was taken into custody.
Fleming has been charged with second-degree arson, first- and second-degree malicious burning, malicious destruction of property over $1,000, and failure to comply with a peace order.
CLICK HERE TO GET THE FOX NEWS APP
He was taken to the Cecil County Detention Center and held without bond.
Greg Wehner is a breaking news reporter for Fox News Digital.