close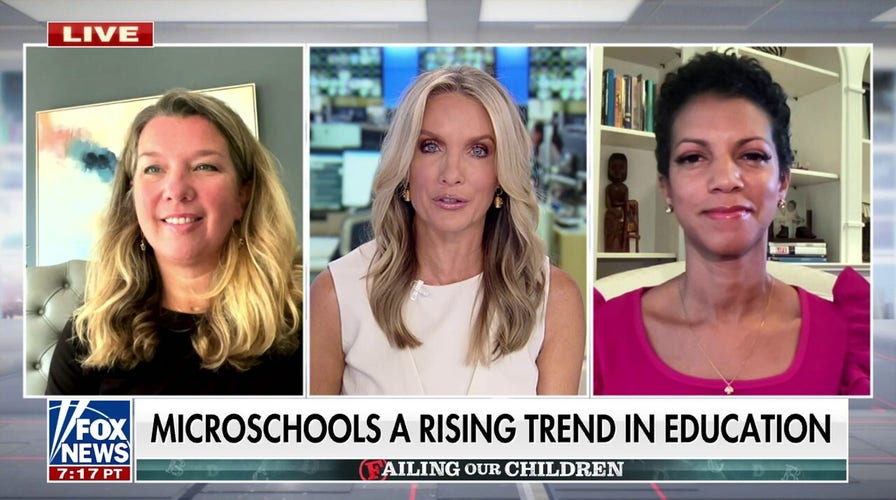 Video
Microschools growing as parents remain concerned about public education
Microschool teacher Amber Bryant and microschool parent Marci Hoffman joined 'America's Newsroom' to discuss the rising trend and why parents are seeking alternatives. 
An Alabama math teacher at a private Christian school is accused of having sex with two teenage boys who had both been her students, according to an arrest warrant obtained by Fox News Digital.
Chrystal Frost, 35, a married mother of three, resigned last month from Crenshaw Christian Academy, known as Home of the Cougars for its football team, after she was allegedly caught exchanging explicit photos with a student on Snapchat.
"Frost sent an obscene photo and asked that the student send a photo from the abs down," according to a police report.
The school received an anonymous tip that a 15-year-old student, identified as GT, had a "nude breast photo of the math teacher on his phone," which he had shared with some classmates.
MARRIED TEACHER SEXUALLY PREYED ON STUDENT AFTER POSTING PSA ABOUT CONSENT: PROSECUTORS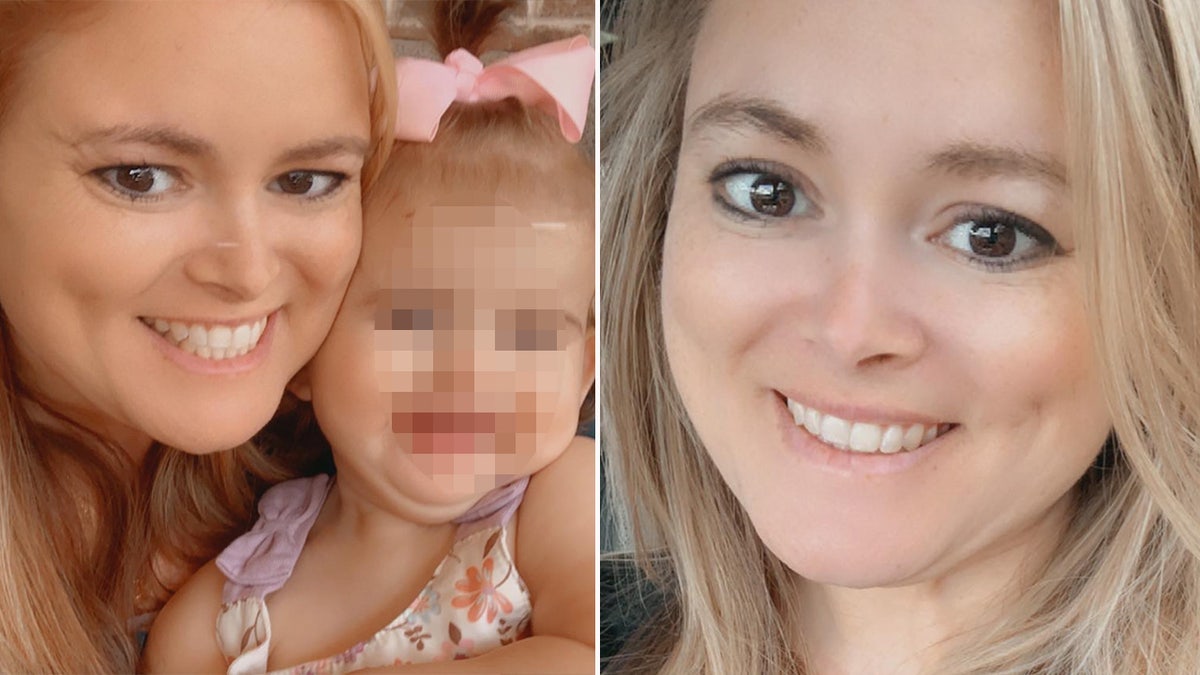 Alabama math teacher Chrystal Frost is accused of having sex with two teenage students at Crenshaw Christian Academy. She resigned Aug. 24. (Facebook)
An administrator confronted Frost, who allegedly "admitted to a different photo she sent to the cheerleaders where she pulled her Nike shorts up high allowing her butt cheeks to show, took the picture and sent it as a joke."
Frost resigned Aug. 24, and the next day, the school reported the incident to the Luverne Police Department, which launched an investigation.
VIRGINIA MOM HAD LEWD RELATIONSHIP WITH TEEN TWINS NEXT DOOR: COPS
A student told police that GT had shown him the breast photo and then dropped a bombshell. He said GT and the teacher had been intimate.
In an Aug. 29 interview, GT admitted that his teacher sent him the lewd photo and then offered him sex. They met on a piece of land owned by his family in Pike County at least four times for the sick trysts.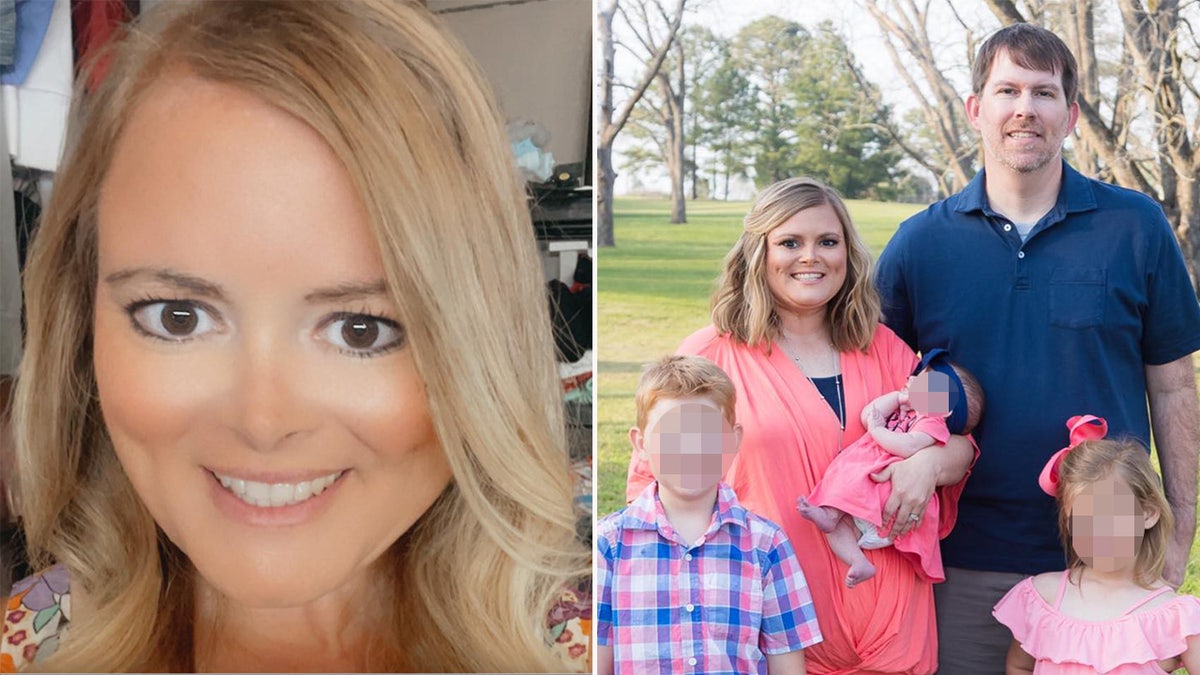 Math teacher Chrystal Frost is accused of preying on two teenage students. She resigned Aug. 24 from Crenshaw Christian Academy in Alabama. The mother of three is shown with her husband and children. (Facebook)
On another occasion, when he went to feed the dogs as part of his chores, she met him and "performed oral sex on him" in a car. The student said he put an end to the disturbing relationship in early summer.
Police tracked down a second teenager, a 16-year-old student identified as AP, who was Frost's student the prior school year. Frost allegedly used the same tactics to prey on him.
WEST VIRGINIA TEACHER WHO RAPED FRESHMAN KEPT 'TOP 10' LIST OF MOST ATTRACTIVE STUDENTS: LAWSUIT
After he started homeschooling, Frost allegedly sent him a photo of her breasts before asking if he knew a place to have sex, the police report said.
The two met on a farm only once, where they allegedly had oral sex and intercourse. "The teacher made no conversations with him from arrival to ending of the sexual contact," the report said. After the encounter, Frost allegedly sent two more lascivious photos and then blocked him from Snapchat.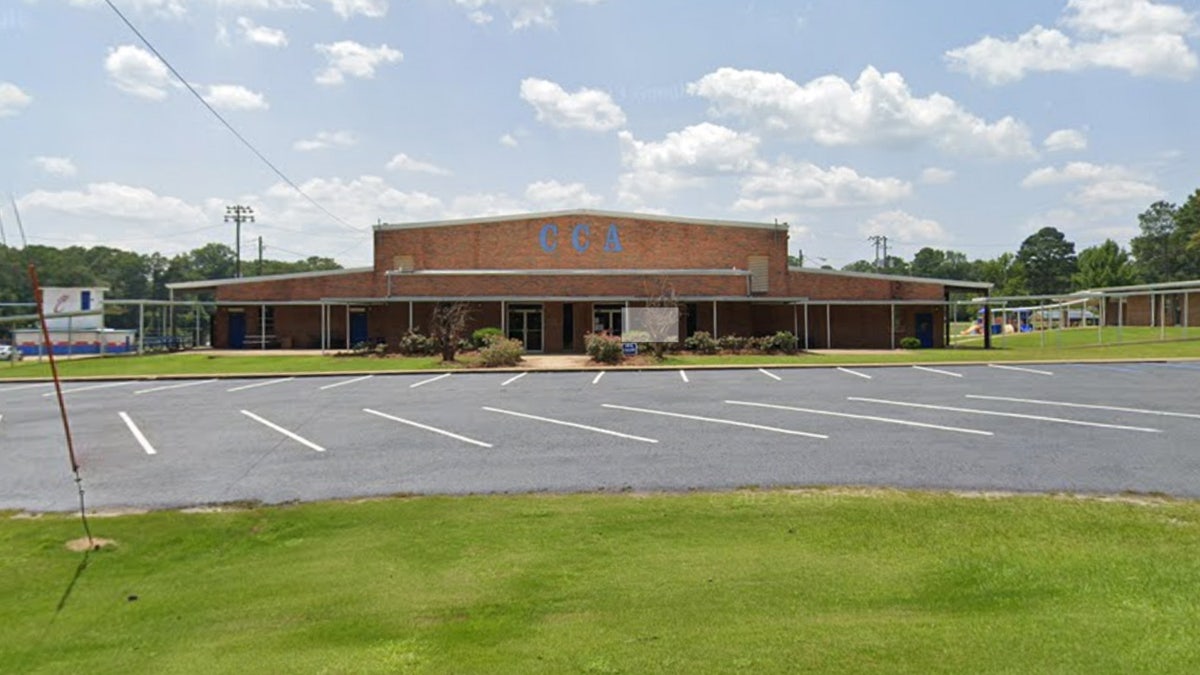 Crenshaw Christian Academy, known as home of the Cougars for its football team. Former teacher Chrystal Frost was arrested last month for allegedly having sex with two teenage boys. (Google Maps)
In a police interview, Frost allegedly confessed to the depraved conduct and was arrested.
She is charged with traveling to meet a child for an unlawful sex act, electronic solicitation of a child, two counts of a school employee engaging in a sex act, and two counts of a school employee distributing obscene material to a student.
Frost could not be reached for comment.
CLICK HERE TO GET THE FOX NEWS APP
A spokesperson for Crenshaw, which was founded in 1968 to provide children with a "traditional, Christian education," declined to comment. The school is located about 50 miles south of Montgomery, Alabama.
Rebecca Rosenberg is a veteran journalist and book author with a focus on crime and criminal justice. Email tips to [email protected] and @ReRosenberg.