close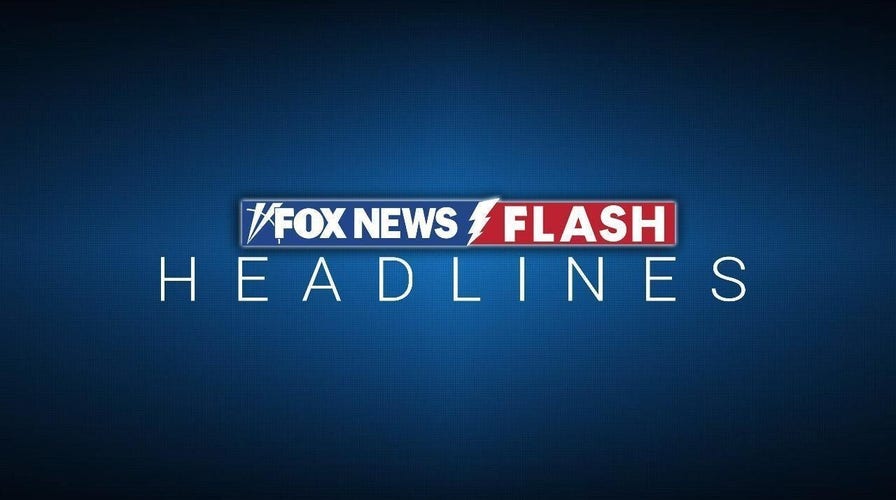 Video
Fox News Flash top headlines for January 30
Fox News Flash top headlines are here. Check out what's clicking on Foxnews.com.
Spain's National Court on Monday ordered pre-trial imprisonment of a man suspected of killing a Catholic Church officer and injuring four more during a machete attack last week in the southern city of Algeciras.
Investigating Judge Joaquín Gadea agreed to the public prosecutor's request for prison without bail for Yassin Kanjaa.
After the 25-year-old Moroccan testified for over an hour in a court in central Madrid, the judge ruled that he should be tried for manslaughter and terrorism charges.
The judge said Kanjaa carried out a jihadi attack, though he said the suspect was not linked to any specific terrorist organization.
MANNEQUIN WEARING BLACK PLAYER'S JERSEY FOUND HANGING FROM BRIDGE IN SPAIN; POLICE PROBE POSSIBLE HATE CRIME
"The judge understands that the evidence gathered supports that the activity carried out by Yassin Kanjaa can be classified as a directed jihadi attack," a press statement issue by the High court said.
Kanjaa's flatmates told police that the suspect drank alcohol and smoked hashish until a radical change about a month ago, when he began listening very frequently to Quran audio recordings on his phone.
Police on Friday raided the suspect's home, where they found electronic devices, documents and the scabbard for the machete used in the attack.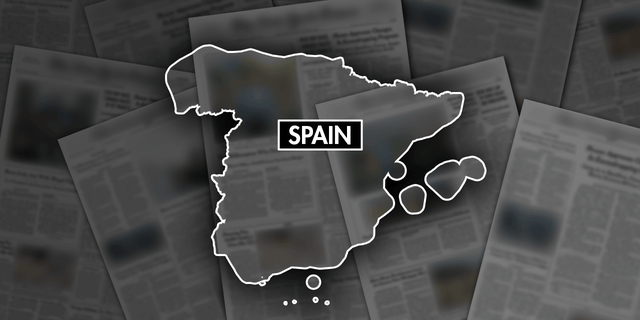 A Spanish machete attacker has been ordered pre-trial imprisonment until his trial for terrorism and manslaughter. A judge has approved a request for jail with no bail.
(Fox News)
The judge said there should be no bail for Kanjaa because of the flight risk that he posed, as well as the risk of him hiding evidence or committing more crimes while waiting for the investigation to conclude. A trial could take months.
Police investigating the case have said that early evidence shows that the suspect was psychologically unstable and had no prior police records.
The attack took place Wednesday evening, when Kanjaa allegedly jumped on the altar of the Church of Nuestra Senora de La Palma, wielding a machete. He attacked a church official tasked with preparing Mass inside the church, and chased him into a town square before killing him.
CLICK HERE TO GET THE FOX NEWS APP
A priest he had wounded at another nearby church after an argument was released from the hospital on Friday.
Spain's Interior Ministry said that Kanjaa had been under a deportation order since June last year because of his unauthorized migrant status in Spain.