close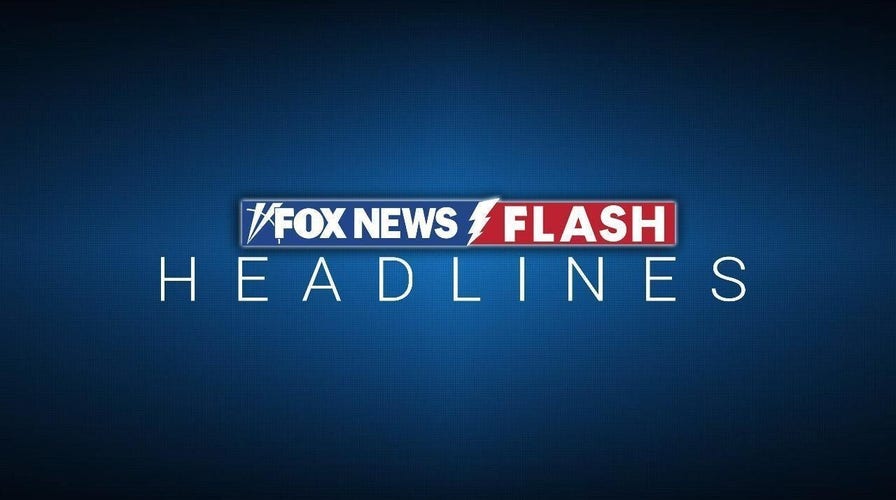 Video
Fox News Flash top headlines for February 24
Fox News Flash top headlines are here. Check out what's clicking on Foxnews.com.
A rebel group linked with neighboring Rwanda seized more territory Friday, threatening supply routes to the regional capital, as fighting intensified in conflict-ridden east Congo, local residents and aid workers said.
As M23 rebels captured the village of Mushaki in North Kivu province after more than two days of fighting with government forces and militias, civilians — including refugees from other areas — fled.
Fighting in eastern Congo has been simmering for decades as more than 120 groups fight for power, land and valuable mineral resources — while others try to defend their communities. But it spiked in late 2021 when M23, which was largely dormant for nearly a decade, resurfaced and started capturing territory.
CONGO REPORTS 32 CIVILIANS KILLED BY REBELS, MILITIAS
M23 rose to prominence 10 years ago when its fighters seized Goma, eastern Congo's largest city on the border with Rwanda. It derives its name from a March 23, 2009, peace deal, which it accuses the Congo government of not implementing.
The capture of Mushaki threatens to cut off transport into the regional capital Goma, an analyst said.
"The main supply routes into Goma look increasingly tenuous and capturing towns on major roads will bring in more tax revenue for M23 helping further offensives," said Benjamin Hunter, Africa analyst for Verisk Maplecroft a risk assessment firm.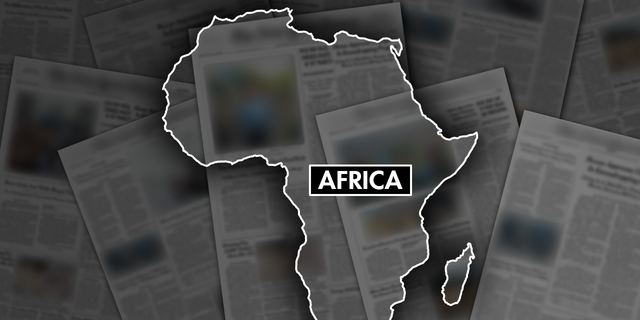 M23 rebels have captured another village in the Democratic Republic of the Congo. (Fox News)
For months Congo has accused Rwanda of supporting the M23 group and powerful voices in the West back that assertion — which Rwanda denies. Earlier this month regional heads of state urged an immediate cease-fire by all parties and sought more troops for a regional force sent to eastern Congo last year.
But external pressure is yielding little as fighting intensifies and expands with both sides blaming the other.
Congo's army is respecting the ceasefire and only responds to attacks when the Rwandan army and M23 try to infiltrate its positions, said Lt. Col. Guillaume Ndjike, spokesman for the army in the east.
M23 political spokesman Lawrence Kanyuka said the rebels are defending themselves against the government and a coalition of armed groups who use attack helicopters and heavy artillery to "bomb indiscriminately heavily populated areas under M23 control."
ISLAMIC EXTREMISTS CLAIM RESPONSIBILITY FOR CHURCH BOMBING IN CONGO THAT KILLED 14, WOUNDED 63 OTHERS
Meanwhile civilians are bearing the brunt of the fighting. Some 5.5 million people are internally displaced in eastern Congo, according to the United Nations, many of whom have been uprooted multiple times.
"I had just fled to Karuba, now I've run away again. We are under fire here," Pierre Nsabimana, a Mushaki resident told the Associated Press by phone after fleeing the village.
Aid groups say villagers can't be used as bargaining chips.
CLICK HERE TO GET THE FOX NEWS APP
"The civilian population is this region (is) exhausted economically and traumatized emotionally. They deserve peace," said Caitlin Brady, director for Congo at the Norwegian Refugee Council.