Luke Bryan canceled another show over the weekend as he deals with health issues.
Bryan, 47, announced the Brandon, Mississippi, show cancelation Sunday morning, hours before he was supposed to take the stage for the "Country on Tour" concert.
"Under doctor advisement after taking 6 days off to heal I attempted to sing at both shows Thursday and Saturday and it was a struggle," Bryan explained in a statement shared to social media. "Every show I sing I'm setting my voice back. I will continue to do everything I can to get better. Please know how much you mean to me and how heartbreaking this is to do."
A representative for Bryan did not immediately respond to Fox News Digital's request for additional comment.
LUKE BRYAN CANCELS THIRD SHOW IN A ROW DUE TO ILLNESS: 'I AM SORRY TO LET YOU DOWN'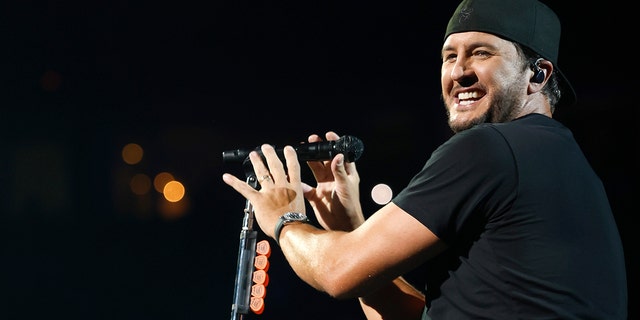 Luke Bryan canceled his Sunday show in Mississippi for ongoing health issues. (Getty Images)
The cancelation comes as Bryan pulled out of a string of shows in Washington, Utah and Idaho as he battled a "head cold." In early August, Bryan was set to headline the Watershed Festival in George, Washington, but his spot was filled by Lainey Wilson.
"This is such a frustrating weekend. 'Shedders, I am sorry to let you down but I am not back singing – can hardly even talk still," Bryan announced on Instagram at the time.
"This festival is one of the most beautiful places we perform and one of the most fun crowds always. I know my friends on the show will bring a great time for you! Show them all what you got. Love ya – Luke."
CLICK HERE TO SIGN UP FOR THE ENTERTAINMENT NEWSLETTER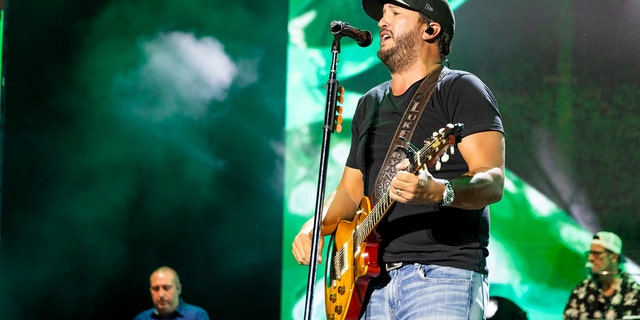 It is unclear if Luke Bryan will cancel other shows planned for August. (Scott Legato/Getty Images)
The "American Idol" judge shared a similar sentiment with his other fans.
"Dear Boise fans – this is so hard for me to do but I am going to have to cancel my show on August 5th at Ford Center. Under the advisement of doctors I need another day to rest my voice and get better," Bryan explained at the time.
"There is nothing that I love more than to play live shows and I am so disappointed to not be able to do this for you," he added.
Bryan has eight shows scheduled for the rest of August, beginning with a concert Aug. 17 in Cincinnati. It is unclear if the show will go on or if Bryan will take off more time to rest his voice.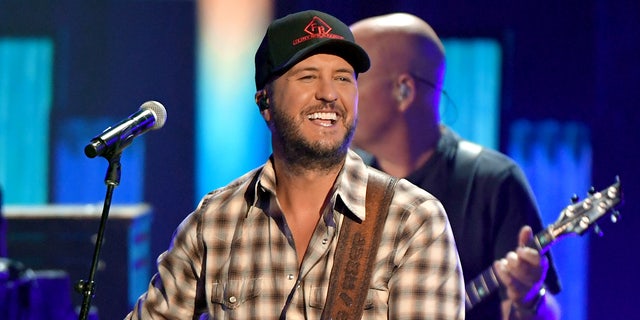 Luke Bryan has canceled a string of shows due to health issues. (Jason Kempin/ACMA2020/Getty Images for ACM)
CLICK HERE TO GET THE FOX NEWS APP