close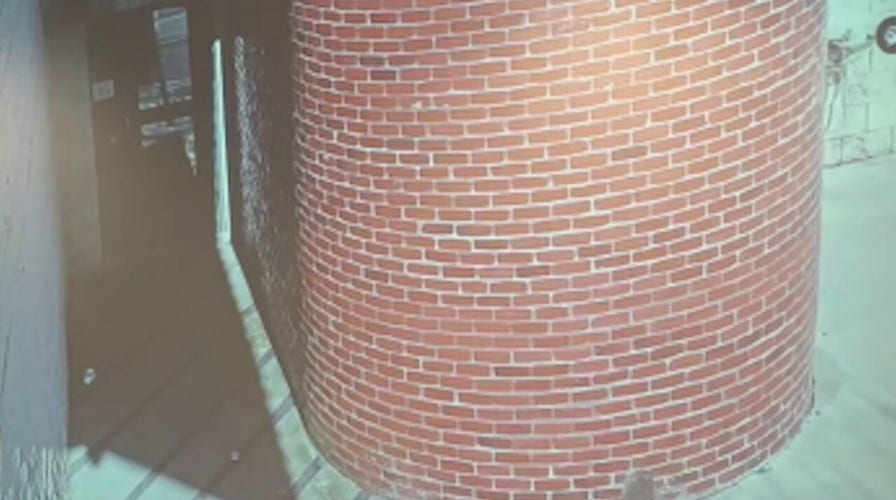 Video
Pennsylvania authorities release video of Danelo Cavalcante's escape from prison
Authorities in Pennsylvania on Wednesday released surveillance video of convicted killer Danelo Cavalcante's escape from prison.
A popular botanical garden in Pennsylvania announced it would be temporarily closing its doors after escaped convicted murderer Danelo Cavalcante was possibly spotted in the area on Thursday.
Longwood Gardens, located in Chester County, announced in a banner at the top of its website that the gardens are closed "until further notice" as the manhunt continues for Cavalcante, who is in the United States illegally.
The garden apologized for the inconvenience, but said that its top priority is the "health and safety of our guests and staff." Purchased tickets were also automatically refunded.
PENNSYLVANIA AUTHORITIES REVEAL SURVEILLANCE VIDEO OF KILLER'S PRISON ESCAPE AS MANHUNT APPROACHES SECOND WEEK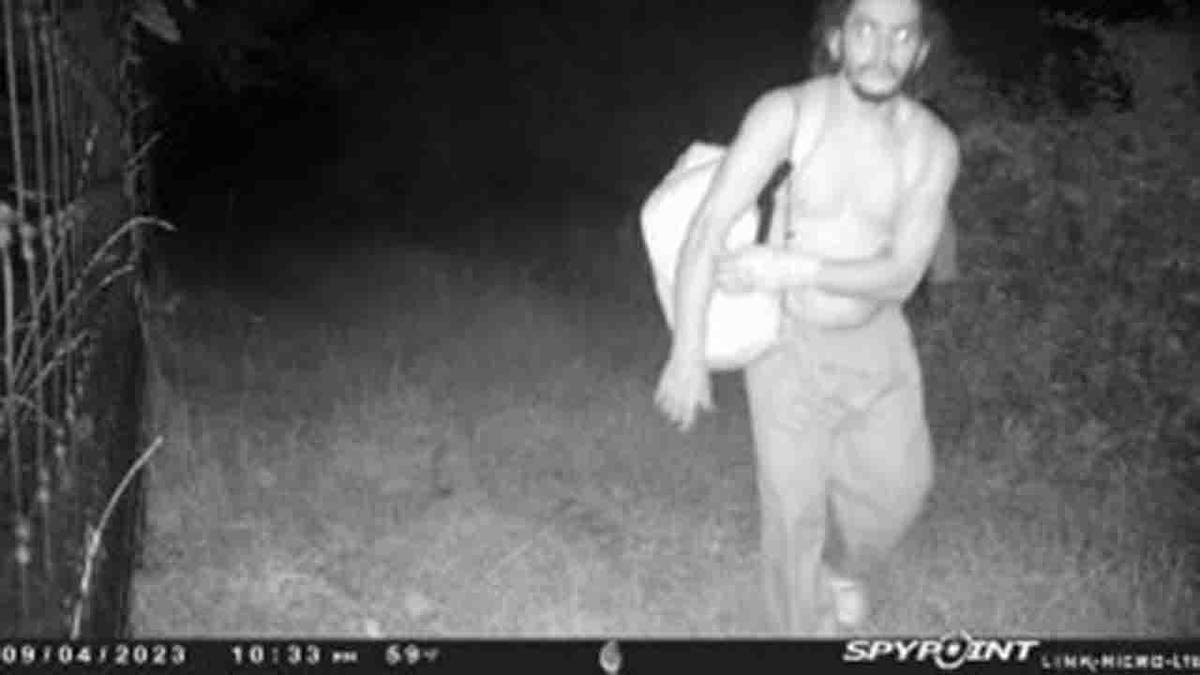 Cavalcante was spotted on a trail cam Monday night at Longwood Gardens in Kennett Square as he squeezed his way through a wooded area to evade capture. (Pennsylvania State Police)
The closure of the more than 1,000 acres of manicured gardens and woodlands comes as the search for Cavalcante heads into its eighth day.
Since his escape from the Chester County Prison on Aug. 31, there have been numerous reported sightings that police believe could be Cavalcante, state police Lt. Col. George Bivens said in a news conference.
PA STATE POLICE TAKE OVER HUNT FOR ESCAPED CONVICTED MURDERER, PLAY MOM'S SURRENDER PLEA FROM CHOPPER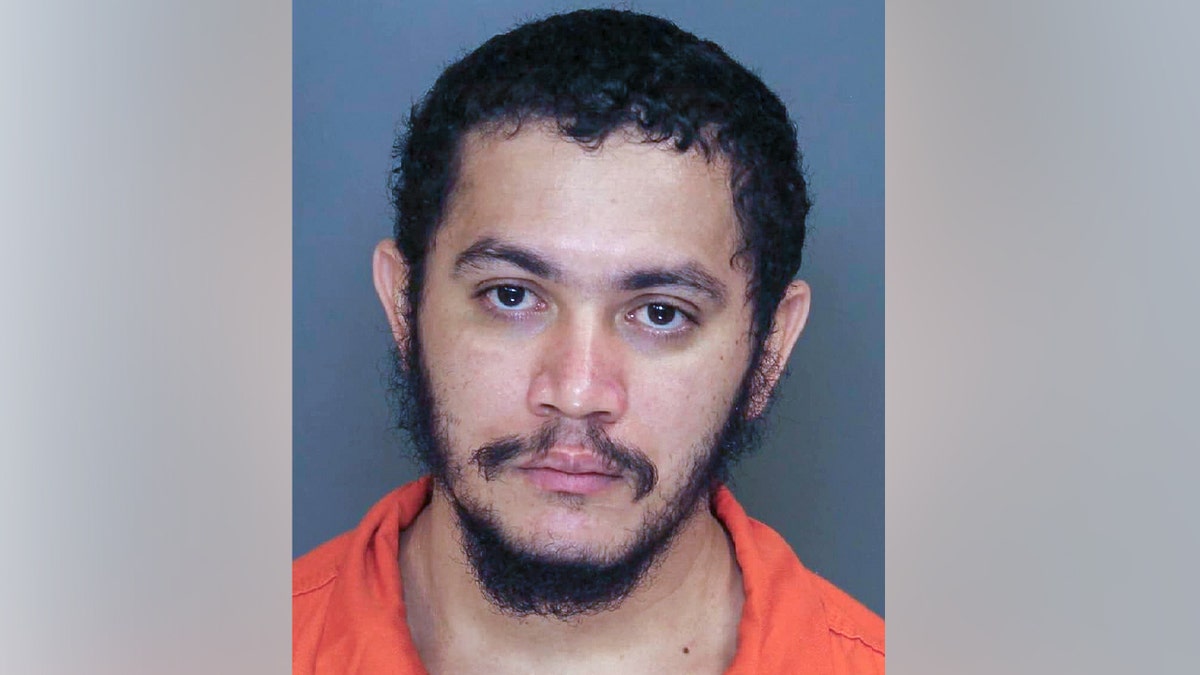 Convicted killer Danelo Cavalcante remains on the run following his Aug. 31 escape from the Chester County Prison. (West Chester Police Department)
Surveillance footage released by the prison showed that Cavalcante, a 34-year-old from Brazil, escaped the building by crab walking up a wall, climbing over razor wire and jumping from a roof.
Another inmate attempted to escape from the same prison under similar circumstances in May, but was caught within five minutes by a tower officer.
Last month, Cavalcante was convicted in the 2021 murder of his ex-girlfriend and sentenced to life in prison.
CLICK TO GET THE FOX NEWS APP
The U.S. Marshals Service said he's also wanted for a homicide in Brazil, noting that he has a "violent history" on the agency's wanted poster.
The Chester County District Attorney's office described him as an "extremely dangerous man."
Fox News' Adam Sabes contributed to this report.
Sarah Rumpf-Whitten is a writer on the breaking news team for Fox News Digital. You can reach her on Twitter at @s_rumpfwhitten.