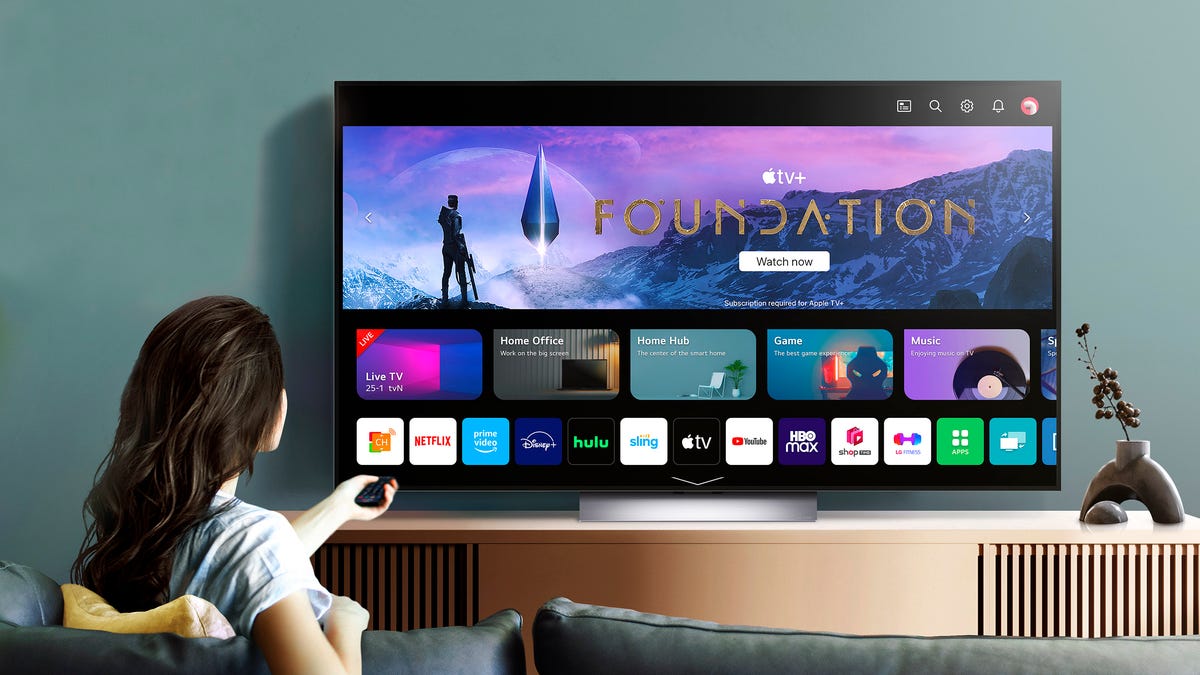 LG
CES 2023 is still a couple days away, but LG has jumped the gun by announcing a few details about its new OLED televisions. The models will include the C3, successor to the best high-end TV for the money, as well as a G3 model promising improved brightness.
The biggest difference between current LG OLED TVs and the new ones is higher brightness on the G3. New light control architecture and light-boosting algorithms increase brightness by up to 70% in the 55-, 65- and 77-inch G3 models.
OLED TVs offer better overall picture quality than other high-end TVs and in my experience are already plenty bright for most lighting environments. Every bit — er, nit — of brightness helps, however, especially in bright rooms and with HDR TV shows and movies, and perhaps the G3 will match or surpass the light output of competing QD-OLED models from Sony and Samsung. They still won't approach mini-LED sets like the Samsung QN90B and Hisense U8H though, which can get more than twice as bright as any OLED TV. LG doesn't mention higher brightness for other models including the C3.
None of the other improvements LG teased are what I would call major. The TVs have a new "α9 AI Processor Gen6," but in my past tests better processing has been tough to discern. The company also gave the G3 a design that hugs the wall even closer than before, "leaving no visible gap" when wall-mounted. The company's smart TV system, which I don't like, has been tweaked to add better categorization, personalized recommendations and "a selection of trending content," according to the press release.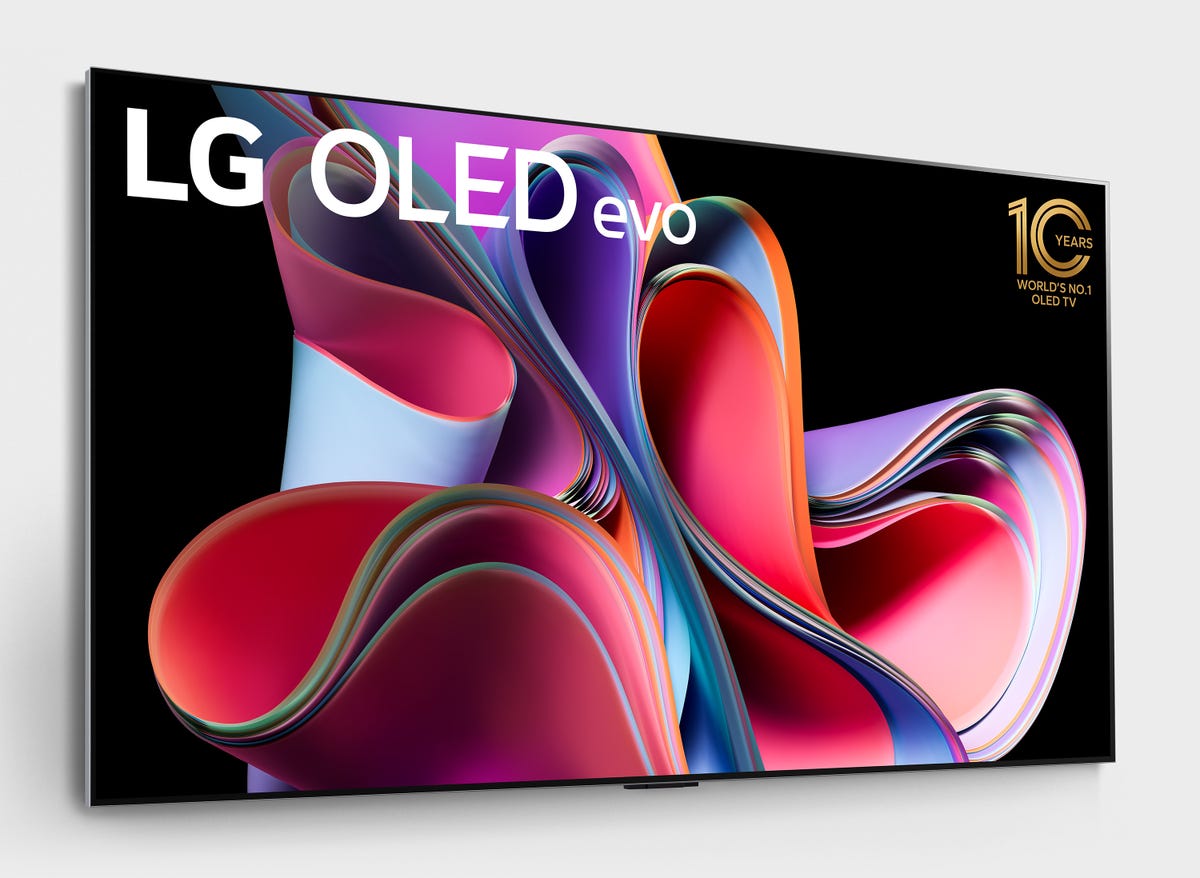 The LG G3 has improved brightness and mounts more flush to the wall.

LG

LG also says its 2023 OLED TVs will be the first to be certified by the HDMI organization for Quick Media Switching VRR (QMS-VRR), which "can eliminate the momentary 'black screen' that sometimes occurs when switching between content played from different source devices connected via the TV's HDMI 2.1a compliant ports." This (again minor) feature is intended for video playback as opposed to gaming and requires a QMS-VRR source device — the Apple TV 4K is getting support soon, for example.
For the last couple of years, LG's OLED TVs, specifically the "C" models, have delivered the best picture quality for the money among high-end TVs, and I expect the C3 to once again compete for that honor. That said, the LG C2 from 2022 continues to be my favorite, and none of the improvements so far seem significant enough for me to recommend waiting for a C3.
LG C2 OLED TV (65-inch)
$1,649 at Walmart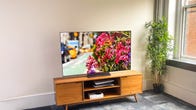 LG did not announce specific sizes, prices or availability for its 2023 OLED TVs although the G3 and Z3 will undoubtedly cost more than the C3. The company typically doesn't announce pricing on its TVs until spring, when they arrive in stores. Meanwhile I expect to have more information, as well as hands-on impressions of the new models, in the next few days as CES gets underway.