close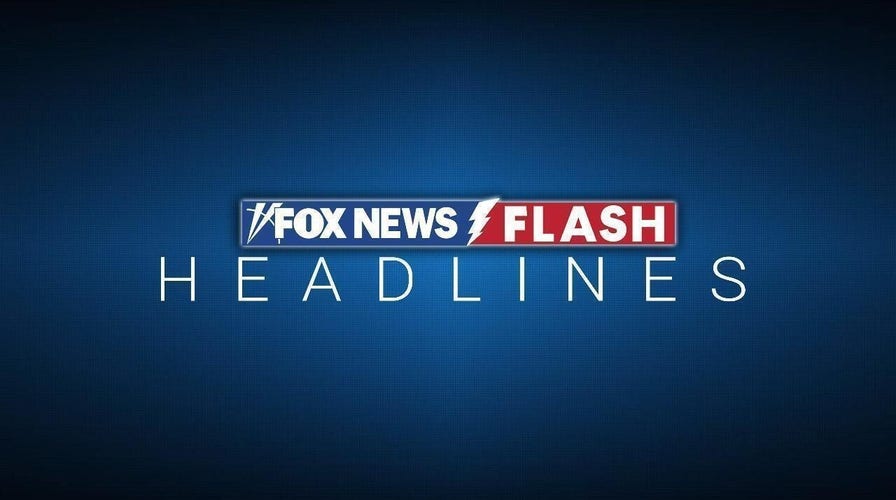 Video
Fox News Flash top headlines for August 29
Fox News Flash top headlines are here. Check out what's clicking on Foxnews.com.
According to an investigation team, Johnny Kitagawa, the late founder of a talent agency for boy bands, sexually assaulted teenage boys as far back as the 1950s.
The investigation team of a three-month probe is demanding financial compensation for 23 victims.
The chief executive of Johnny & Associates, Julie Keiko Fujishima, is also being pressured to resign for not taking action over the years.
A team investigating sexual assault allegations by the late founder of a powerful talent agency for boy bands has found the charges credible, calling Tuesday for compensation for the victims and the resignation of the current chief executive.
The three-month probe, which included speaking with 23 victims, concluded that Johnny Kitagawa sexually assaulted and abused boys as far back as the 1950s and targeted at least several hundred people.
The investigative panel said Johnny & Associates must apologize, strengthen compliance measures and educate its ranks about human rights. Julie Keiko Fujishima, the chief executive, must resign for not taking action over the years, according to the special team. Kitagawa died in 2019 and was never charged.
JUDGE DECLARES MISTRIAL IN CASE OF BACKPAGE.COM FOUNDERS CHARGED WITH FACILITATING PROSTITUTION
"The company's coverup led to the sexual abuse continuing unchecked for so long," investigative team leader Makoto Hayashi told reporters in Tokyo. "There were many opportunities to take action."
Critics say what happened at Johnny's, as the Tokyo-based company is known, highlights Japan's lagging awareness about rape, sexual harassment and human rights. Public opinion has often been unsympathetic toward people who say they were targeted by sexual predators.
In the Johnny's case, about a dozen men have come forward in recent months to allege sexual abuse by Kitagawa, the agency's founder, while performing as teens. More people are expected to come forward, the report said.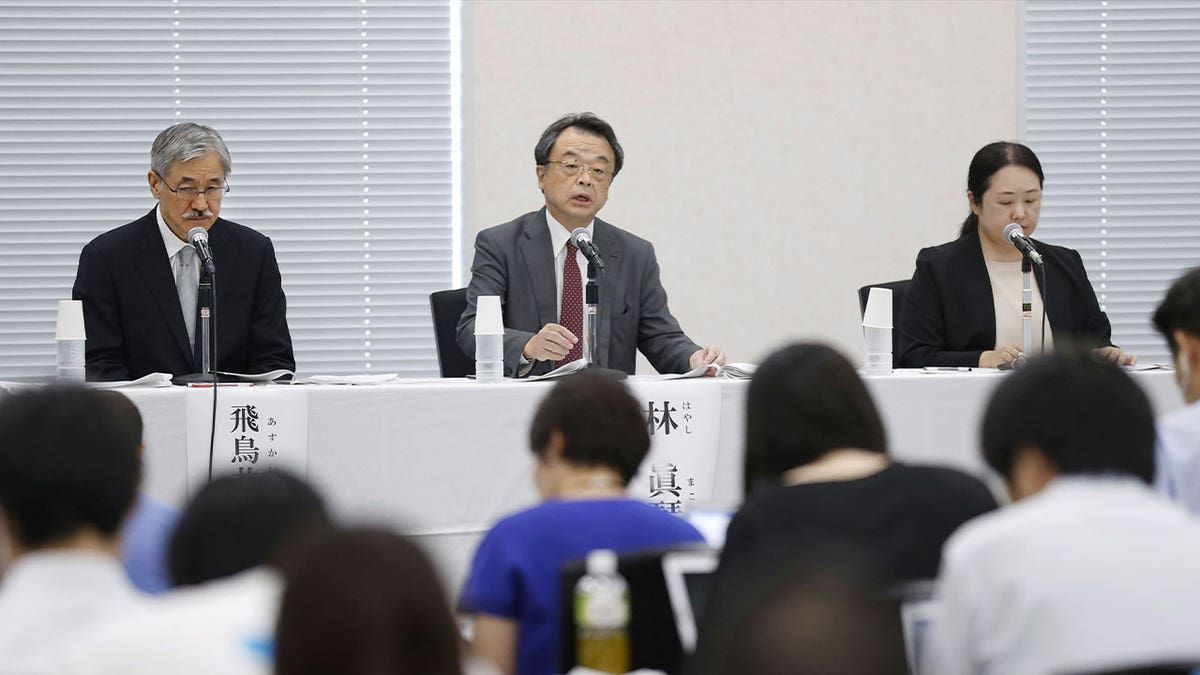 Lawyer and former prosecutor Makoto Hayashi, center, speaks during a news conference in Tokyo on Aug. 29, 2023. The investigative team found that Johnny Kitagawa, the late founder of a talent agency for boy bands, sexually abused dozens of teenagers. (Kyodo News via AP)
Fujishima has so far only apologized in a brief online video for "disappointment and worries " over the case. It is unclear whether she will resign.
While rumors of abuse at Johnny's circulated over the years and several tell-all books have been published, Japan's mainstream media remained silent.
Serious questions resurfaced this year after BBC News produced a special segment focused on several people who claimed to be Kitagawa's victims.
'HEINOUS' MOTIVE REVEALED IN RANDOM SHOOTING, MURDER OF TEEN GIRL
Another turning point came earlier this month when the U.N. Working Group on Business and Human Rights urged the Japanese government to take action. The group also accused Japan's mainstream media of what it called "a cover-up."
According to the allegations, Kitagawa asked fledgling singers and dancers, many of them children, to stay at his luxury home. When he told one of them to go to bed early, everyone knew it was "your turn," those who have spoken up told the panel.
CLICK HERE TO GET THE FOX NEWS APP
The boys were raped by Kitagawa when they were 14 or 15 and given about $100 bills afterward, the report said. It added that the victims feared they would be penalized if they refused.
It recommends more people come forward, promises that their privacy will be protected and that no material evidence of a sexual attack will be required.
Those who have spoken out say they have been painfully traumatized, unable to tell anyone, even family, and still suffer flashbacks and depression, the report said.