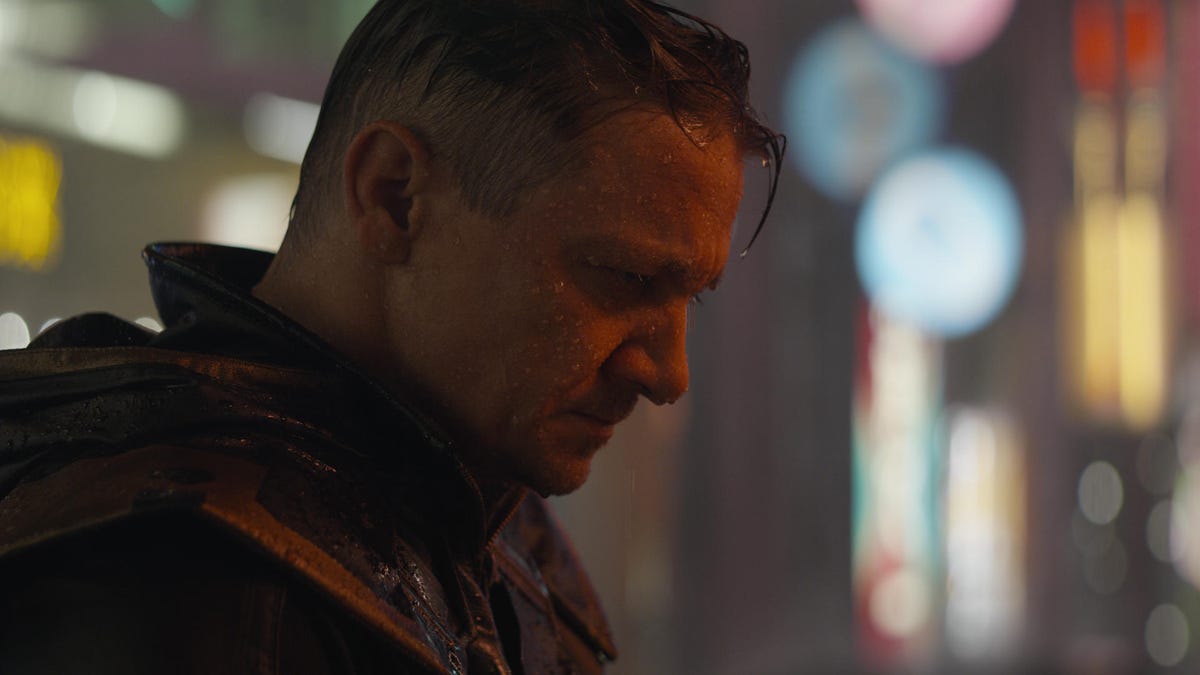 Marvel Studios
Jeremy Renner was flown to a hospital following an accident leaving him with serious injuries, according to an AP report Monday. The Avengers actor is considered to be in critical but stable condition. 
Renner was injured while plowing snow in Reno, Nevada. The actor has a home in the state and Washoe County Sheriff's Office said in a release Sunday that he was the only person involved in the accident. 
Few details of the accident have been made available. The sheriff's office says it's looking into the circumstances of the event. 
Renner, known best for playing Hawkeye in the Marvel movies and Disney Plus series, had been promoting on his Twitter account in recent weeks the second season of his Paramount Plus show, Mayor of Kingstown, which premieres on Jan. 15.